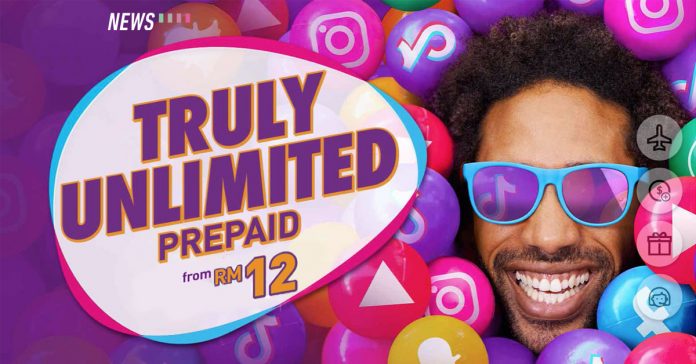 Another telco has released its own unlimited internet prepaid plan — Celcom's Unlimited Internet Pass comes in weekly and monthly passes.
The weekly pass is priced at RM12 with 1GB free hotspot and unlimited calls to all networks while the monthly pass is priced at RM35 and offers 3GB free hotspot with unlimited calls too. These internet passes also have speed capped at 3Mbps, similar to the recent Hotlink Prepaid Unlimited. However, these passes exclude Unlimited Late Night YouTube and iflix VIP access.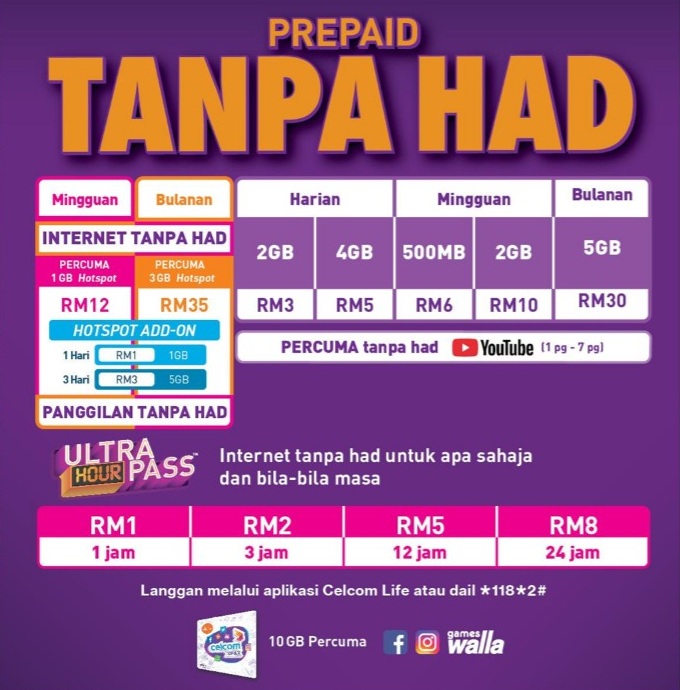 Celcom Xpax Truly Unlimited prepaid internet passes also auto-renews depending on the type of passes — 7th day for the weekly pass and 30th day for the monthly pass. Xpax customers also can subscribe to multiple internet passes at once, in which the passes will expire based on their validity and only the latest subscription will be automatically renewed. Auto-renewal will only work if you have sufficient credit. But you can also stop auto-renewal via Celcom Life App.
Celcom Xpax also has Ultra Hour Pass for those who want unlimited internet without the 3Mbps speed limit. There are a few options to pick from — RM1 for an hour, RM5 for 12 hours and RM8 for a whole day. 
All these passes can be purchased via Celcom Life app or by dialling *118*2#.