There are currently 29,000 malicious Android apps floating about in the Google Play Store, waiting to pounce on anyone naive enough to download them. 
Harmful apps remain popular 
Upstream is the security firm that identified the list of shady programs; they reported that the apps are still active during Q1 of 2020. According to Tech Radar, the investigation finds that 90% of the ten top-ranking malicious apps are still active, and available to download on Google Play Store.  
The report suggests that hackers constantly find ways to circumvent Google's vetting system to get their apps listed on the app store. 
Developers taking advantage of COVID-19
Upstream's Geoffrey Cleaves says that the rise of malicious Android apps can be attributed to the pandemic, which has relegated much of the world's population to staying at home. Since the global lockdown, Cleave noticed a sharp increase in 'leisure apps' which is what he categorizes apps like games, social, audio and news media consumption programs.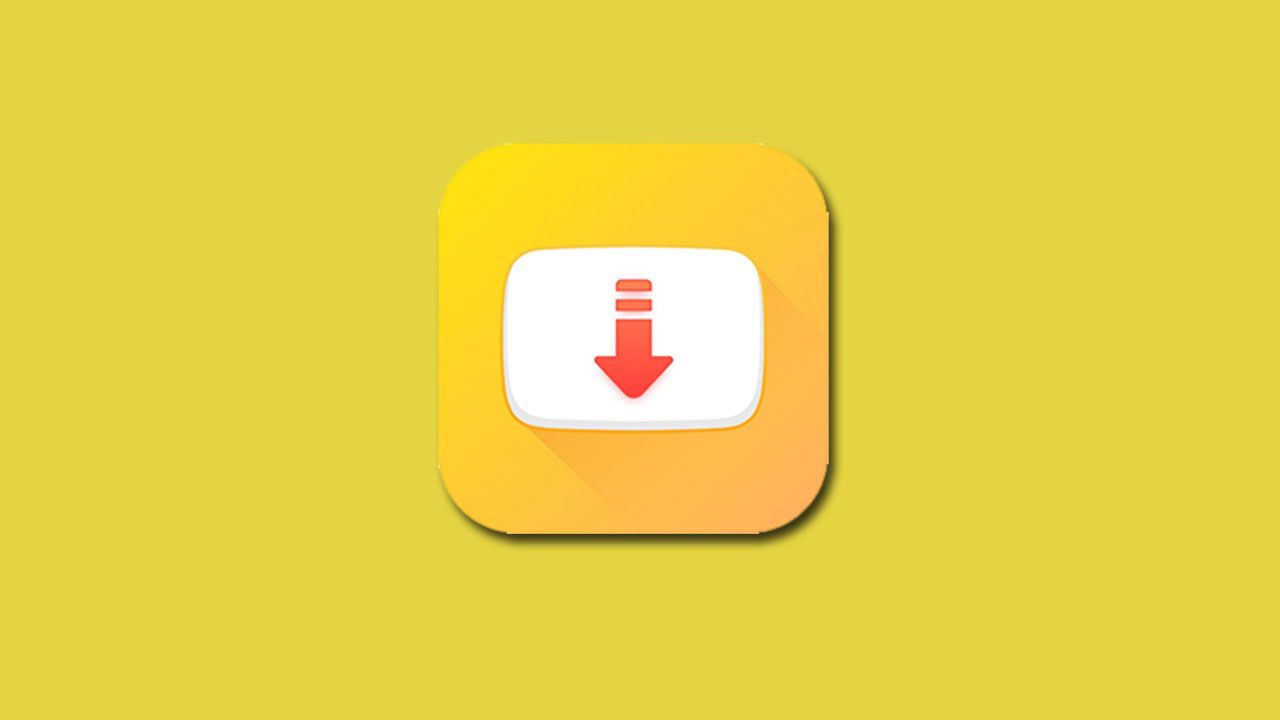 These leisure apps trick users into subscribing for premium services – a popular example of such an app is Snaptube. The software is used to download videos off the internet, and it has been installed more than 40 million times across the globe. It's reported that Secure-D, Upstream's anti-fraud platform, had blocked 32 million shady transactions related to Snaptube in 2020 alone.  
Protect yourself at all times
So, before you download anything on the Google Play Store, or anything off the internet for that matter, remember to practice due diligence and Google the heck out of it first before pressing that 'Download' button.