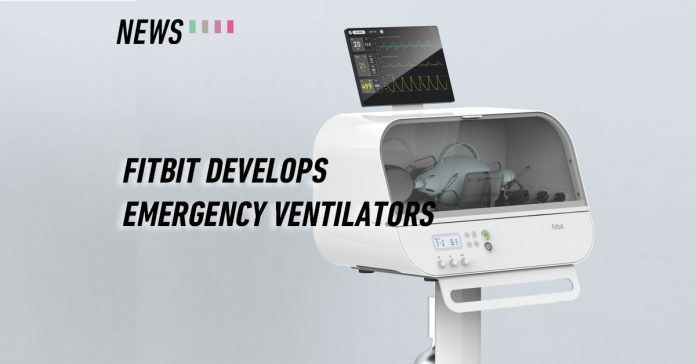 In an effort to help relieve the COVID-19 situation, Fitbit made its own low-cost emergency ventilator, the Fitbit Flow, to be used during COVID-19 emergencies.
Design
The Fitbit Flow is an automatic resuscitator that has been approved by the U.S Food & Drug Administration (FDA). It is built with laser cut aluminum and uses similar resuscitator bags used by paramedics in an emergency and is paired with various sensors, instruments and alarms to support automated compressions. It is a portable device that can be placed on a stand with moving wheels for mobility or detached from the stand to be used on a tabletop.
Fitbit Flow doesn't replace commercial ventilators
With a clear viewing window, doctors can monitor the ventilator and the patient from a distance. However, the Fitbit Flow isn't made to replace ventilators; instead, it's more of a supplementary device until the commercial ventilator is available.  Fitbit believes that this will lessen the burden of specialized staff and help better the current situation where U.S hospitals are already short of ventilators to treat their patients. 
Fitbit also claimed that the Fitbit Flow is one of the more affordable ventilators, even though there are other emergency ventilators out there with different features. Fitbit also plans to continue working with the U.S government and global aid organizations to help mitigate the impact of COVID-19.