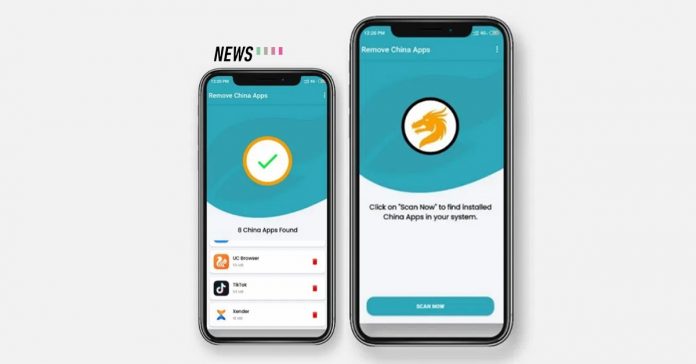 The app called Remove China Apps is now pulled from Play Store for violating Google Play Store's Deceptive Behaviour Policy.
Remove China Apps became viral in India recently and does what its name suggests — detect and remove apps that are made by Chinese firms. This app is developed by an Indian firm called OneTouch AppLabs and became popular due to the recent Himalayan border dispute that is straining the relationship between China and India.
This dispute fuelled the anti-Chinese frame of mind, leading to Indian citizens downloading the app and deleting Chinese-made apps. According to TechCrunch, a spokesperson for BJP, India's ruling party, also supported the removal of Chinese apps and said, "we ought to hit them where it hurts most."
Under Google Play Store's Deceptive Behaviour Policy, the tech giant clearly mentioned that it will not allow "apps that encourage or incentivize users into removing or disabling third-party apps or modifying device settings or features unless it is part of a verifiable security service." This should be the clause that led to the ban of Remove China Apps.