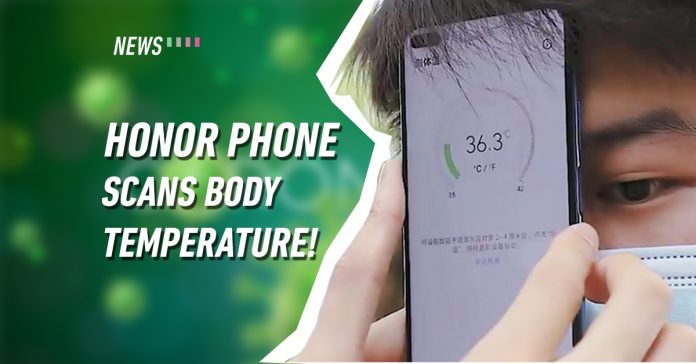 HONOR's next devices are set to be the HONOR Play 4 and the Play 4 Pro; what's interesting about the phones this time is the inclusion of an IR temperature sensor — meaning you can measure your body temperature just by using the phone. The HONOR Play 4 series will be launching tomorrow, but here are some specifications that have already been leaked.
HONOR Play 4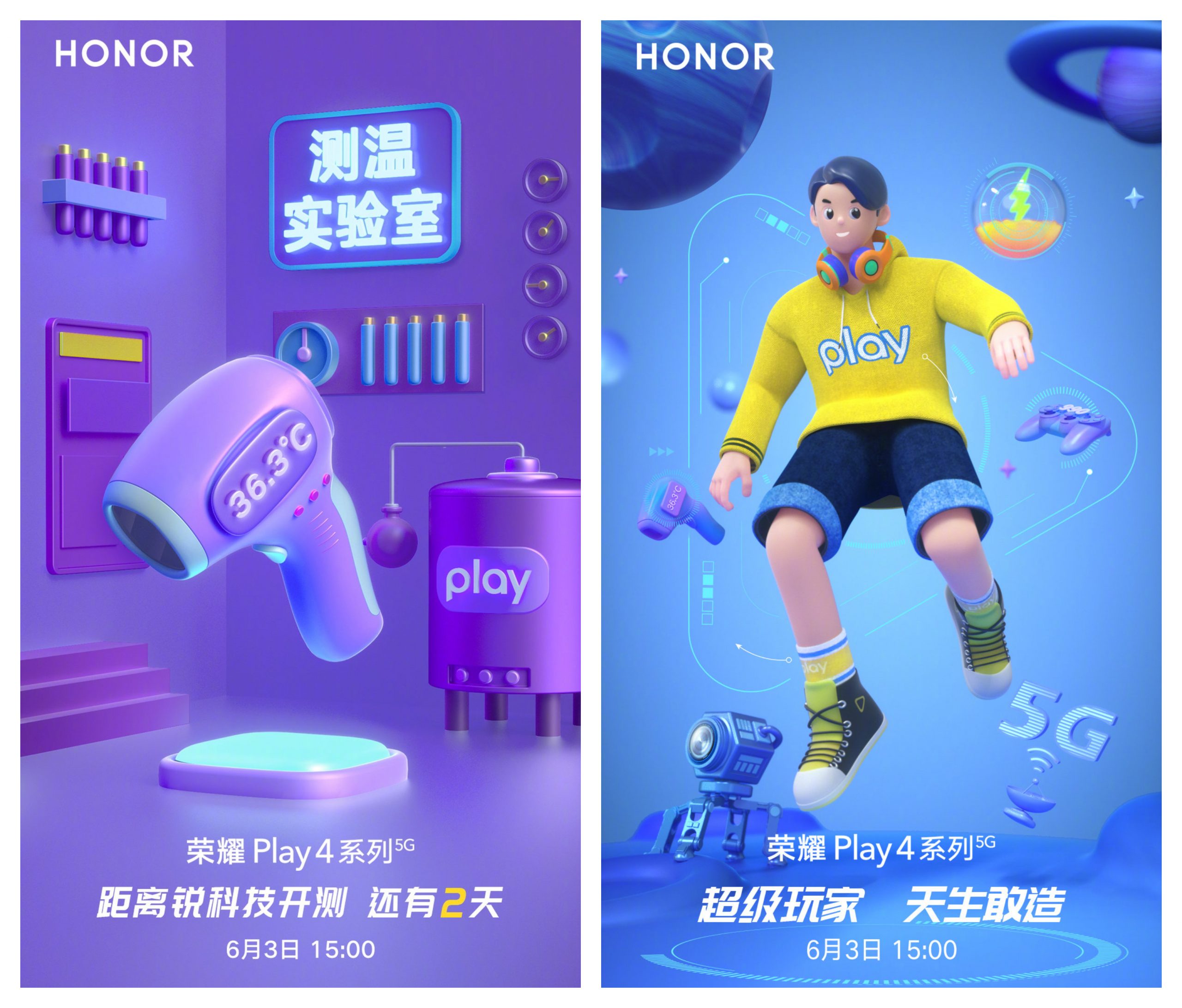 Although it's the vanilla variant, the Play 4 is reported to come with a bigger LCD display than the Play 4 Pro. It'll be featuring a 6.81-inch LCD display and house a 16MP camera. On its rear, it'll be featuring a 64MP camera paired with an 8MP lens and two 2MP lenses. Other details remain unrevealed.
HONOR Play 4 Pro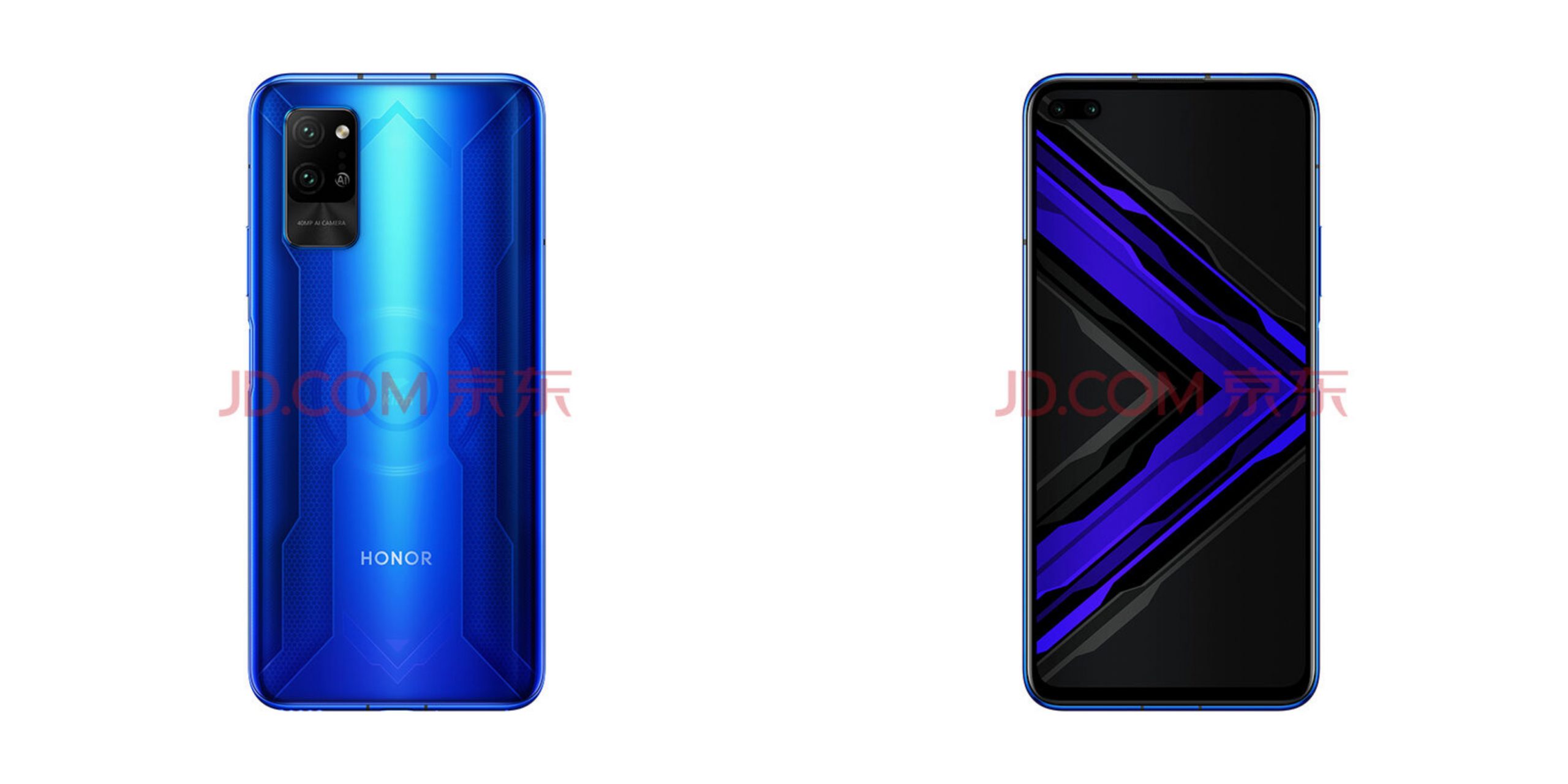 Surprisingly, the Play 4 Pro comes with a 6.57-inch display, making it a smaller display than the vanilla model. It'll also be skipping on the quad-camera setup, but it'll instead be equipped with a 40MP + 8MP dual rear camera setup. It'll also be sporting a 32MP lens and another 8MP camera on its front.
Under the hood, the HONOR Play 4 Pro is powered by a Kirin 990 chipset, has 8GB RAM and ships with Android 10. It'll be a 5G phone that packs a 4,200mAh battery with 40W fast charging support. It'll also be ditching the 3.5mm headphone jack, meaning you'll need USB-C earphones to connect.
Why infrared temperature sensor?
The current situation is making it a necessity for all individuals to get their body temperature checked no matter where they go. Instead of depending on a body temperature scanner, getting this feature on your phone will help you keep your body temperature in check, so you can quickly visit the clinic when you notice something's off.
The infrared temperature sensor is also useable on other things; as demonstrated in the video above, it can be used to measure the temperature of other animals or even objects like ice cream.