During the CMCO, many of us have a lot of time to kill at home, so why not do it by playing online games with strangers across the globe? At the same time, why not revisit some of Malaysia's favourite classics that you can still play now. Here's our pick of the best.   
1. Super Dancer Online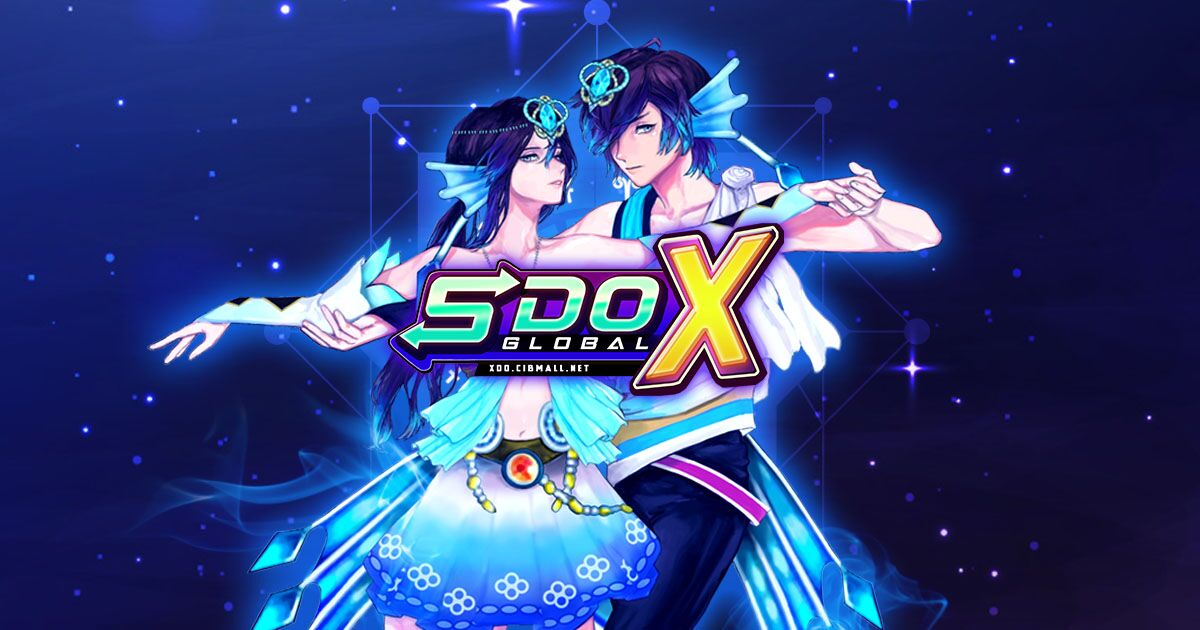 This free-to-play rhythm dance game has been around since 2007, and was a staple time-killer for many Malaysians. Its status among the local crowd is as legendary as the likes of Maple Story and Mo Siang Online. It has become very much a Malaysian game with a localized song list which includes a good mix of tunes that mid-2000s us would bang our heads to. 
Think a techno remix of the classics Canon In D and Pathetique Sonata , Toxic by Britney Spears, BoA Moto and much more. In keeping with the times, today's song list consists of more contemporary hits from the likes of LiSA (that Demon Slayer intro song every loves), Dreamcatcher, ITZY, Jay Chou, Shawn Mendez and more. Some of these songs aren't packing top-notch bit-rate quality, but that adds to the charm of the game and is probably why it remains free-to-play until today.


You can hook up a dance mat to play the game, but the de facto method is with the keyboard, wither with the arrow keys or re-map them to any four keys in a straight line across. The community is still alive and well; just head into a server, deck out your character to the hilt with glittery clothes, and have fun!  
Visit the official Facebook page here for event updates, or here to download the game. 
2. APB Reloaded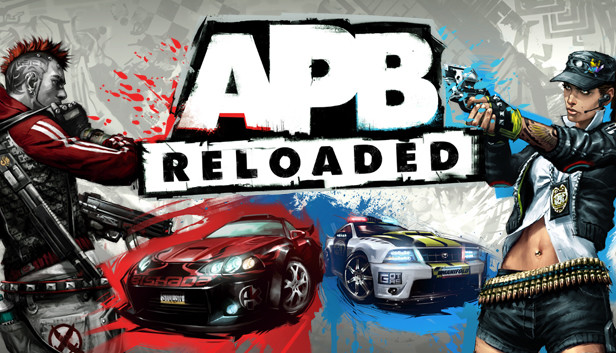 If you didn't manage to get Rockstar Games' Grand Theft Auto V for free recently, perhaps you could turn to APB Reloaded on Steam for your fix of shooting, looting, driving, and general tomfoolery.  
This game has been around for ten years and was created by non other than David Jones, creator of the original Grand Theft Auto series. The game's premise is of cops-vs-criminals – you pick a side and complete missions while going up against the opposite faction.  
Everything in this game is over-the-top – from the way cars handle, to the guns, to its many missions; you may run into some unsavoury players and hackers, but the essence of the game is still a lot of fun and is more playable on older systems compared to GTA V. The game is still receiving steady updates and events which you can check out on Facebook. APB is free-to-play on Steam – visit their page to download the game. 
3. Mo Siang Online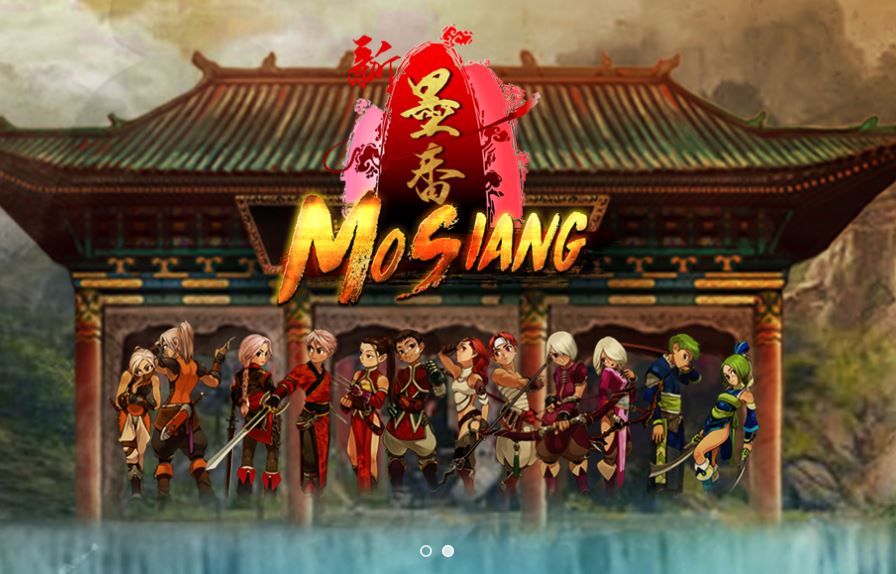 Mo Siang Online was the game to play in its heyday back in the mid-2000s – despite heavy competition from heavy-hitter CABAL Online, Mo Siang Online had a strong player base that populated the games servers for many years. Mo Siang Online eventually went out of circulation until its revival in 2019. 
Mo Siang Online is, of course, a point-and-click MMORPG with martial arts/kung fu elements – your character is free to utilize any weapon too. The story takes place in the warring states of ancient China and the goal is to essentially level up and fight bosses. But a big portion of the game is also PVP-centric – players battle it out mano a mano to basically decide whose skill/item builds are better. 
Despite its action-heavy gameplay, Mo Siang also has a killer soundtrack – à la traditional Chinese melodies – that'll hit you with a massive dose of nostalgia when you play. You can register for and download the game for here for free. 
4. Soldier Front 2

 
For an FPS entry into the list, this spot could've easily gone to Counter Strike: Global Offensive, but that game is the definition of 'mainstream', so I've gone ahead and picked one of my favourite shooters ever, Soldier Front 2. 
It's currently still available to play on Steam and is a free-to-play COD rip-off; and that's not a bad thing at all. The game's mechanics are fast-paced and arcade-y like that of COD, and that makes Solder Front 2 a whole lot of fun. The game was launched back in 2013, so its graphics hold up well today – but if you have a lower-end system, the game scales well too. 
Like any F2P FPS game, you start off with a relatively weak assault rifle – but earning new guns in this game is easy; plus, you can pick up the weapons of your downed enemies, so if you're good enough, you don't actually need to buy new guns at all. 
There are also in-game events that'll change up the aesthetics of guns, maps and characters, which always keeps the game interesting. Download the game on Steam here. 
5. Maple Story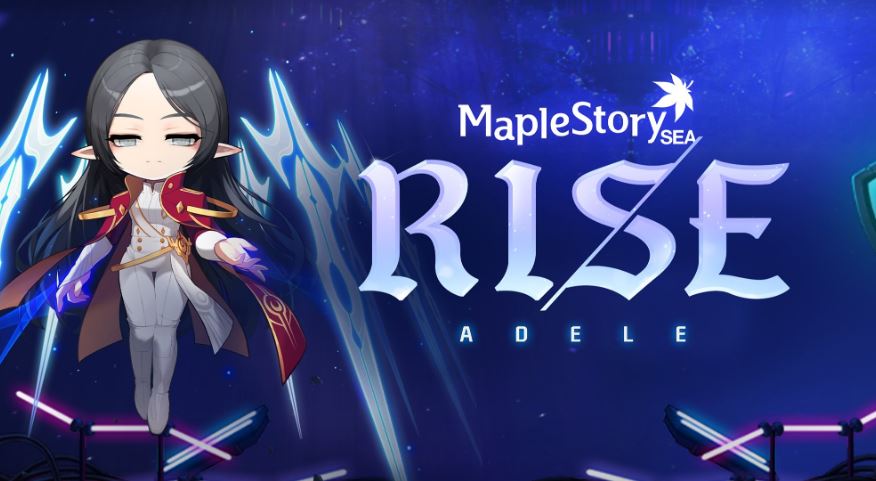 Need I say more? This was the game to get Malaysians into MMORPGs – Maple Story is a bright 2D side-scrolling game that is undeniably addictive.  
Its bubbly characters and satisfying combat will make you come back for more – it's got a tried-and-tested grinding and leveling system that's easy to get into. If you've never played Maple Story, the game is now better than ever with new content and better graphics which will make it more accessible for newcomers. 
Even when you're grinding to level up, the world is teeming with players you can talk to. There are active and friendly communities everywhere you look so rest easy knowing you've got help as long as you ask. You can download Maple Story here.