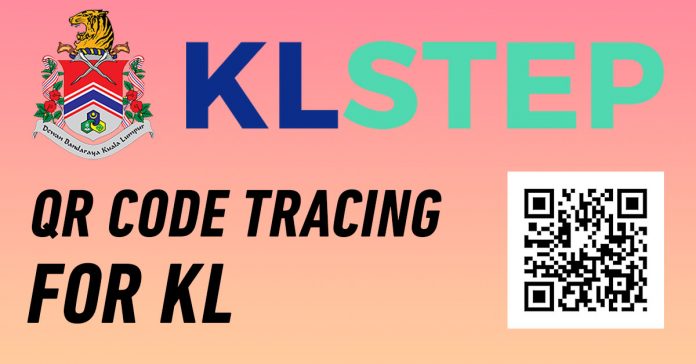 KLStep is Kuala Lumpur's very own digital contact tracing system that functions much like Selangor's SELangkah.  
If you live within the Valley, you may have realized that certain business premises allow you to scan a QR code before entering the establishment, while other businesses do not – that's because the latter is based in the capital. KLStep changes that and essentially makes sure most establishments within the Valley offers a QR code-scanning method for contact tracing.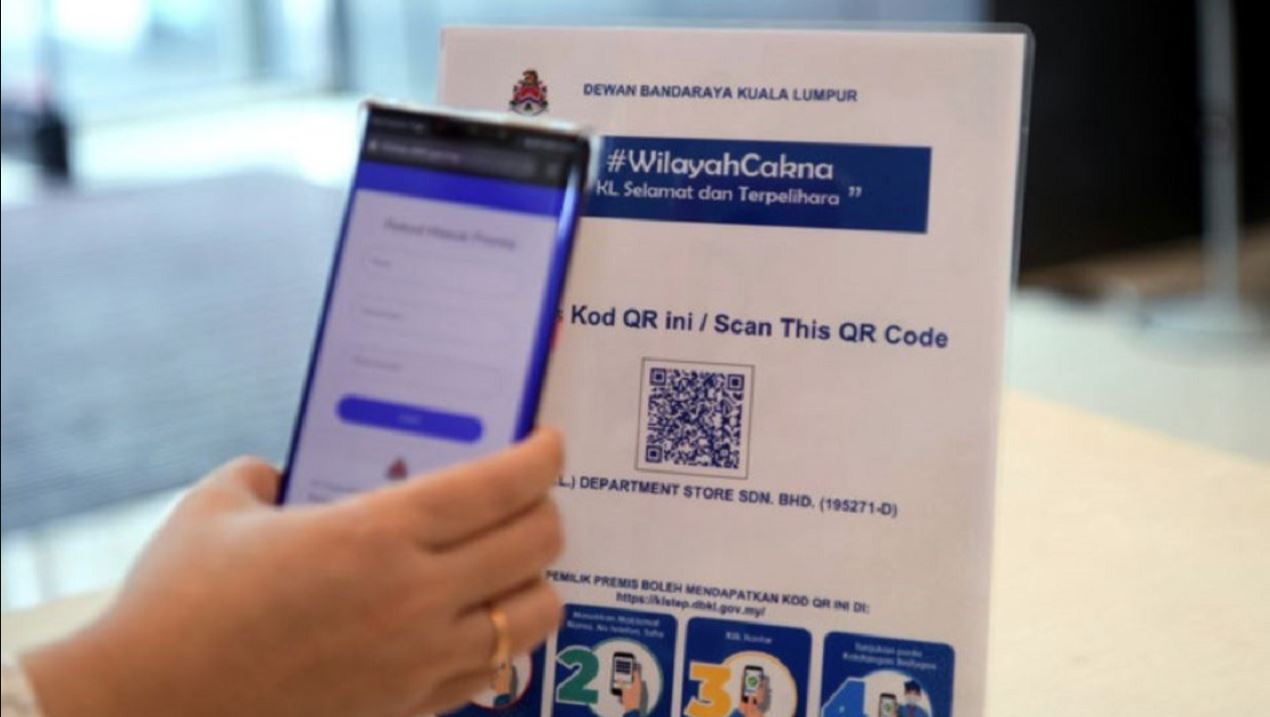 Prior to this, many businesses in KL required visitors to write down their credentials before being allowed entry, but KL City mayor Datuk Nor Hisham Ahmad Dahlan wants KLStep to be a standard tracing system used by all businesses in KL.  
He also said that establishments have been notified of the system and he expects most to adopt it soon. However, he also says that smaller businesses that do not expect a large number of patrons, can continue to use the write-down method as that still abides by the SOP. 
Like SELangkah, the information you give to KLStep helps the Ministry of Health to monitor potential cluster infections and exposure, which is crucial in beating the virus. So, if you plan on heading out, please abide by the contact tracing SOPs set by the government.