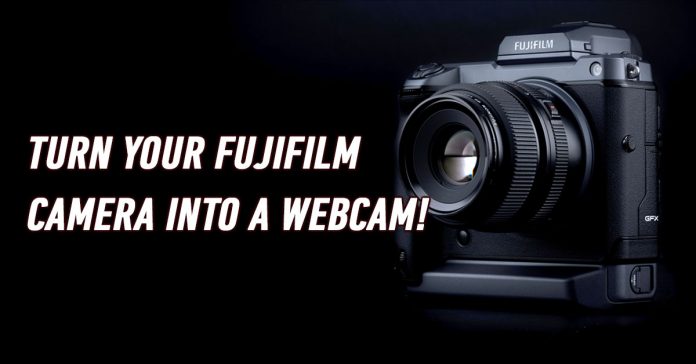 Unsurprisingly, there are now high demands of webcams due to the pandemic causing most to stay at home. There are a few alternatives to getting a webcam; for example, you can use a Fujifilm camera.
Instead of searching high and low to purchase a webcam, you can now use your existing Fujifilm camera as your webcam. Fujifilm released software for Windows computers two days ago which will allow users to turn their digital cameras into webcams. You're not only saving yourself some cash but also getting higher quality videos with features like Fujifilm's Film Simulation modes.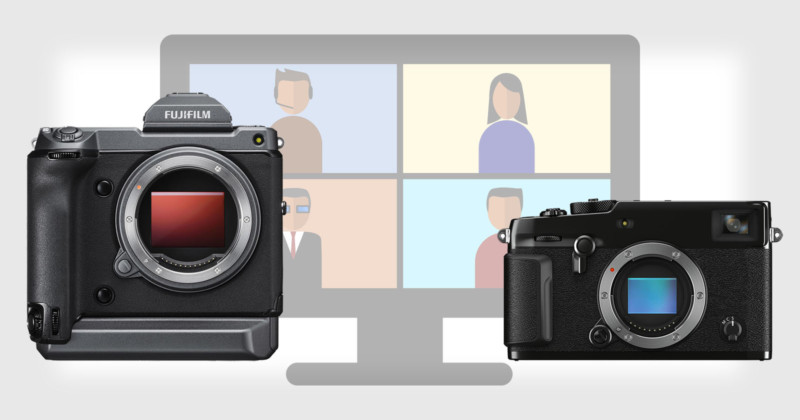 However, not all Fujifilm cameras are compatible with the software. These are the ones that can be converted into a webcam:
GFX 100
GFX 50S
GFX 50R
X-H1
X-Pro2
X-Pro3
X-T2
X-T3
X-T4
You will also need a USB cable to connect your camera to the computer. Fujifilm recommends adjusting your AF/MF setting to Pre-AF and turning on face detection. You should set your exposure to full auto and select AF-S as your focus mode.
But if you don't own a Fujifilm camera, you can also turn your iPhone into a webcam.