The US Government had recently lay down a new law which required all companies using American-made equipment, to acquire a special license before supplying goods to Huawei. This, of course, makes it more difficult for anyone to do business with the Chinese giants.
Unmoved by new law
One such company was Taiwanese semiconductor makers TSMC, who had to reject orders from Huawei, which were worth a whopping $700mil. However, a new report says that Huawei looks to be an unwavering force as their Kirin 1020 chipsets, meant for the upcoming Huawei Mate 40 smartphones, will still be produced in time.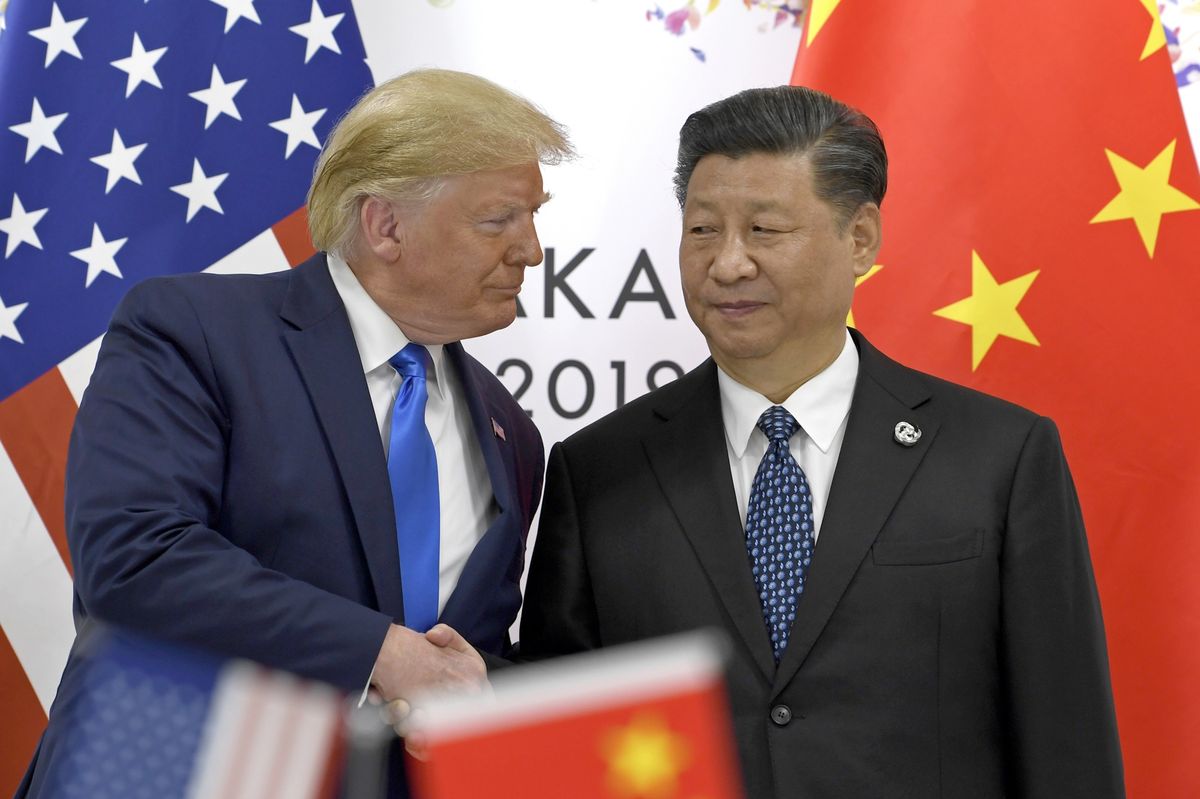 Huawei Mate 40 still in the pipeline
The chip is built on a 5nm silicon wafer, and despite being part of the rejected large-scale order mentioned before, Huawei will apparently still get their hands on the chips somehow. The new report says that another reason for TSMC rejecting Huawei's orders, was due to a packed production line; 5nm chips, however, were only being made at 50% capacity, meaning there were still provisions for Huawei to get their orders fulfilled.  
In our last report, we also know that Huawei wants a chance to speak with the US Government in hopes of making peace, but there's no word on the latter if a meeting will take place. Regardless, it is hopeful that we get to see the new Huawei Mate 40 arrive sometime later with an all-new processor.