The Samsung Galaxy S20 Tactical Edition is a chonky boi that's built like a tank, probably because it's built to withstand being run over by one. This variant of the flagship phone is developed for use in the military, more specifically the US military. 
Like the regular Galaxy S20, this model has a 6.2-inch WQHD+ AMOLED display panel with a refresh rate of 120Hz. Under the hood, it packs a Snapdragon 865 5G chipset with 12GB RAM and 128GB internal storage. Solders can also expand the storage with up to a 1TB microSD card.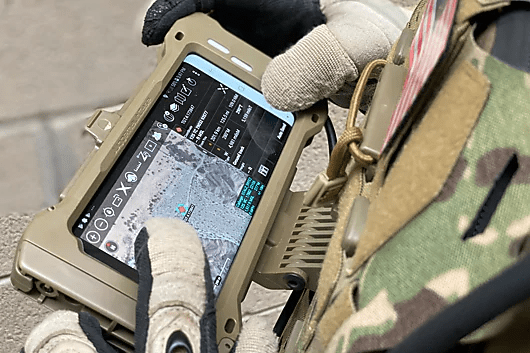 It's powered with a 4,000mAh battery with wired fast charging support – the thing is, the phone is equipped with a customized software that's designed to work with tactical equipment; don't expect soldiers to be scrolling through Instagram while they're on duty. 
There looks to be two cases that apparently go with this version of the Galaxy S20 – one with thick frames that guard all four corners of the phone, and another that looks to be a flip case of sorts.  
The phone works with a range of tactical peripherals and help soldiers navigate complex terrain; there's also a feature that detects when the user is using night vision, so the phone shuts off its display to help the bearer stay stealthy. This is some Splinter Cell stuff folks.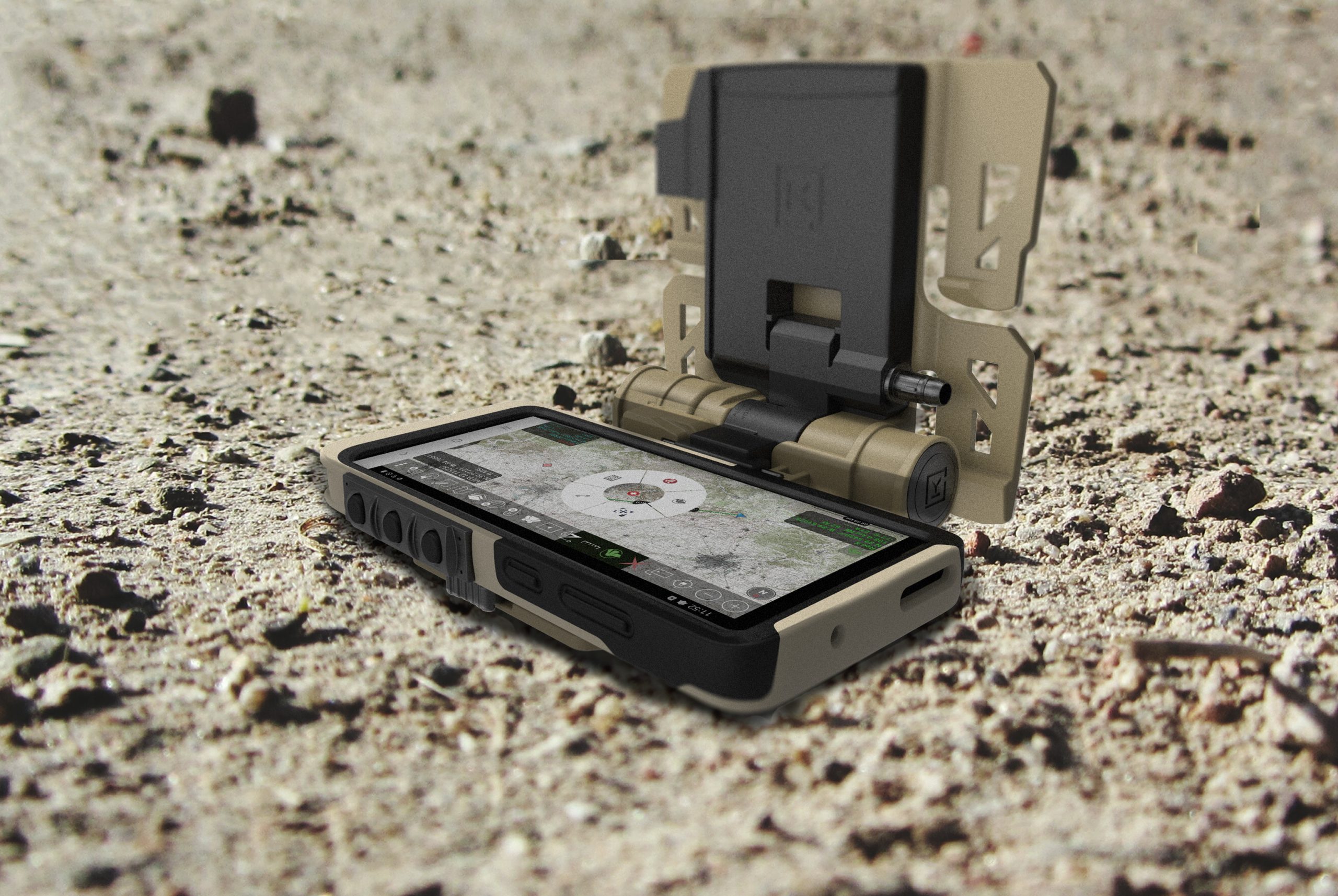 LTE can also be disabled while RF broadcasting can be muted to go completely dark on radars. The phone supports multi-ethernet connections as well as a range of networks such as Private SIM, 5G, wi-fi 6, and CBRS. 
Samsung says that the phone is available in Q3 through selected IT channel partners, but we doubt this actually means you and I can get the phone from the supermarket; unless we see it for sale, we're assuming it's not. Regardless, it's a cool piece of technology either way, especially when you consider a consumer product such as the Galaxy S20 can be turned into a key tactical gear for the US military.