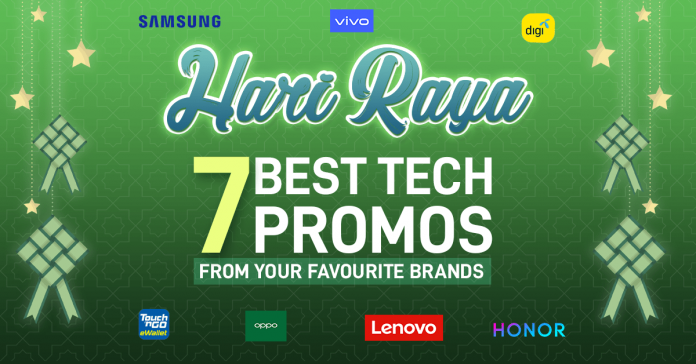 Our many festivities are great a great excuse to shop for gadget and tech upgrades – with the promos and campaigns that happen every time a festivity comes around, you're sure to find value buys everywhere you look.  
With Hari Raya upon us, here's a list of promos and campaigns that'll offer more value to your haul with discounts, prizes, and free gifts! 
This is an ongoing article, which be updated with more entries as they come along
1. vivo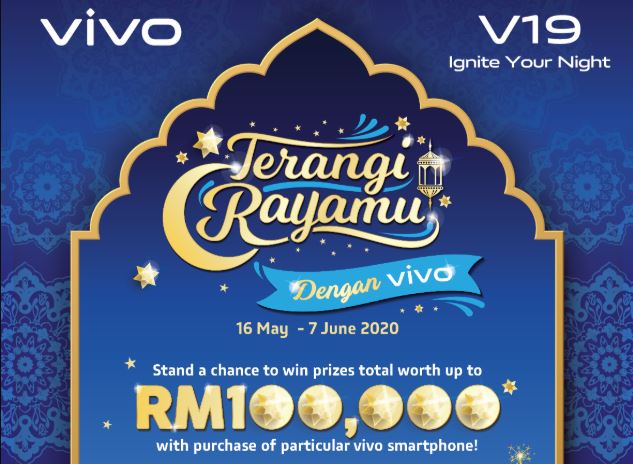 Happening from now until June 7 is the Terangi Rayamu Dengan vivo campaign which will get you a host of freebies by way of gifts and lucky draws!  
For starters, you'll get complimentary goodies when you buy a vivo smartphone – depending on the price range of the product, you'll get a different gift. Here's what's in store for you: 
Phones below RM600 – Water bottle

 

Phones from RM600-RM1,000 – Gift Box

 

Phones above RM1,000 – Massage tool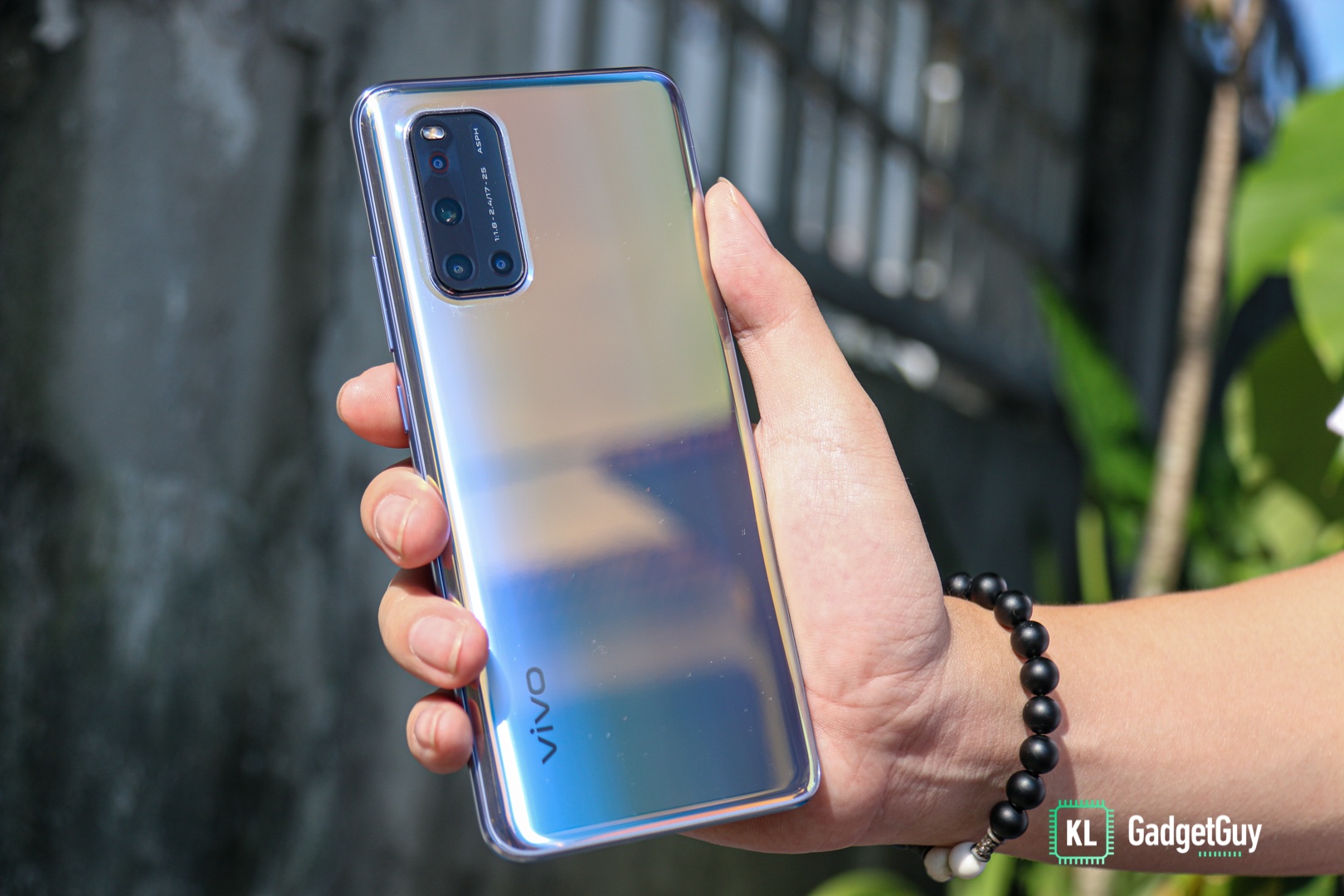 You can visit any vivo Concept Store or retail partners (see here for list of retailers) to purchase your vivo phone and to redeem your free gift. 
There's also a lucky draw that could land you a Perodua Bezza! There's only one of those to be given away, so if you don't win that, you still stand a chance to get: 
100% Cash Rebates for smartphone purchase – 10 units

 

20% Cash Rebates for smartphone purchase – 50 units

 

10% Cash Rebates for smartphone purchase – 100 units

 

RM10 Cash Prize – 1500 units

 
You can join the lucky draw here, visit vivo's website to learn more about the campaign or the vivo Store to buy a smartphone! 
2. OPPO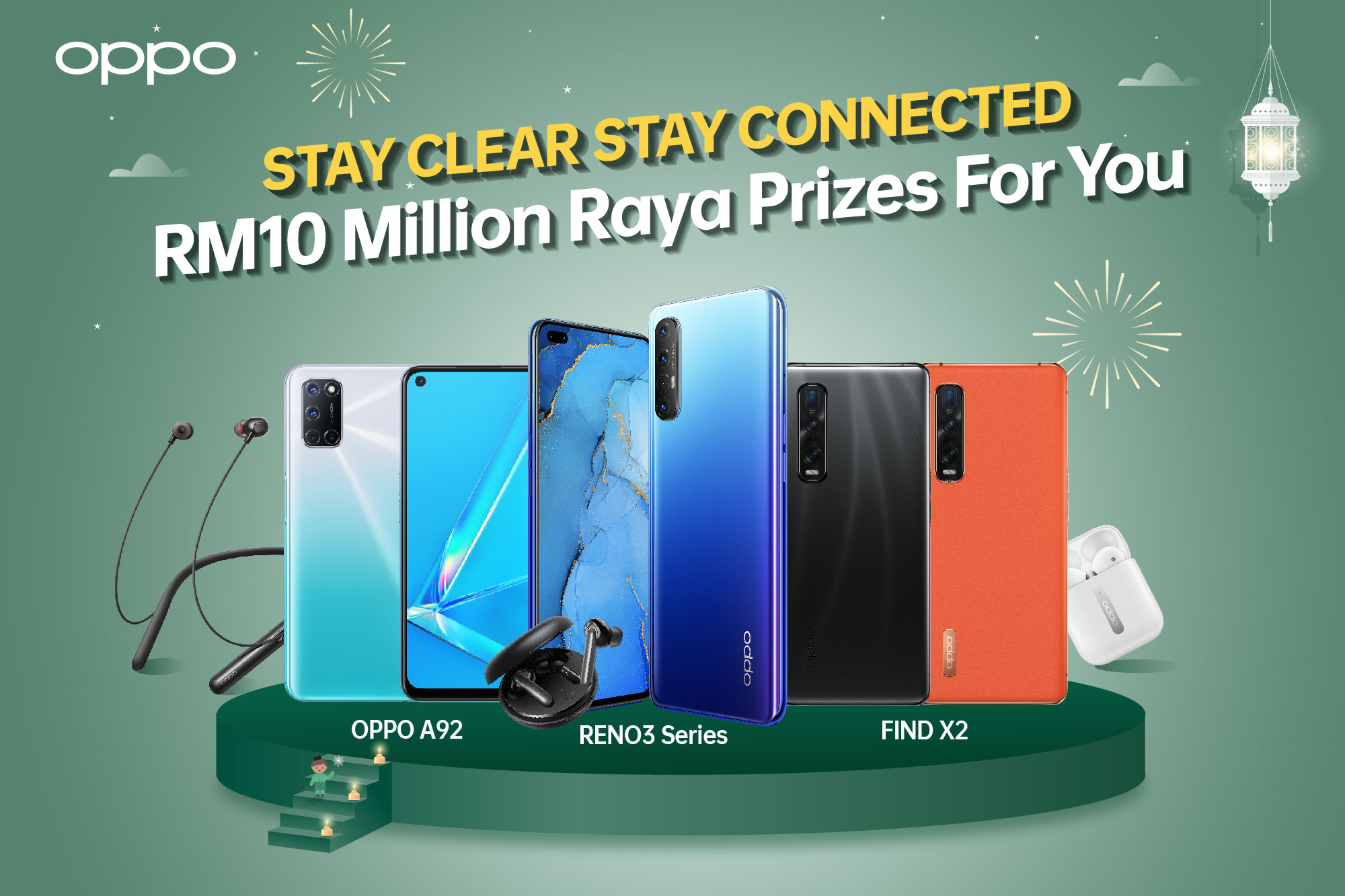 This festive period, OPPO wants to give you up to RM10mil worth of prizes when you purchase an OPPO Reno Series, OPPO A Series, or OPPO Find X2 Series smartphone. The campaign is ongoing until this May 31. 
The OPPO Reno Series will land you a free OPPO Enco W31 wireless earbuds (RM259); the OPPO A Series smartphone will get you an OPPO backpack (RM199); and the OPPO Find X2 Series will score you the ENCO Free wireless earbud (RM499).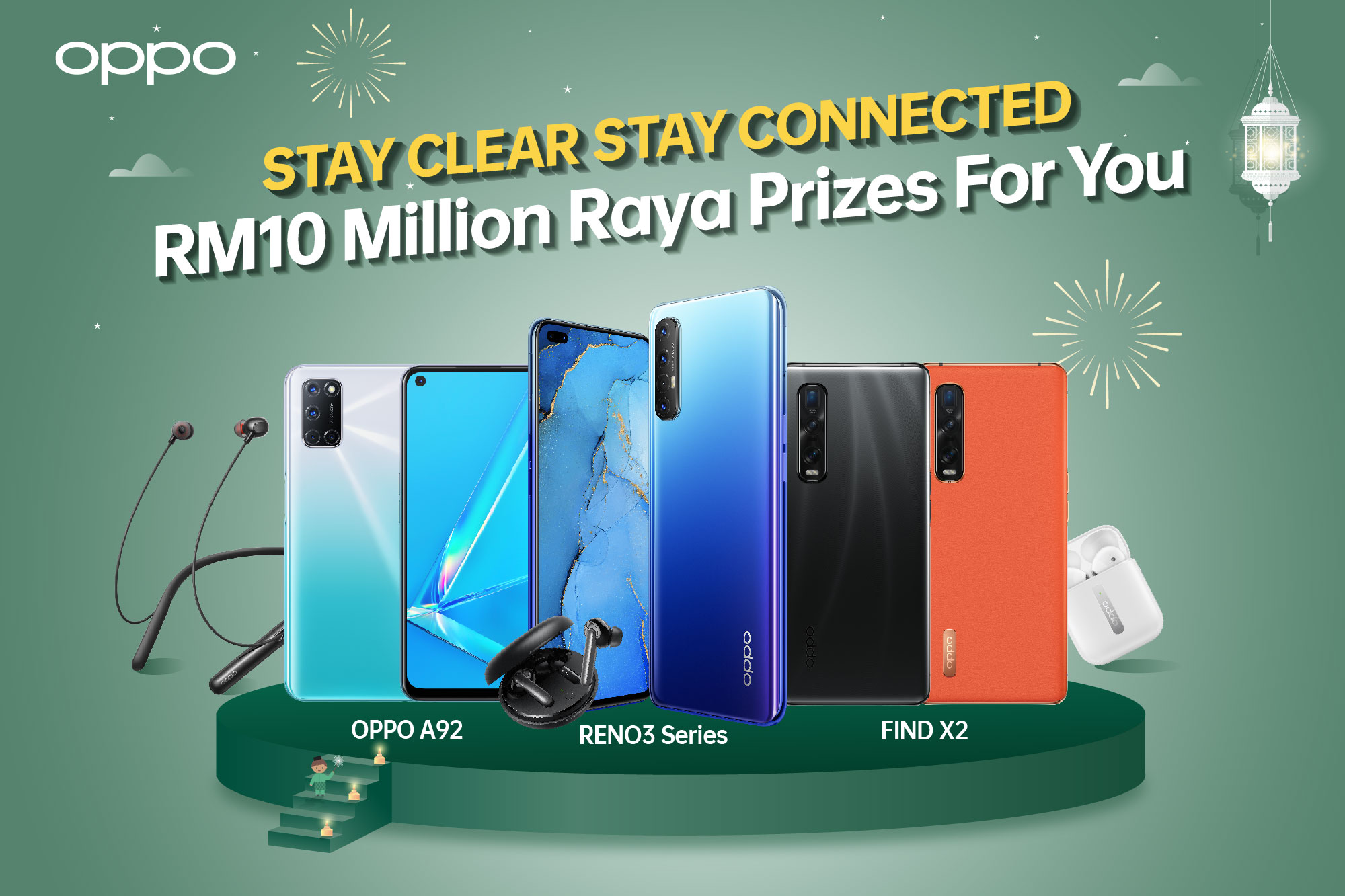 The newly-launched OPPO A92 smartphone also gets a discount to RM999 from its RM1,099 RRP during the campaign period. 
On top of that, there's a daily lucky draw that happens at 8PM every night, where you stand a chance win these prizes: 
100% Cashback for smartphone purchase – 10 units

 

OPPO Enco W31 – 30 units

 

RM30 

Foodpanda

 Discount Voucher – 60 units

 
You'll have to purchase a phone first before being able to join the lucky draw – visit their website here to find out how you can do that.  
3. Digi

 
This year's Hari Raya is going to be a little different – balik kampung is unfortunately off the table, but that doesn't mean you can't stay connected with your loved ones. With video calls, regular phone calls and texting now the de facto mode of keeping in touch with nenek and atuk, you're going to need a solid telco plan that gives you the data, network stability and unlimited calls you need to celebrate this Hari Raya. 
Digi Postpaid 
The telco giant is offering users 70GB of high-speed all-day, all-usages internet with unlimited calls too for RM80/month – Digi sweetens the deal with Loyalty Bonus, which grants eligible customers with extra data! 
If you're also looking to get a new smartphone this Hari Raya, you can enjoy an all-in payment plan of RM98/month with Digi's PhoneFreedom 365 where you can also enjoy double internet quota and up 200GB, plus unlimited calls too. 
Digi Prepaid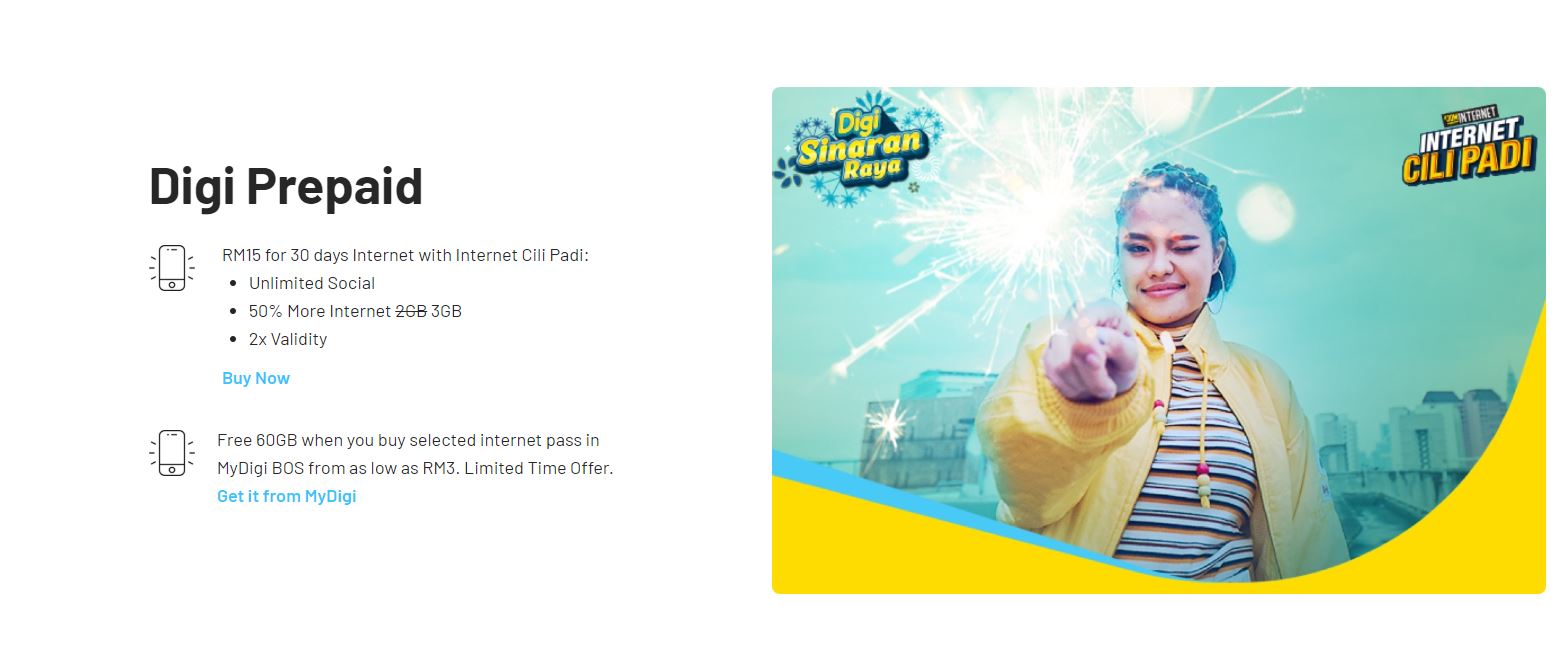 Get 30 days of Unlimited Social with 50% extra internet for RM15 only – this is great for those who like to catch up with cousins and friends on their social medias. There's also the Internet Cili Padi XL pass that gets you 50% more internet for just RM28 – in case there's a lot to catch up with your relatives. From 4am-7am, users can also get free 60GB internet made available via the MyDigi Box of Surprise.  
Visit Digi's website here to learn more about their Raya campaign which includes offers for food, fashion and more! 
4. HONOR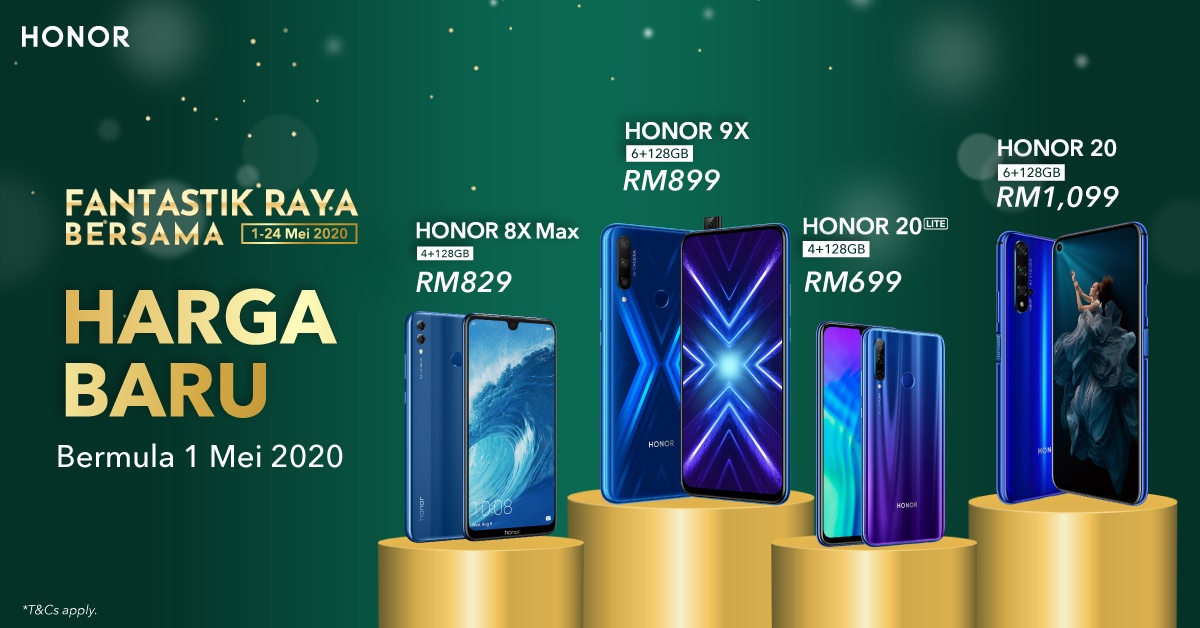 HONOR's Fantastik Raya Bersama sees discounts on a host of their products, including smartphones, watches, backpacks, laptops and more. 
From now until the May 24, you flash deals on their official web store where popular items such as the HONOR MagicBook, HONOR 8X Max, HONOR MagicWatch 2 and more. The prices will be revealed at 12PM every day, so you'll have to be quick to snap up one of those devices for cheap.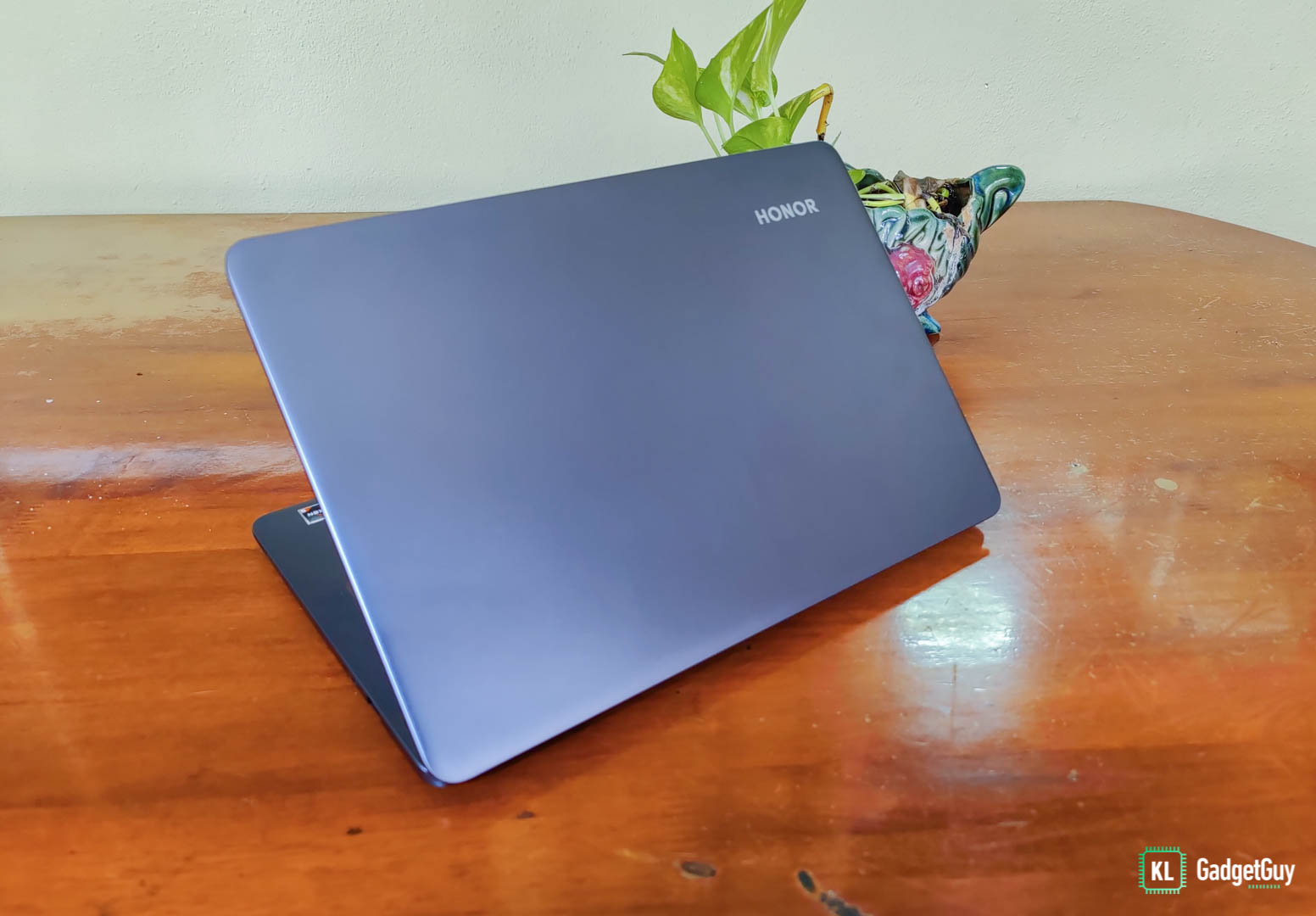 If the pressure of flash deals is not quite your speed, then you can also look forward to new discounted prices for a list of selected HONOR smartphones – here's a list of the phones: 
HONOR 20 – RM1,099 (RRP RM1,199)

 

HONOR 20 Lite – RM699 (RRP RM799)

 

HONOR 9X – RM 899 (RRP RM999)

 

HONOR 8X Max – RM829 (RRP RM899)

 

HONOR 8A – RM469 (RRP RM499)

 

HONOR 8S – RM369 (RRP RM399)

 

HONOR 7S – RM299 (RRP RM329)

 
Visit their official online store here to snag yourself one of these value deals, or go to their Facebook page to know what other products are part of the promotion. 
5. Samsung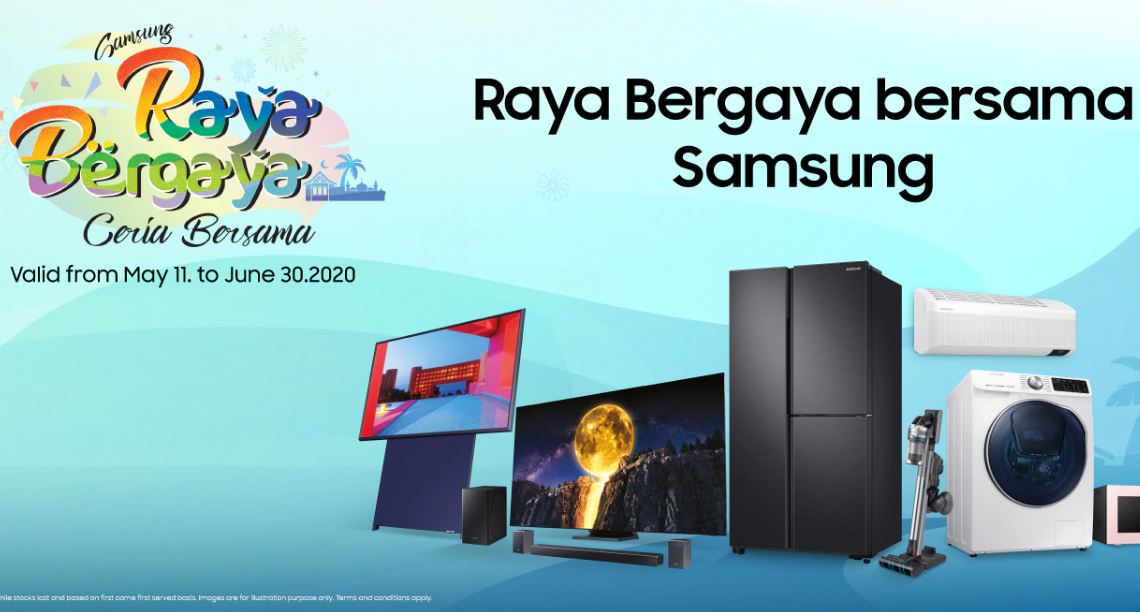 Looking to spruce up your home while at home during the festive holidays? Samsung's got you covered with their Raya Bergaya home appliance promotion. From now until 30 June, you can purchase from a list of products which could land you free gifts or PWP promos so you can get more for less!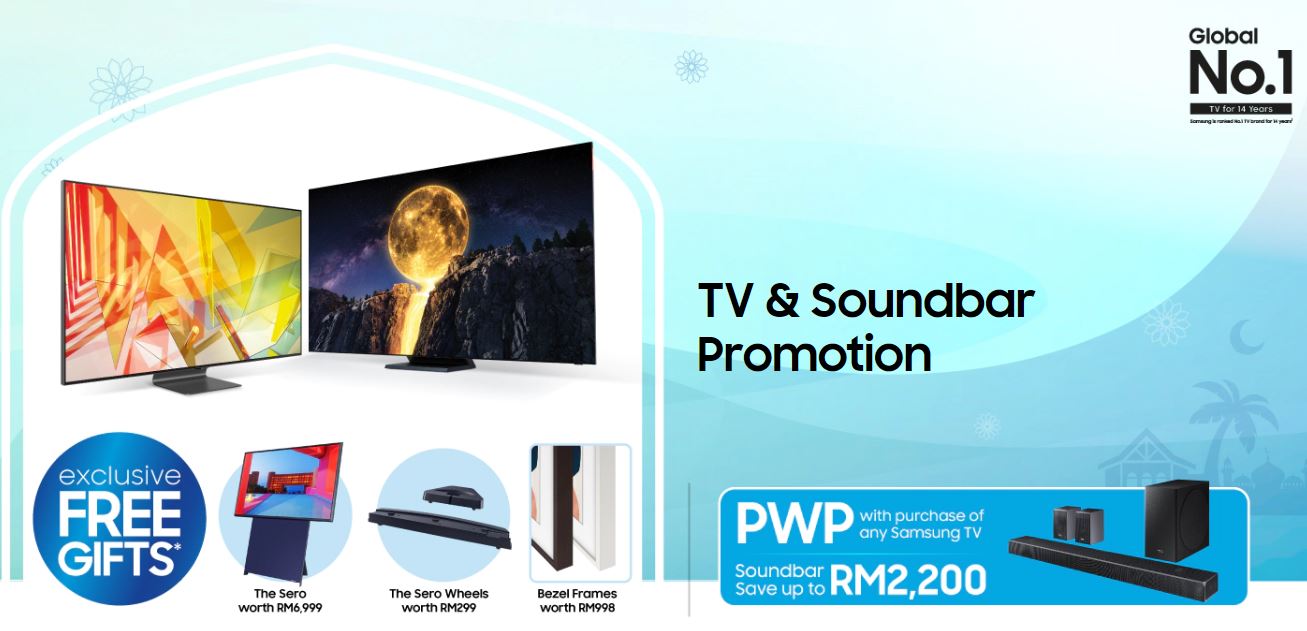 There's a selection of 2020 QLED 8K TVs that'll get you a free The Sero spinning TV which is worth RM7,298! If budget is your concern, then you can also opt for a Samsung 4K QLED Smart TV that starts from RM3,499 and will entitle you to a PWP promo on a Samsung soundbar of your choice – think the Soundbar HW-3650 (PWP RM1,199 from RM1,699), Samsung Harmon/Kardon HW-Q60R (PWP RM1,699 from RM2,599) and more. 
Other items included in the promotion are refrigerators, air conditioners, air purifiers, vacuum cleaners and more. Visit Samsung's website here to find out what else is in store during Samsung's Raya promo. 
6. Lenovo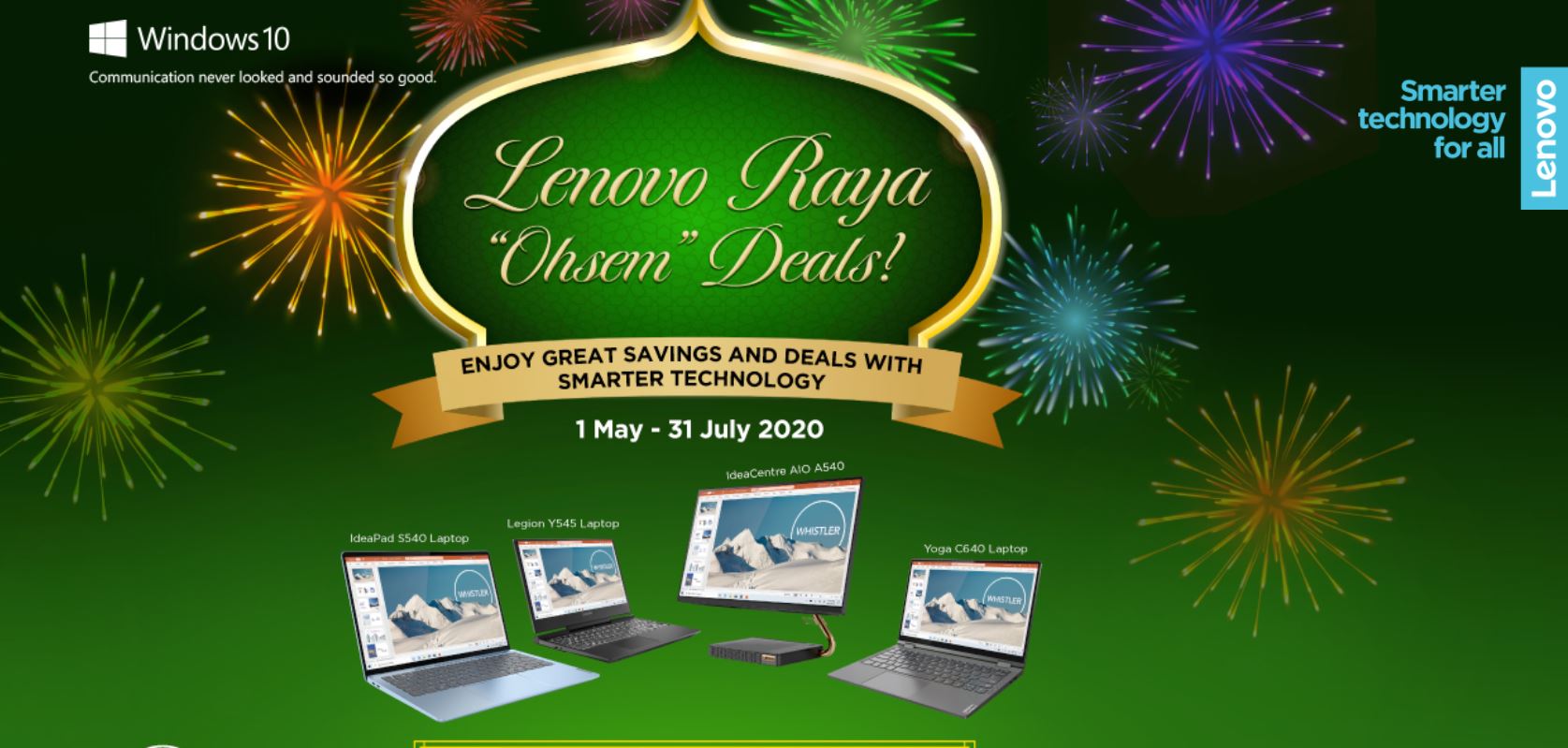 If a laptop is what you need then Lenovo has you covered with a host of promos and rewards. The promo ends this 31 July, making it one of the longer running campaigns for this Raya period. 
Laptop discounts 
A selection of laptops will have promo prices alongside cash rebates and redeemable rewards! The list includes laptops like the: 
IdeaPad L340 15-inch (Promo price from RM1,799) – RM50 shopping voucher.

 

Lenovo S540 13-inch (Promo price from RM3,499) – Lenovo USB-C 3-in-1 hub worth RM200, plus RM400 upfront rebate.

 

Lenovo Legion Y7000 15-inch (Promo price from RM3,499) – Steam 

vouchers

 worth up to RM300 and upfront rebate of RM300.

 

Lenovo Legion Y545 15-inch (Promo price from RM5,999) – Steam vouchers worth up to RM350. 

 
Visit Lenovo's website here for more information on their Raya deals as well as to redeem your free gifts upon purchase. 
7. Touch 'n Go eWallet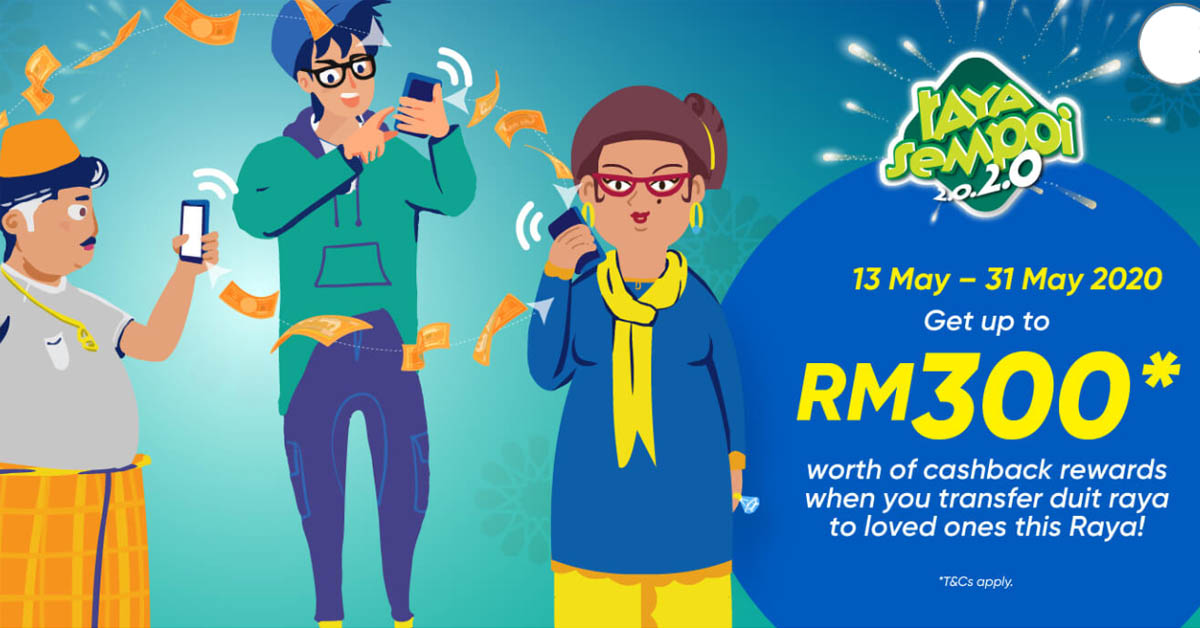 It's all about cashback with Touch 'n Go eWallet – the company has partnered with a host of popular brands to offer promotions when you spend using your e-wallet. 
The list of brands include: 
Pensonic

 (until June 30) – RM10 off minimum spend of RM100 from Pensonic @ Lazada

 

Maxis Hotlink Red (until July 4) – RM3 cashback and RM3 credits with 

minimum

 reload of RM10

 

KHIND (until 31 May) – RM5 off with minimum spend of RM50 at KHIND Online, plus 6-12 months warranty

 

Lazada (until 31 May) – Spend RM15 and get RM3 off with Touch 'n Go eWallet

. Applicable only through Lazada application in 

TnG

 

eWallet

 app. 

 

And more…

 
In the spirit of giving, when you transfer duit Raya to your relatives using the Touch 'n Go eWallet, you stand to get up to RM300 worth of cashback rewards!  
Visit Touch 'n Go eWallet's website here to learn more about participating brands during the promo as well as more rewards you'll get this Hari Raya.