The AMD X570 chipset is one of the company's latest to arrive in the market, paving the way for support of AMD's Ryzen 4000 series CPUs. We recently also wrote that the chipset won't support CPUs older than the Ryzen 2000 series – but in a welcome, but unsurprising twist, the Ryzen 5 1600 AF and Ryzen 3 1300 AF are the two exceptions to the rule. 
界隈で話題の AF 版 Ryzen 5 1600 ですが、弊社の AM4 マザーボードでちゃんと対応しているので、ご安心ください。
※1000番台の名称ですが、AF 版は中身が2000番台なので、X570 でも動きます! pic.twitter.com/VRh9m0IY28

— GIGABYTE Japan (@GIGABYTE_News) May 17, 2020
According to Tom's Hardware, Gigabyte Japan had taken to Twitter to confirm the fact, meaning if you have one of the aforementioned CPUs, you can technically upgrade your motherboard to a X570 one without swapping out your Ryzen 1000 AF chip.   
But there's a catch – there always is – Tom's Hardware also explains why the older generation processor works on the new chipset and why AMD isn't recommending it. Both the Ryzen 5 1600 and Ryzen 3 1300 are built on newer Zen+ microarchitecture and on the 12nm process node; meanwhile, other Ryzen 1000 series chip used the older, incompatible Zen microarchitecture on a 14nm process instead.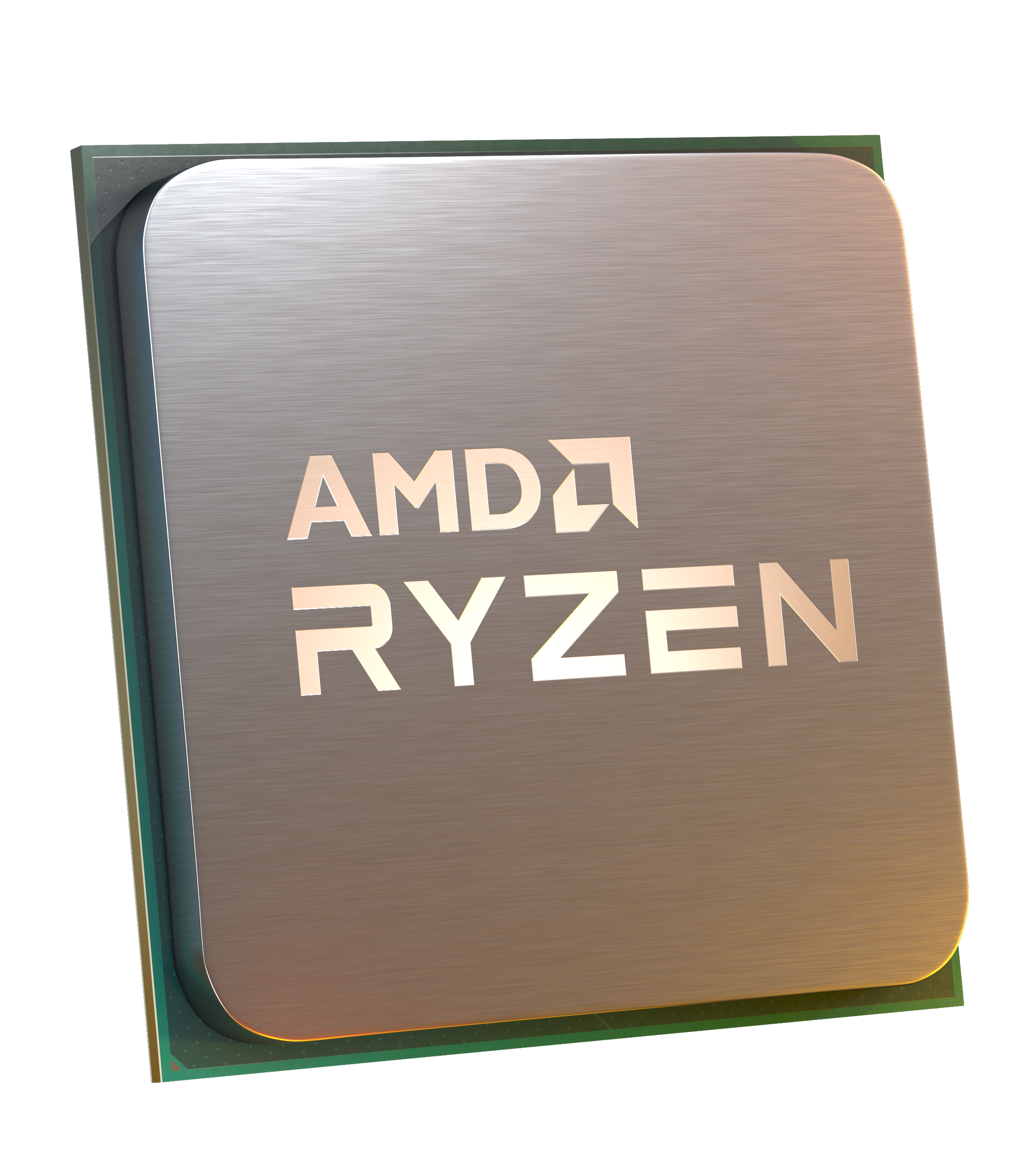 The Ryzen 5 1600 AF and Ryzen 3 1300 AF are basically lower clocked versions of the Ryzen 5 2600 and Ryzen 3 2300X respectively, which are X570-compatible CPUs. 
AMD also understands this fact, but won't officially advertise it because there's no guarantee that you can get it to work without a hitch.  So, if you're thinking of slapping on a new X570 motherboard with one of those two chips, know that you'll be doing it at your own risk.