Mother's Day – a time for bonding, showing appreciation, and lots of shopping; but with how the world is today with the pandemic, our gifting plans need to be tweaked a little to accommodate the shift to stay at home. 
Binging with mommy 
This is an obvious entry into the list, but a Netflix subscription is the perfect gift right now. You have a few options to go about getting her a subscription – the first of which would be to let her share your account if you have the Standard (RM45/month). If you have anything less, meaning only one screen can be active at any time; so consider upgrading to the aforementioned Standard membership or Premium membership (RM55/month) to allow more than one screens active at once. 
The next option is to get her an account of her own and you can opt for the Mobile subscription (RM17/month) meaning she can only watch on her mobile device – which is fine if your mom also exclusively consumes content from her smartphone.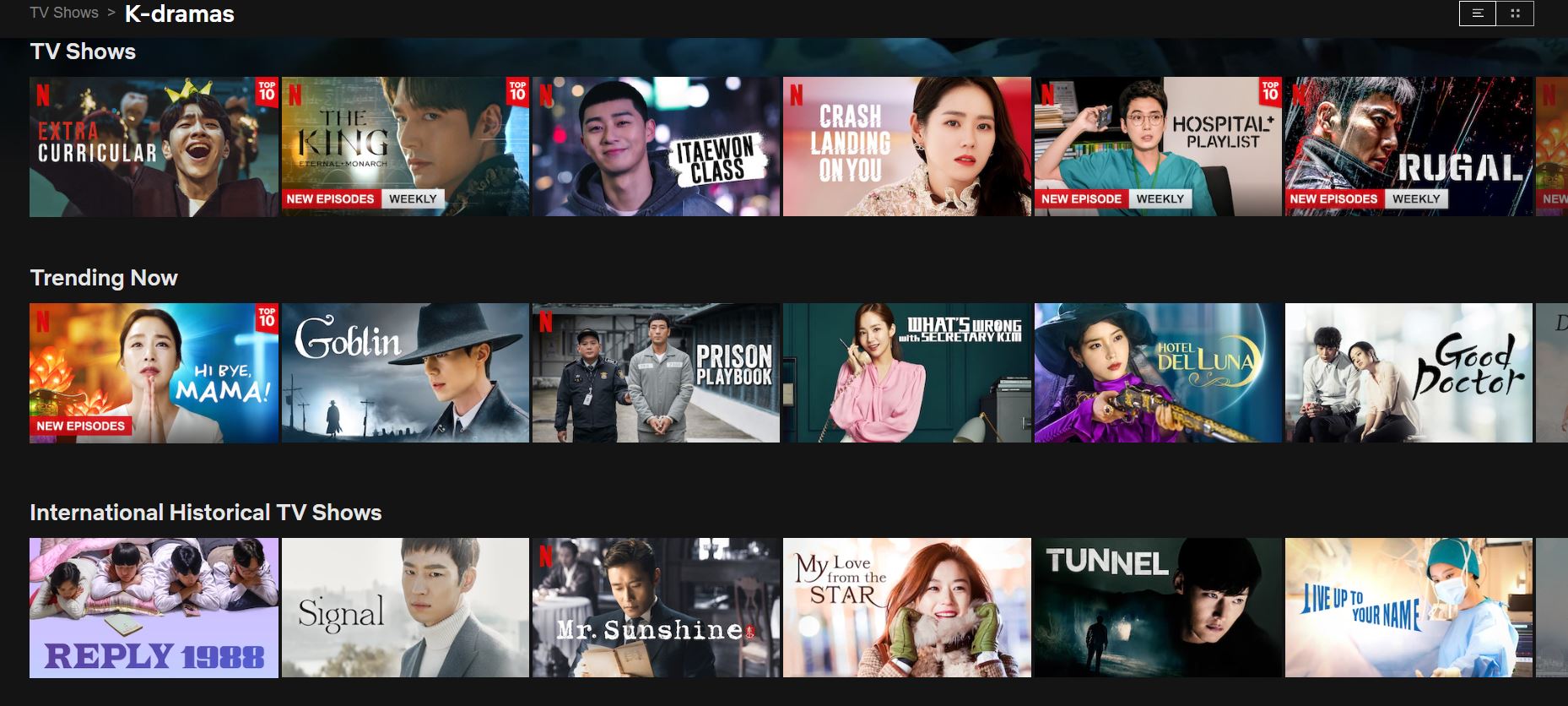 There is a plethora of classics on Netflix in every language so your mom can easily re-watch her favourite hits; or she can opt to watch new shows too like Crash Landing on You (there's an entire library of K-dramas to choose from on Netflix). These shows would make for great time killers considering we're all staying at home until the MCO lifts – perhaps you could watch a show together with her too. 
Get a Netflix subscription here: Netflix
Workout buddy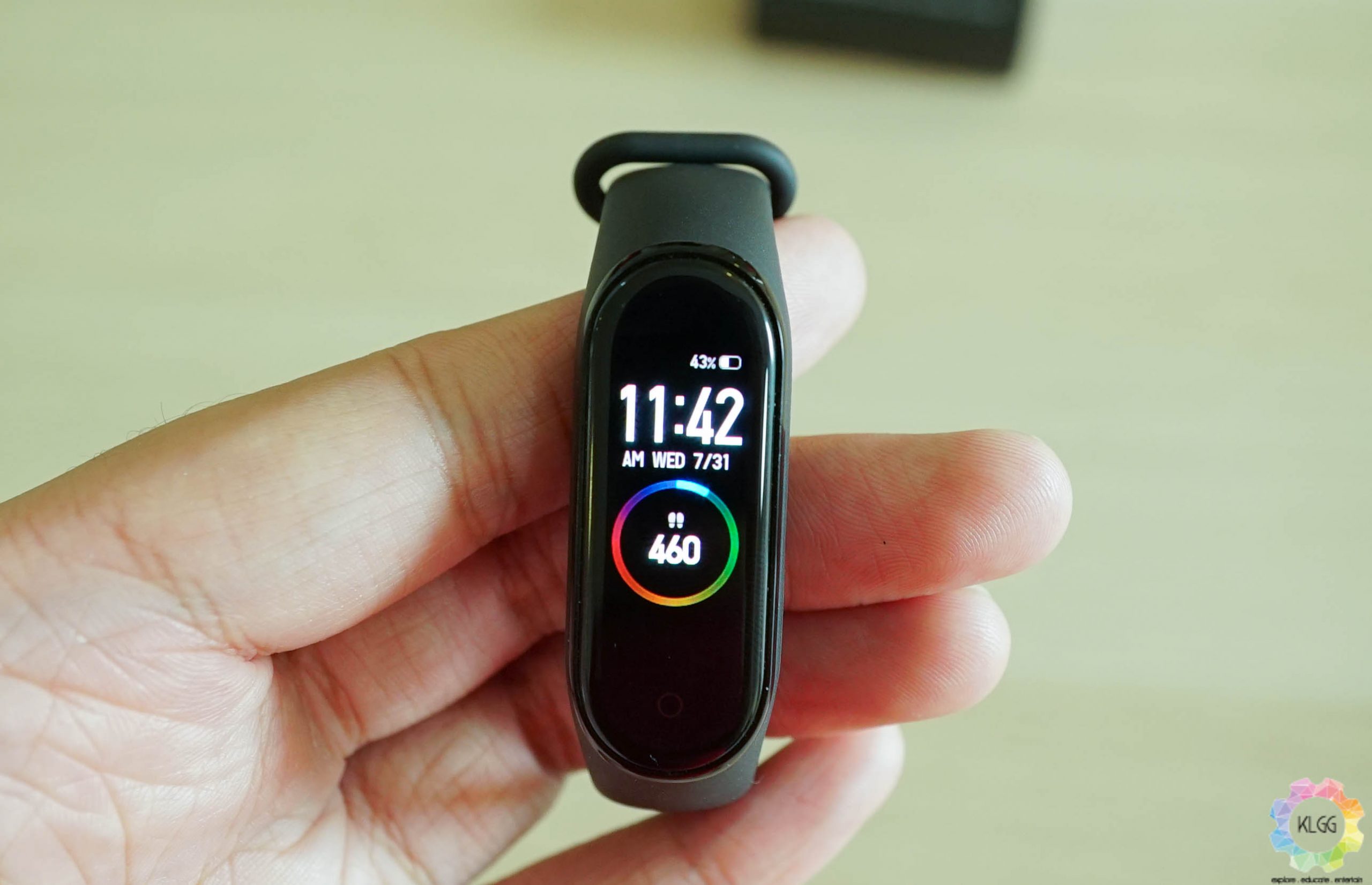 Staying fit shouldn't have to be an afterthought even during the MCO – in fact, you should have more time on your hands now to get in a workout; to make things interesting, why not make your mom your workout buddy at the same time? 
One of the best ways to keep track of your progress even during a home workout session is with a fitness tracker – the Xiaomi Mi Smart Band 4 is one of the best affordable trackers (RM149) around and it offers a host of personal coach modes and other fitness monitoring features that make exercising at home more holistic.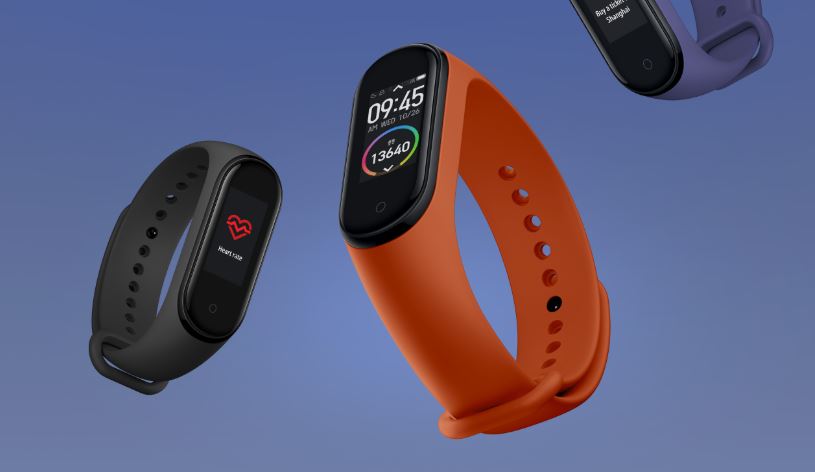 Besides workout modes, the Xiaomi Mi Smart Band 4 can also monitor your heart rate, sleep patterns, and show you notifications too so you can detach from your smartphone a little if you want – you know, since Mother's Day is about bonding with mama anyway. 
Get the Xiaomi Mi Smart Band 4 here: Lazada / Shopee
Let a robot do it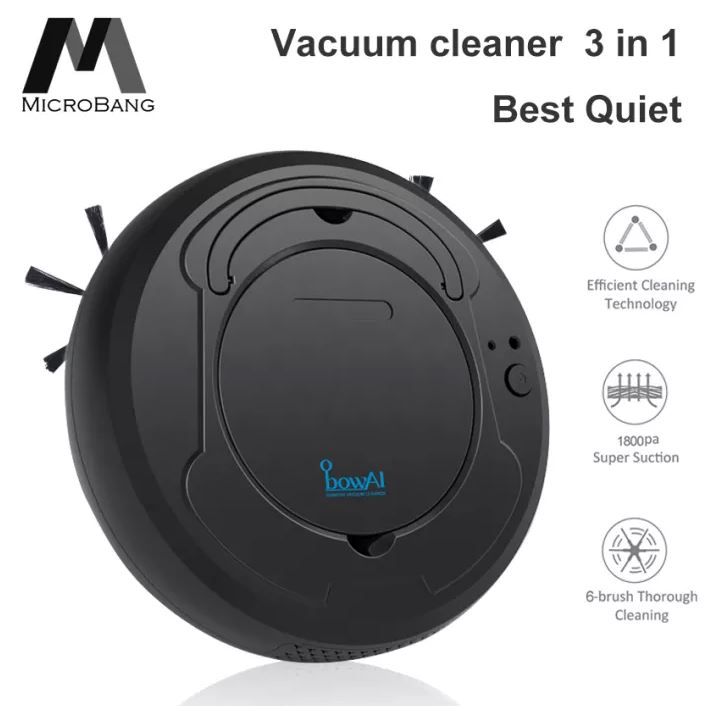 Cleaning that is – it can be a real chore (because it is) to keep a spotless house; but what if you can get a little automated robot to do some of the sweeping and vacuuming for you. 
The MicroBang BowAI automatic vacuum cleaner is good as it is affordable – it's got all the trappings of one including a 3-in-1 design with sweeping, mopping, and vacuuming cleaner function. The sweepers on the front end drags in hair effectively if you have pets around.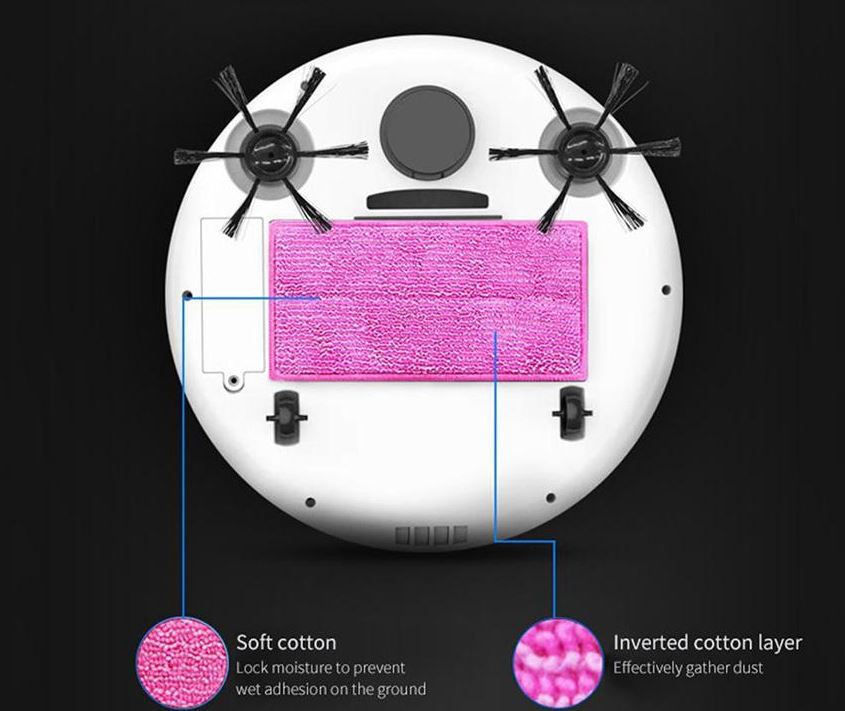 On top of that, it has smart sensors to keep it off of furniture and navigate around obstacles – standard stuff, but what's impressive is that the robot emits very little noise – around 40dB according to MicroBang. For a retail price of RM159, it's affordable for what it offers, and you may be able to get it for even cheaper at RM79 at the time of writing. 
Buy the MicroBang BowAI here: Lazada
A good night's rest 
With financial uncertainty looming over many, difficulty sleeping could be an issue for those affected, including our mamas. In comes Xiaomi's Qualitell White Noise Machine that also doubles as a Bluetooth speaker and wireless charger – all for a retail price of RM149. 
White noise refers to sounds that help calm the nerves – with this device, you get seven options including rain, ocean waves, birds chirping, cicadas and more. The device was made to help babies sleep but that doesn't mean adults can't use it too. The device is easy to use and is plug-and-play – the volume buttons are on the side and has a minimalistic look that fits with any modern décor. 
The benefit of using a separate machine to emit white noise is that you don't need to keep your smartphone engaged throughout the night. 
But if you choose to play music from your phone, the Xiaomi Qualitell White Nosie Machine also works as a Bluetooth speaker, and its wireless charging function can keep your smartphone powered until you wake up in the morning.  
You can get the Xiaomi Qualitell White Noise Machine here: Shopee / Lazada
Keeping track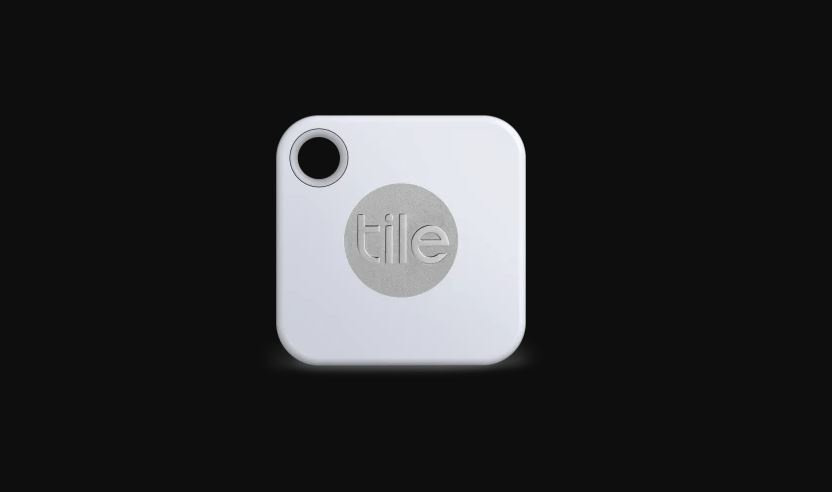 Is your mother always losing things even when at home? Tile Mate is a Bluetooth tracker that you can hang on items or put into your wallet – then use its companion app on your smartphone to locate the item the tile is attached to. 
Conversely, you can use the tile to locate your smartphone – simply double tap on the button on the tile, and your phone will emit a loud sound even if its set to silent mode. The effective range of the Tile Mate is about 150ft so you can definitely use it around your home. On top of that, the device supports Alexa, Google Assistant and Siri too so you can use you can activate it with your voice – useful for when you're in a hurry.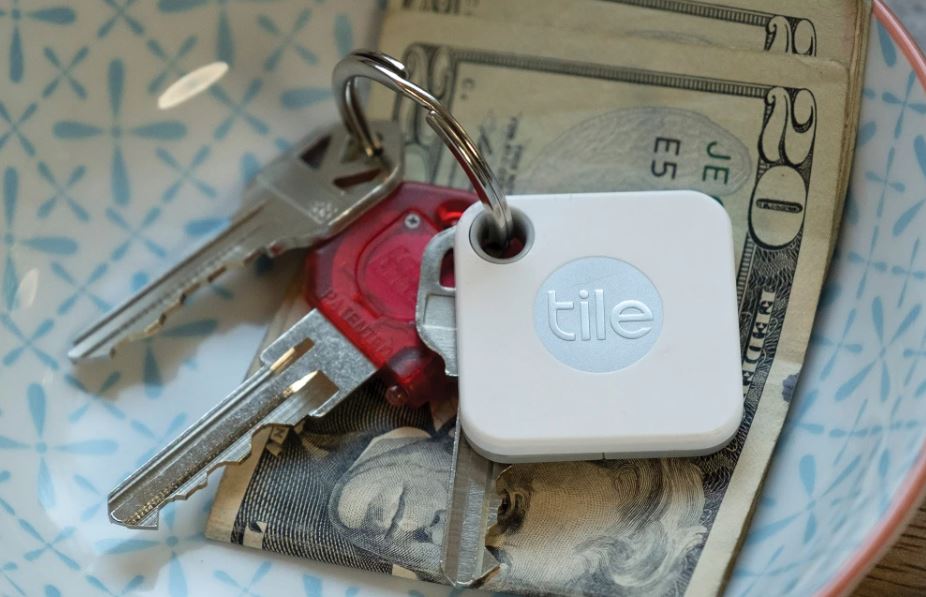 Its design is also inconspicuous and is thin enough to fit in your wallet or purse without making an obvious bulge. The Tile Mate is priced at RM118 per piece, or RM288 for a pack of four. Its reliablity and useful companion app makes the Tile Mate a worthy buy for the forgetful mom. 
Get the Tile Mate here: Lazada