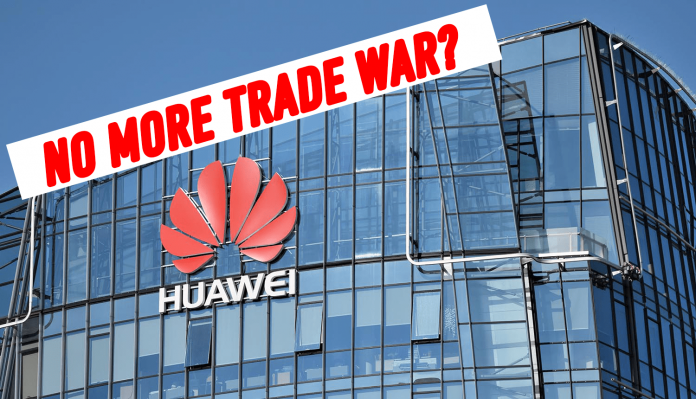 The US is ready to work with Huawei again says reports citing a new rule that allows American companies to work with the Chinese company to develop 5G networks. 
If you've forgotten, the Trump Administration put Huawei in an entity list which prevents US companies from doing business with the Chinese giants citing fears of national security – specifically, the US were afraid that Huawei was spying on them using their technology. That, of course has not been proven to be true until now. 
According to Reuters, the new rule where US companies would participate in standards bodies where Huawei are members of – both parties would oversee the implementation of development of 5G networking in the country. 
Reuters also notes that the US is concerned about not being at the forefront of 5G implementation with the existence of the entity list – this new rule should offset some ground lost in the race to be a 5G-powered nation. 
It's important to note that 5G isn't just going to be used by smartphones and tablets, but also self-driving cars and the sort.