There will be a new Samsung Galaxy Buds this year and it'll replace the Galaxy Buds + according to reports – the Galaxy Buds X is what it's called and it'll be priced in the same range as its predecessor at around $140 (RM600). 
An image of the device has surfaced online courtesy of WinFuture showing off the design of the upcoming earbuds – and it's aesthetics leave much to be desired; mainly because the Galaxy Buds X look more like hearing aids than what we'd expect of premium earbuds to look like.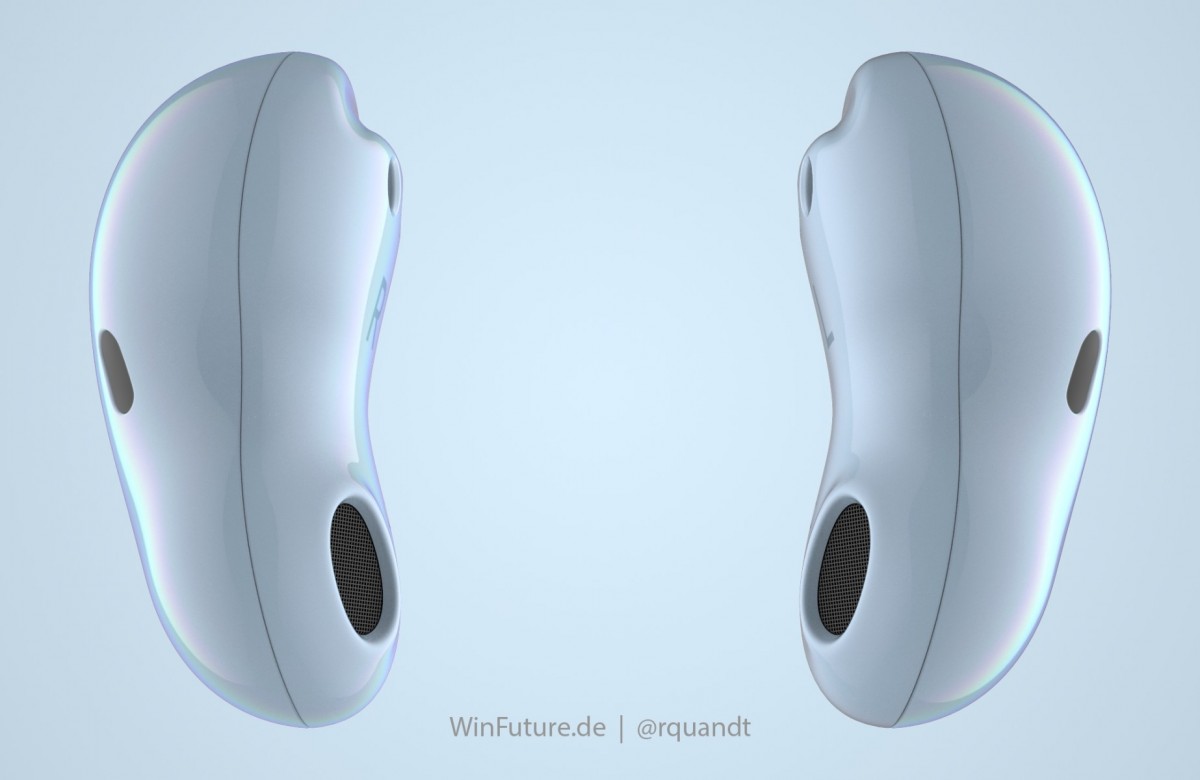 But with wireless ear buds such as this, brands have been striving for the perfect ear fit – and many of them have achieved a near-perfect fit, but because ear shapes vary so much from user to user, it's hard to make a universally comfortable pair of earbuds; perhaps the Samsung Galaxy Buds X's unorthodox is the result of the chase for the perfect fit. 
According to reports by GSMArena, the earbuds will also come with active noise cancellation – a must for a 2020 wireless earbud.  
If you're skeptical of the product's existence, Samsung has already registered the Galaxy Buds X on the US Patent Office and is currently awaiting approval from the authorities. With much of the world now raring to stretch their legs after the lockdown, a new pair of wireless earbuds could be hot commodity when life returns to normal.