iPhone users will be glad to know that the tech giant will be introducing the ability to edit your iMessages in the future.
Apple has filed a patent with the US Patent Trademark Office to improve iMessage experience. From the looks of it, iPhone users will be able long-press on their messages to edit their typos as the edit function will be alongside the copy, delete and more function.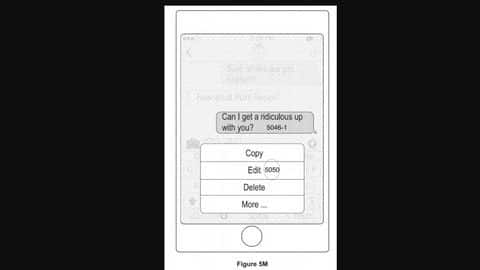 However, similar to Telegram, edited messages will be known by the receiver. The will be an edit history so if you've misspelled something and your friends still want to know what you wrote previously, they can.
There's no telling when this function will come as it's just a patent for now, but iPhone users will be waiting for this.