For fighting game fanatics, this year's Evolution Championship Series (EVO) tournament will be made an online-only event due to the ongoing pandemic.  
Scheduled for this July, the tournament will host several big-name fighting titles like Street Fighter V Champion Edition, Tekken 7, Super Smash Bros. Ultimate, Soul Calibur VI and Dragon Ball Fighter Z.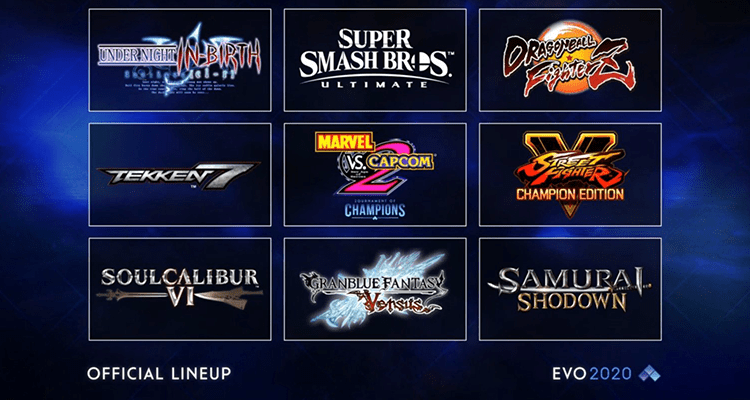 The company made the announcement on their official Twitter page and has said that all ticket and hotel booking refunds will be made to attendees soon. With the tournament now going online as opposed to the traditional LAN and single-console formats; it begs the question of how well the games' servers can handle the influx of players joining in.  
A message from the Evo team… pic.twitter.com/ANXUXDiNGK

— EVO (@EVO) May 1, 2020
Capcom and Nintendo are notorious for their poor server connections when it comes to Street Fighter V and Super Smash Bros. respectively. So, we can expect a rule to be put in place that will allow some sort of buffer for players should their matches be plagued with high latency.  
The EVO tournament has seen many memorable, genre-revolutionizing moments like Daigo's Ken parry in EVO 2004 – with this new format taking place, don't be surprised if players develop new strategies in order to adapt.