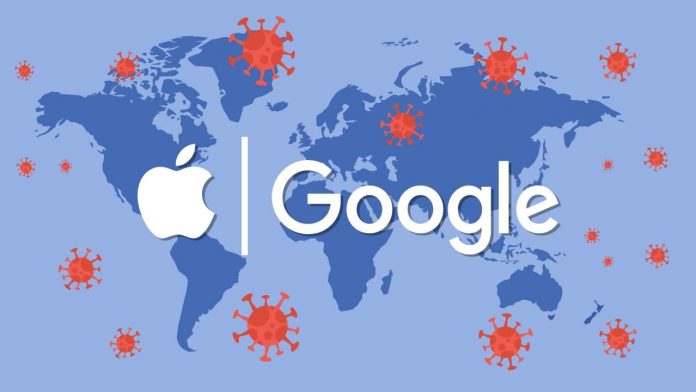 Apple announced a partnership with Google just a while back, revealing that they will be developing a contact tracing technology. Now, the tech giant has included contact tracing API in its beta version of iOS 13.5.
With the addition of contact tracing API, developers will be able to create apps to help track COVID-19. As Apple and Google have previously mentioned, this is an optional function and PhoneArena reported that it can be toggled on/off by going to Settings > Privacy > COVID-19 Exposure Tracking.
If you choose to opt-in to this program, you'll be notified when you've been in contact with someone who has been tested positive for COVID-19 — provided that they're also in the program. 
Apart from the API, the new software update will also (kind of) solve the issue where users can't use Face ID to unlock their phones when they're wearing face masks. The current version of iOS will require Face ID when users swipe up from the bottom of their screen, but in the new beta update, it will direct users to the passcode screen immediately. It still doesn't let you unlock your phone using Face ID with your mask on — because that will mean less security — but at least it'll be easier for you to unlock your iPhone now.
iOS 13.5 beta will also make a minor change in FaceTime group calls. In group calls, you'll be able to decide who you want to focus on by enlarging the window of that individual.