Don't be fooled by its name, the OnePlus Z does not fold – in fact, it's touted to be an upper-mid range smartphone that'll serve as an cheaper alternative to the OnePlus 8 series.  
A poster had surface on AllAboutSamsung editor's page Max J, disclosing the launch date of the phone. The print also shows the outline of the OnePlus Z's front panel along with a very snazzy-looking 'Z'. The display looks plain Jane with a punch hole cutout right in the middle. There also doesn't look to be any curved edges, so it does seem to want to mimic its flagship cousins either.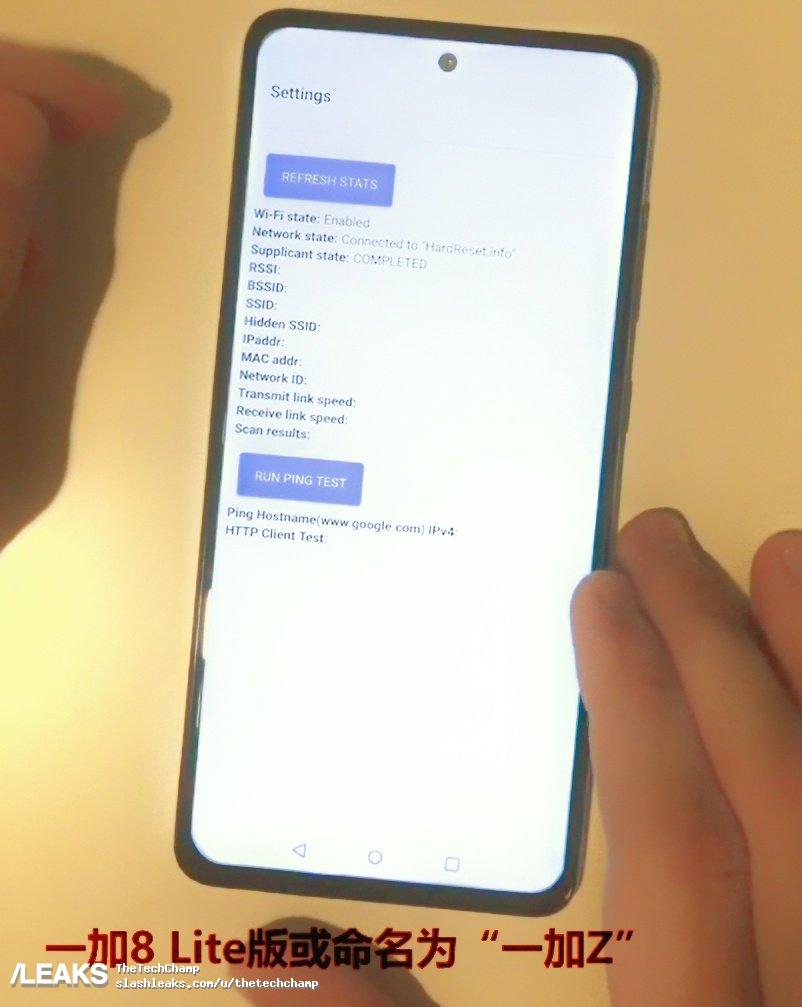 The July launch date comes as a surprise to many, as the device was said to have been scheduled to appear at the same time the OnePlus 8 was introduced. Perhaps this was a move to let the OnePlus Z get its time in the spotlight, and detach itself from being the 'OnePlus 8 Lite' many assumed it would be. 
Under the hood, many have speculated that the device will pack a MediaTek Dimensity 1000L chipset – an affordable 5G-enabled processor that'll pack 4x Cortex A77 cores and 4x Cortex A55 cores. It'll also have an ARM Mali G77 GPU as well – so this chipset is no slouch. 
Its name, OnePlus Z, could also mean it's a successor to 2015's OnePlus X – or perhaps a safer assumption would be to think it'll spawn its one line of midrange devices for OnePlus in the near future. As we near the July launch date of the phone, we'll surely know more about the OnePlus Z, so we'll keep you posted on what else the phone packs in due course.