The iPhone SE doesn't have a hefty battery, but because it's using the A13 Bionic chip and comes in a small form factor, many expected the phone to have long battery life. However, Mark Spoonauer from Tom's Guide found it to be disappointing.
Priced at RM1,999, the new iPhone SE's battery size is definitely smaller than the average smartphone in the market, but there's also a significant gap between the new iPhone and the flagship ones. It makes sense for the other iPhones to last longer than the iPhone SE since they have bigger batteries, but they also come with bigger displays and will consume more power. If we put the iPhone SE up against the iPhone 11 Pro that comes with a 3,046mAh battery, the iPhone 11 Pro can last a little over an hour longer than the new iPhone.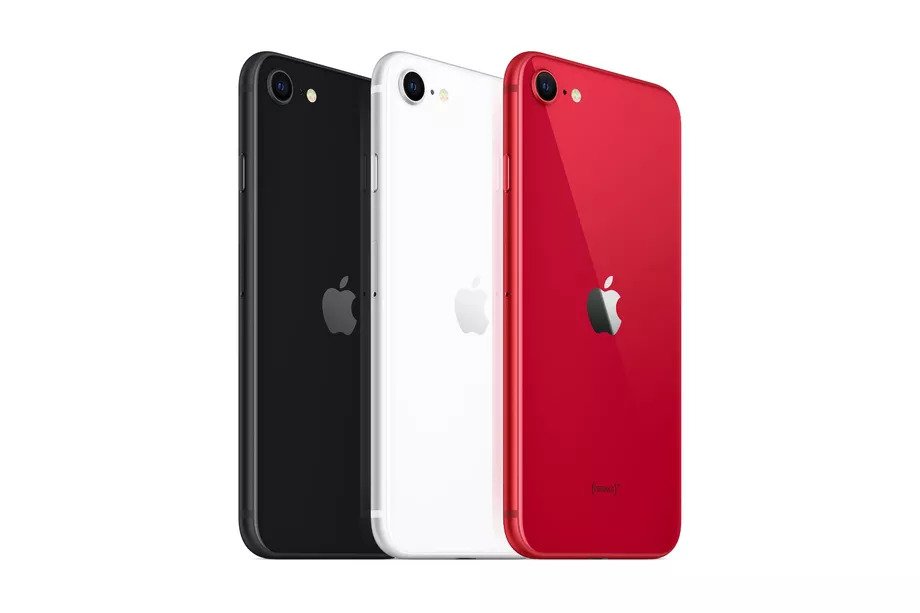 Spoonauer also tested out the Samsung Galaxy S20 with a 4,000mAh battery. The device was tested over 5G and still managed to last 13 minutes longer than the iPhone SE. It's not to say that the iPhone SE's battery is bad, but it's just not up to expectations.
Just recently it was reported that the iPhone SE can't expand notifications via Haptic Touch when user's at the lock screen or notification center. The unimpressive battery life just adds to its list of drawbacks.