2K's upcoming WWE game is so absurd, we just had to write about it – WWE 2K Battlegrounds is a spinoff of the main wrestling series and takes on a more a cartoonish look  layered with outrageous wrestling moves, like throwing John Cena into the mouth of a crocodile – I wonder what the move is called…  
The game is developed by Saber Interactive, the same folks behind NBA 2K Playgrounds – a modern take on the classic NBA Jam from 1993. With that in mind, you can expect Saber Interactive to put the same spin on the WWE franchise, but the absurdity is amplified due to it being a wrestling-fighting game of sorts. 
From the official trailer, we see popular WWE characters with stumpy bodies and enlarged heads battling each other in very fictional settings – they appear to have special move sets that involve flaming fists to the guts.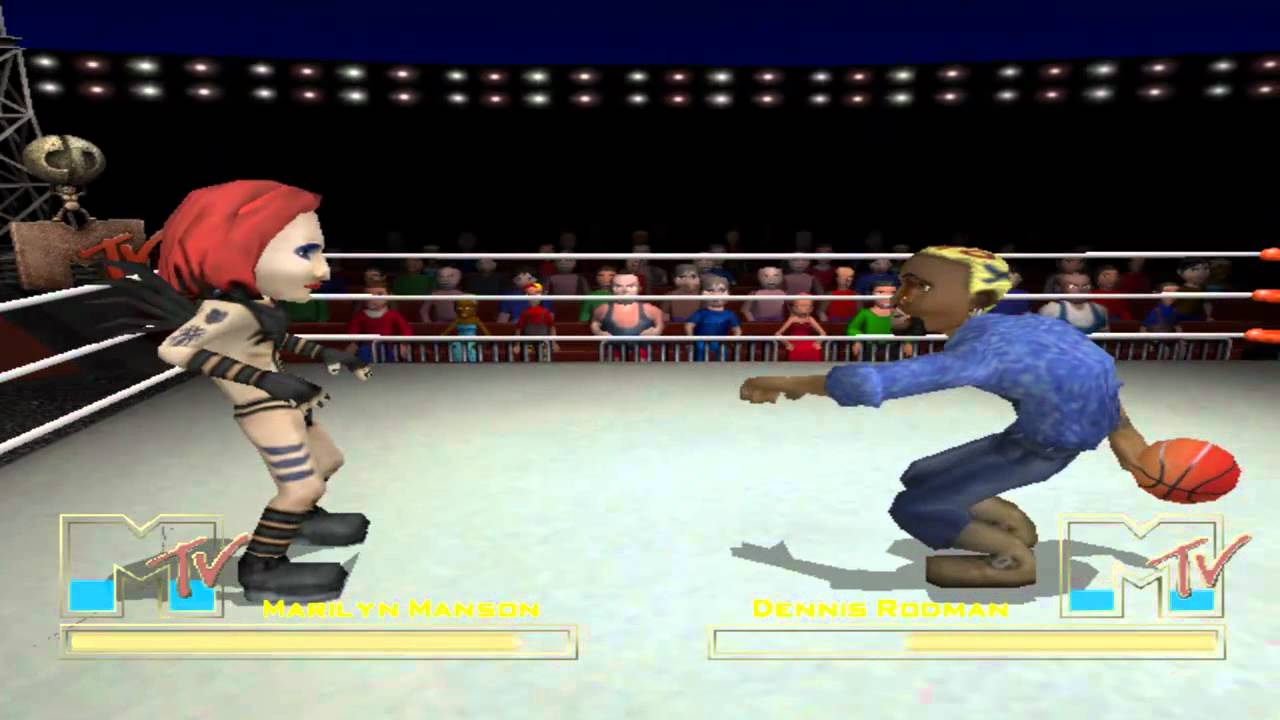 From here, we see a very a semblance to the 2003 cult classic Celebrity Deathmatch – seriously, it's so similar.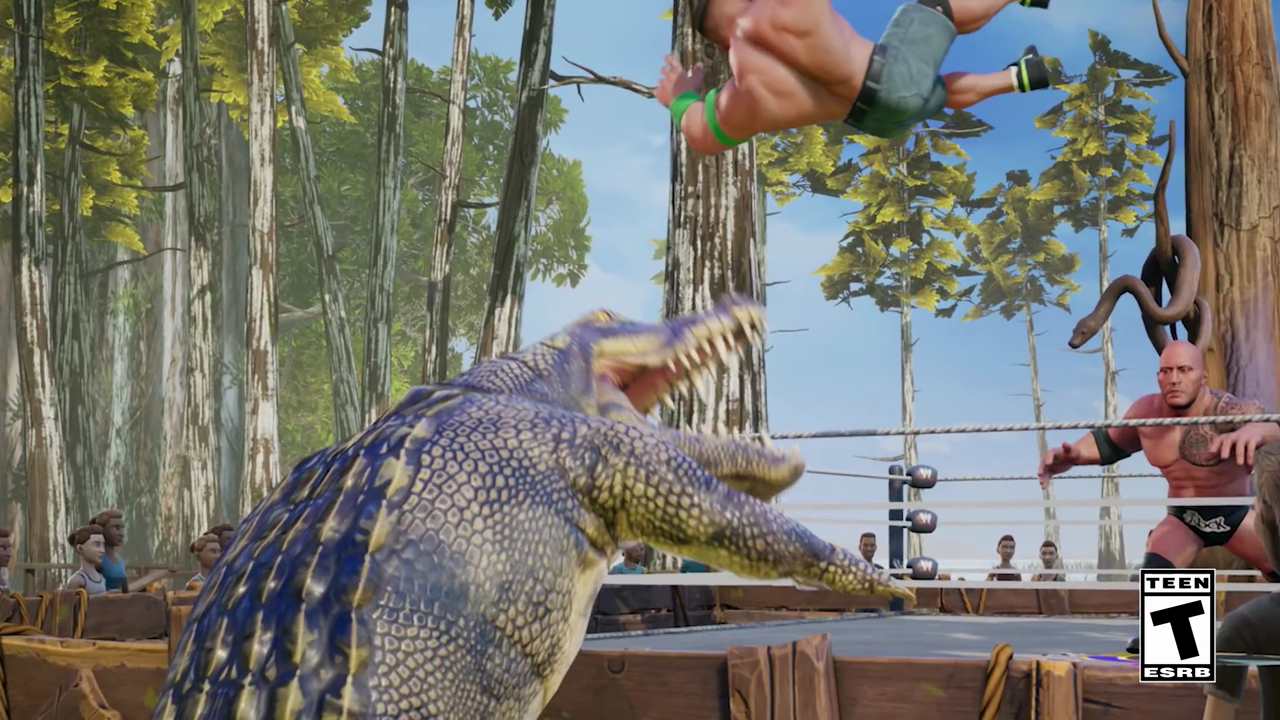 2K has been under fire for putting out lackluster titles in the mainline WWE franchise of late with the latest one, WWE 2K20 was a steaming pile that was riddled with bugs on top of a skimmed content that you had to grind to unlock.  
As such, 2K took to the public to officially cancel WWE 2K21 citing the need for more time to make a better game – which is commendable. But at the same time, replace it with an arcade-style game that, that could still prove to be a success if priced accordingly – I mean, who doesn't want to throw John Cena into the mouth of a crocodile, right? WWE 2K Battlegrounds is set to launch this fall, so expect it to come around late September this year.