The OnePlus 8 series was just launched globally; the pre-order for the Malaysian market has already begun yesterday. But you might want to hold your purchases because one OnePlus 8 Pro user just reported in the OnePlus forum that there are issues with the display. 
The OnePlus 8 Pro does well under normal brightness, but when the brightness is toned down, the screen has an obvious green tint that causes the colour accuracy to be way off. Despite changing between 120Hz and 60Hz refresh rate, the green tint didn't go away.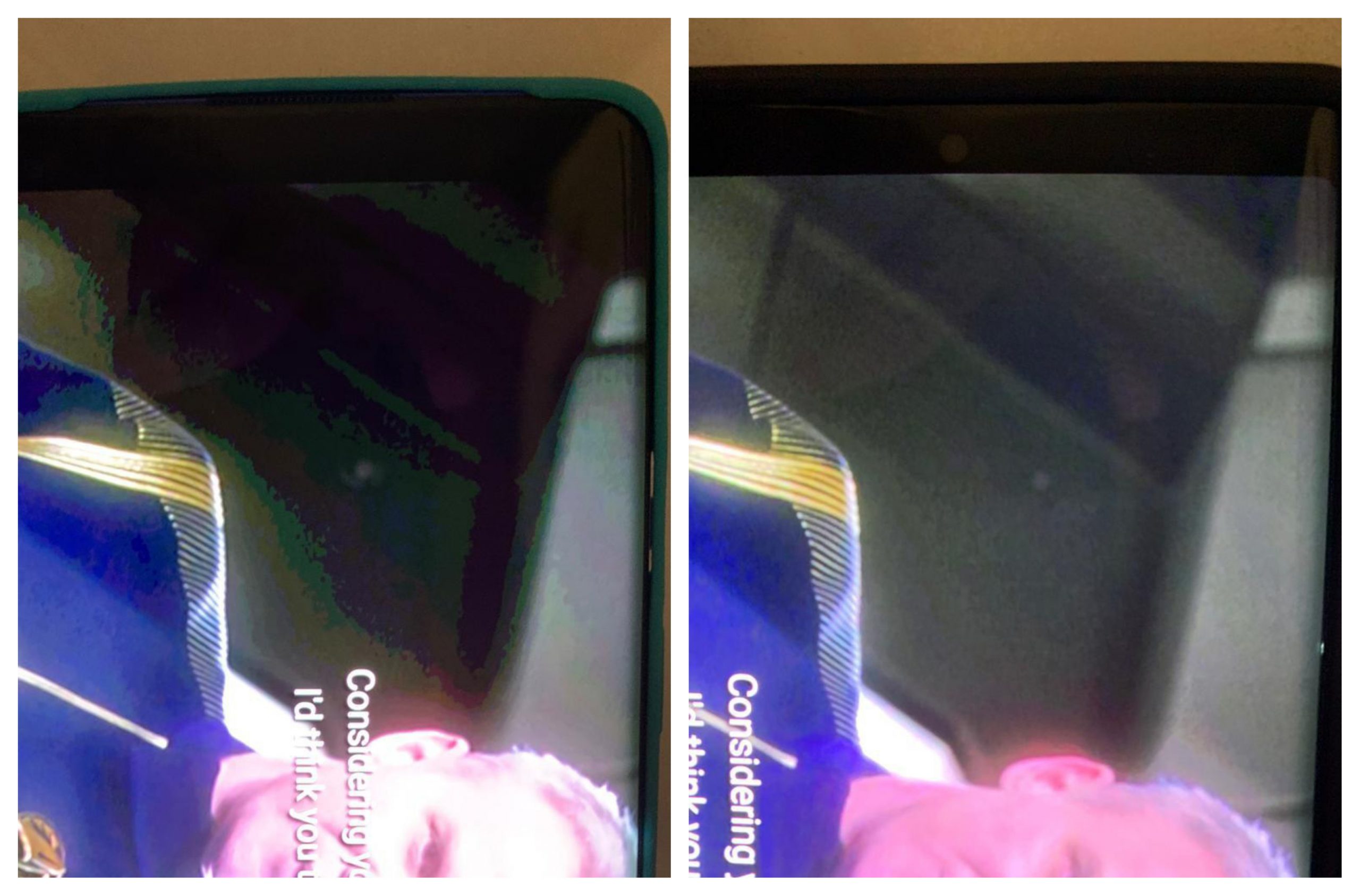 The OnePlus user then tried turning on DC Dimming in the Settings, but that led him to the next problem — black crush, which is when the darker areas of the display become splotchy and lose details.
Luckily for this OnePlus user (and others who are affected), OnePlus has acknowledged the situation and will be offering solutions to the issues as soon as possible.