Apple is reported to be developing its own custom 5nm A14 chip for its Mac in 2021; this could mean that Apple will no longer need to depend on Intel in a few year's time.
The Cupertino tech giant plans to equip its Mac in 2021 with a 12-core A series processor featuring eight high-performance cores and four efficiency cores. In Bloomberg's report, the 12-core chip will also significantly faster as compared to the A13 chip that is in the new iPhones and iPads.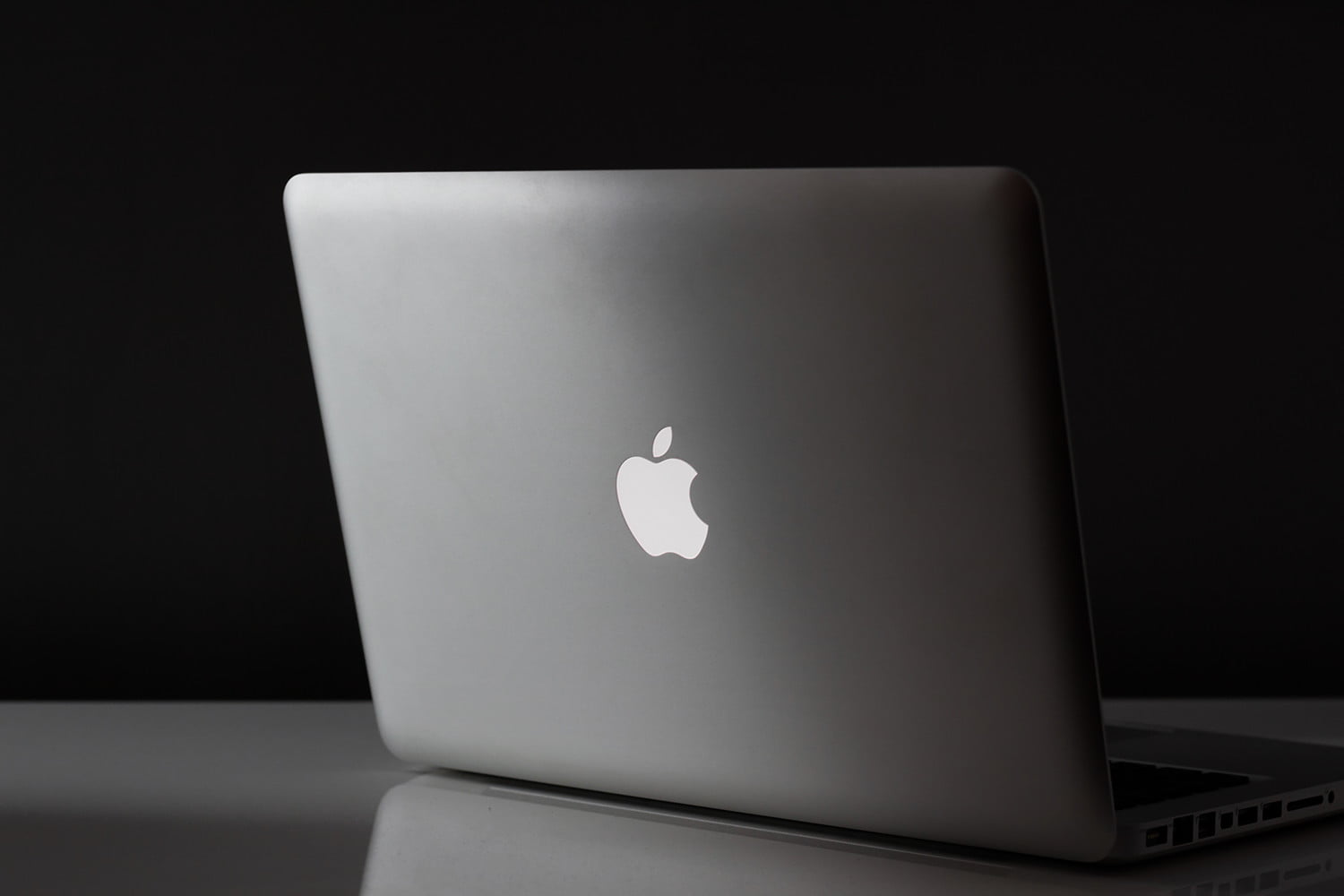 With the new customized chipsets, Apple's ecosystem might just grow stronger as they gain more control over their products. It's possible that the company is transitioning from Intel's processors to its own because Intel's upgrades from one year to another has been minimal and did not reach Apple's expectations.
For comparison purposes, the current iPad Pro has four high-performance cores and four efficiency cores and it has already surpassed the Microsoft Surface Pro X in Geekbench's test. The new chipset should be included in an entry-level MacBook, perhaps a 12-inch MacBook that might be on its way.