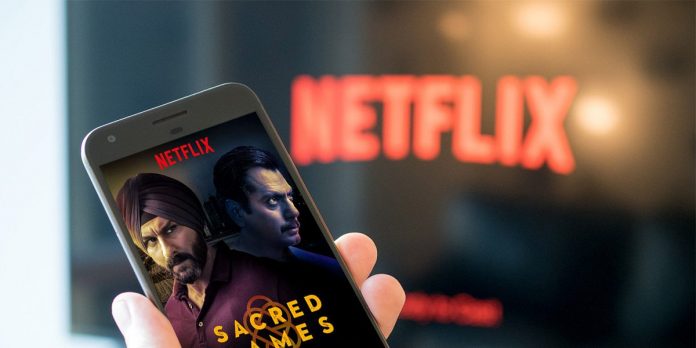 COVID-19 has led to Netflix getting more subscribers during these two months and honestly? We're not surprised.
Media consumption should be sky-rocketing right now because everyone is advised against going out and hanging out with friends. Netflix reported an increase of paid subscribers by 15.77 million during the first quarter of this year. The company expects the second quarter of 2020 to see a lower rate of increase in paid memberships under the assumption that the home confinement period will be over by then.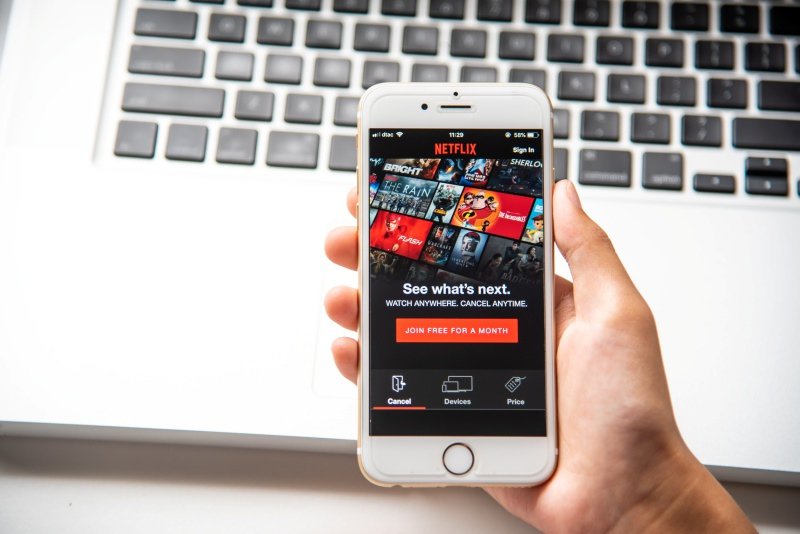 However, Netflix also faces some drawbacks due to the pandemic. For example, many titles have to be delayed due to a halt in productions and international revenue will also decrease since the dollar is rising rapidly. 
"No one knows how long it will be until we can safely restart physical production in various countries, and, once we can, what international travel will be possible, and how negotiations for various resources (e.g., talent, stages, and post-production) will play out," said the company in its letter to shareholders.
The company also pointed out that there will be some difficulties in language dubbing, but they will still proceed with releasing their shows and films that they've previously had in mind. Their original comedy series starring Steve Carell and Lisa Kudrow — Space Force — should be out in Q2 2020.