If it's one thing we know about AMD's Zen 2 CPU architecture, it's that it's good – it delivers more performance with a lower power consumption; and it has been a part of AMD's Ryzen 5 processors  – but now, the new architecture will be brought to the company's budget line of CPUs too.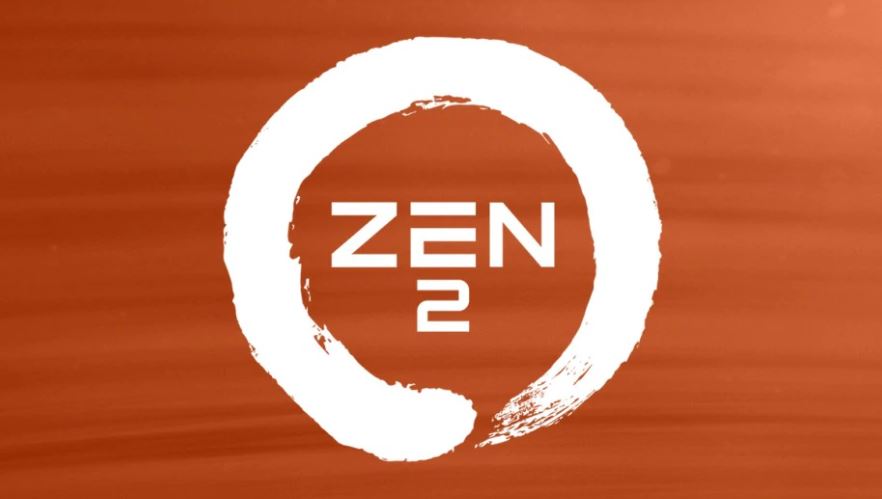 The AMD Ryzen 3 3100 and Ryzen 3 3300X are your latest low-cost options if you're looking for a new budget rig and they are both both built on AMD's 7nm Zen 2 APU. The R3 3100 packs four cores and eight threads with a base frequency of 3.6GHz, and can be boosted up to 3.9GHz. It supports AMD's AM4 platform, so many of your favourite budget motherboards can still be used. 
Meanwhile, the R3 3300X also comes with the same core/thread count but with a higher base clock speed of 3.8Hz, and an even higher boost frequency of 4.3GHz – as its name suggests, the CPU supports overclocking, making it great for budget builders who want to squeeze as much power as the chip can offer. 
Both CPUs take advantage of a whopping 18MB cache allowing for lower memory latency – AMD claims that this should translate to smoother, faster gaming performance with CPU-heavy games.  
AMD also claims that the Ryzen 3 3100 offers 20% more gaming performance and up to 75% more creator performance than its competition.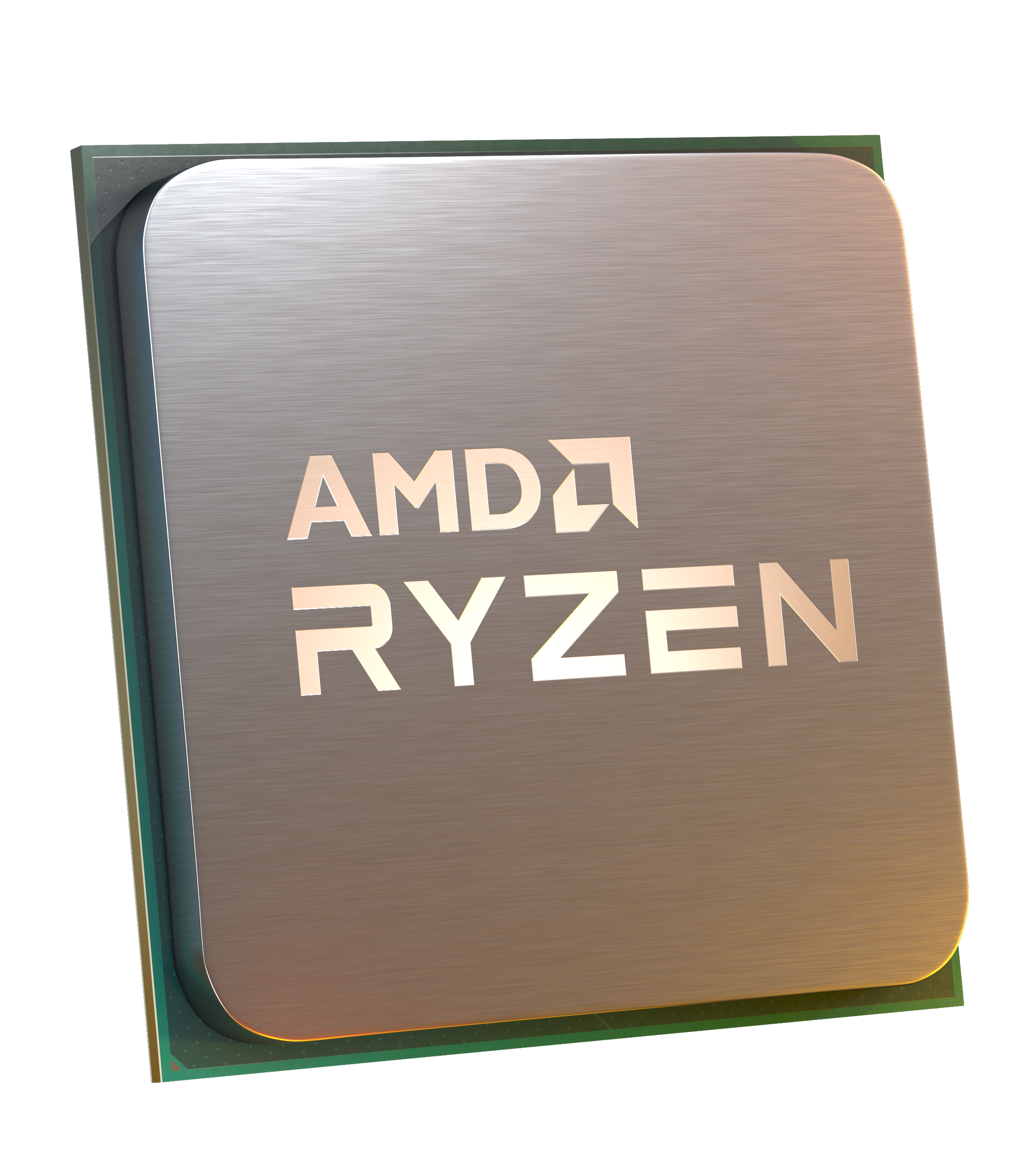 The Ryzen 3 3100 is priced from RM449, while the Ryzen 3 3300X will cost RM559; both will come with the ever-reliable AMD Wraith Stealth cooler, further adding value to your purchase. The chips will be available globally this this May 21. 
On top of that, AMD has also just announced their newest motherboard chipset – the AMD B550, which succeeds the AMD B450. It supports the standard AM4 socket and is built to house AMD's Ryzen 3000 series processors. There will also be support for PCIe 4.0, adding more performance offerings to the mid-range segment. The chipsets is expected to arrive via ODM partners this June 16 – so if you're looking to build a new rig soon, you might want to hold out until then.