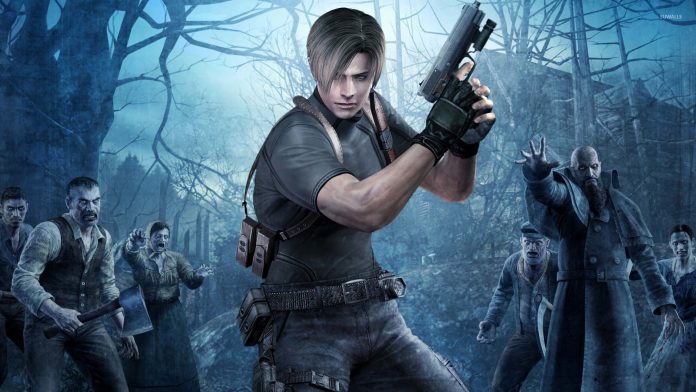 'Tis the season for video game remakes apparently with the modern-refreshes of Resident Evil 3 and Final Fantasy VII both coming out recently – and then there's also Resident Evil 2 from last year; These are games from the '90s that we loved made better with modern-day graphics and game mechanics – the formula is a success! 
The developers really driving this remake trend is of course Capcom with their Resident Evil series, and they're going to continue in this vein with Resident Evil 4 apparently. According to reports, development has just begun and the release date is slated for 2022.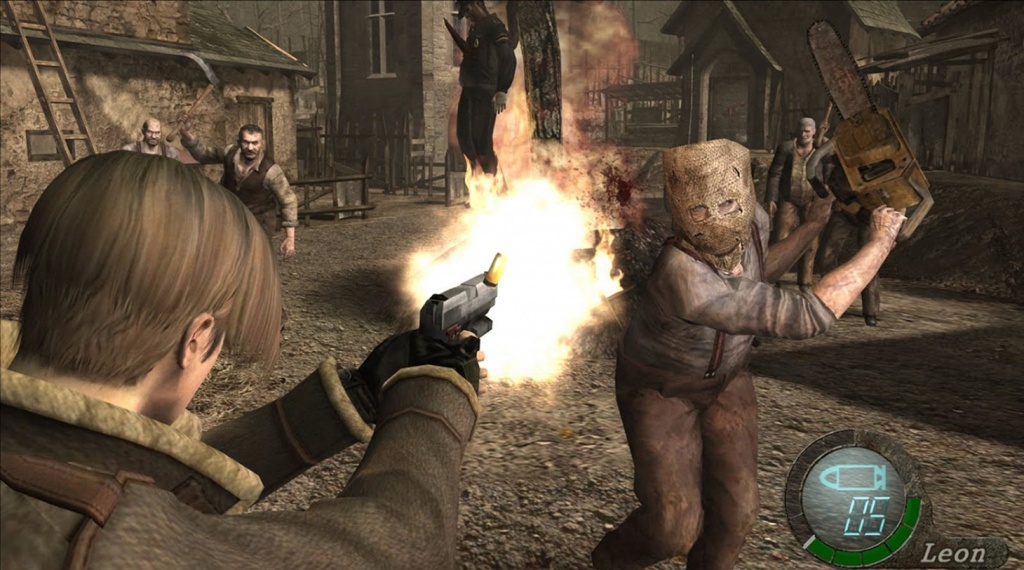 The original Resident Evil 4 was released in 2005 and was regarded by many to be a masterpiece. This was mostly because it revolutionized the horror genre with its over-the-shoulder mechanics. It was one of the first few games of its generation to do it well – everything from movement to physics felt like it had weight and substance – something games like Gears of War would improve upon later.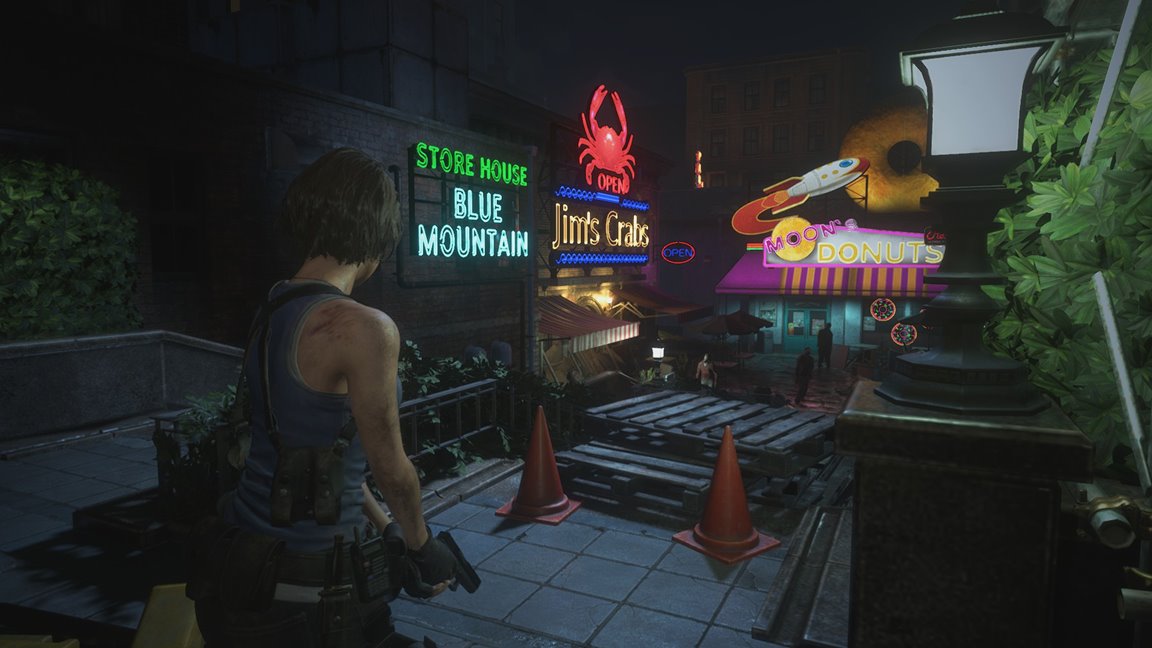 The modern Resident Evil remakes take a page from the Resident Evil 4 playbook with the same over-the-shoulder mechanic – so it's interesting to see what the new Resident Evil 4 will bring to the table. Could it once again revolutionize the genre?   
If indeed a remake for the game is in the works, it will be one of the most high-anticipated titles to come out for the PlayStation 5, and it would do a lot of good for the upcoming console.