If you've pre-ordered the Huawei P40 Pro series, then you should be excited since the delivery starts today. But there's more; HUAWEI is also rolling out its MeeTime After Sales Official Hotline.
Using HUAWEI's new independent video call app, the company will allow P40 users to video call HUAWEI representatives if they needed help with their phones. However, they will have to schedule an appointment beforehand.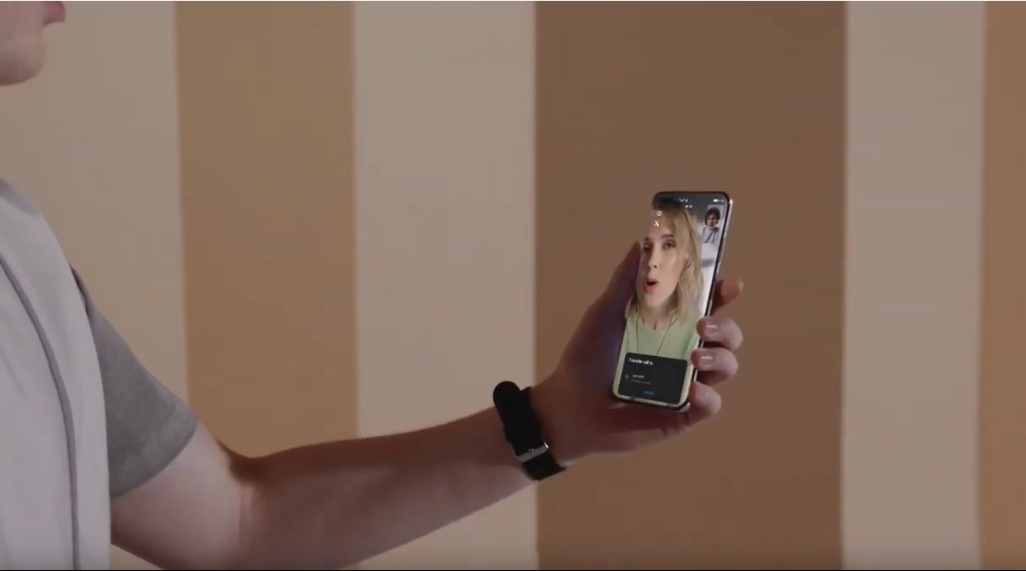 First and foremost, P40 users will need to select their Region and input their HUAWEI ID. Then, they'll need to text HUAWEI's WhatsApp Hotline (+60126855652) to book an appointment by requesting for their preferred time slot. Once it's done, a MeeTime Hotline representative will contact them at the requested time and assist them in their device issues.
So, if you've got issues with your new P40 or P40 Pro, you don't have to step out of your house to get help — HUAWEI got you covered.