LG has partially lifted the lid on its upcoming smartphone, which according to reports, won't be a part of the G-series. LG will have a new line-up of devices, and the first of which will focus on minimalist aesthetics. 
From the official sketches revealed by LG, we can see that the smartphone will be incredibly thin – this may be due to what LG calls the 3D Arc Design which curves both the display and back panel symmetrically – joining both sections of the phone without a thick frame.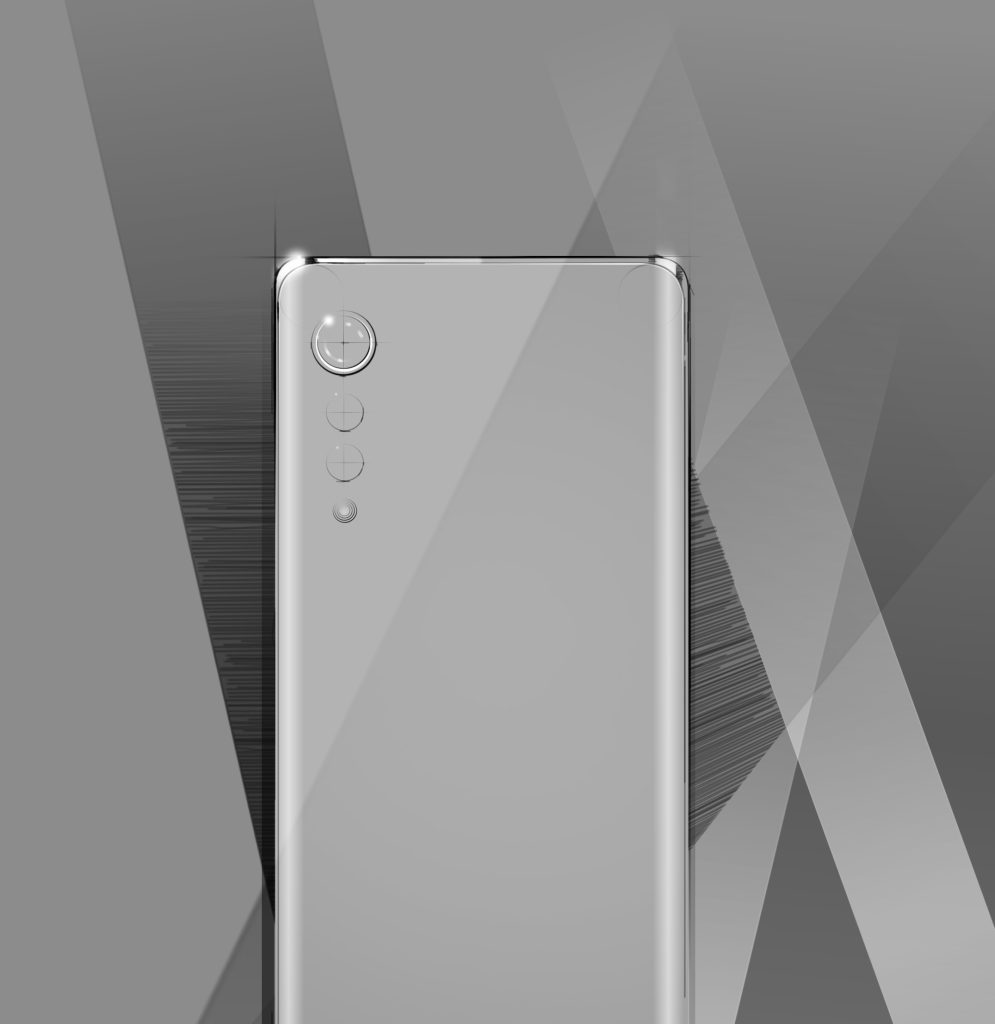 What's more interesting is the phone's camera module, or lack thereof. We see four circular lenses which LG calls a 'raindrop' design – and we can see why since the lenses do have that appearance. According to a report by 9to5Google, LG wants to move away from the squarish camera bumps we see on flagship smartphones today; this would allow the set of cameras to, from what it looks like, to be flush with the device.
On the front, we also minimal bezels present – and with curved displays like this, it is likely that the phone will be of a sizeable build; we've seen something similar with the Huawei P40 Pro and the OPPO Find X2 series. These devices have at least a 6.5-inch display; so we can assume the LG to be around that size too. 
Although LG may not be a household name when it comes to smartphones in Malaysia anymore, so as cool as this is, we may never see it arrive in the country anyways.