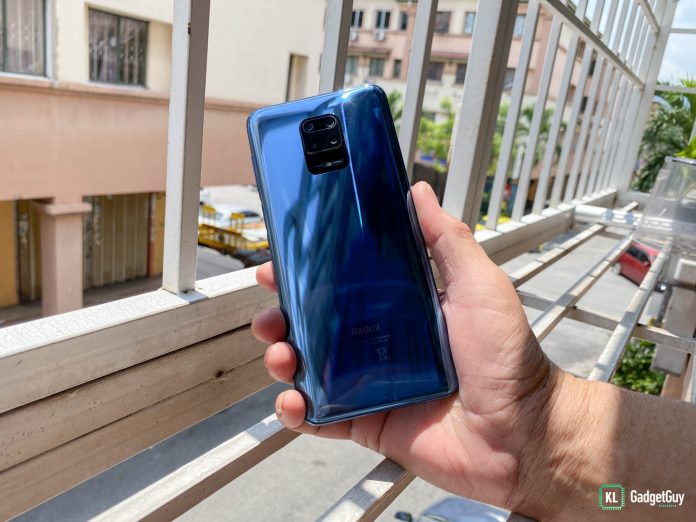 The Xiaomi Redmi Note 9S is the first of the series to make its way into Malaysia; and it's essentially a rebadged Redmi Note 9 Pro which was launched in India. On paper, the phone looks like a decent all-rounder for just RM799 – and for the most part, it is!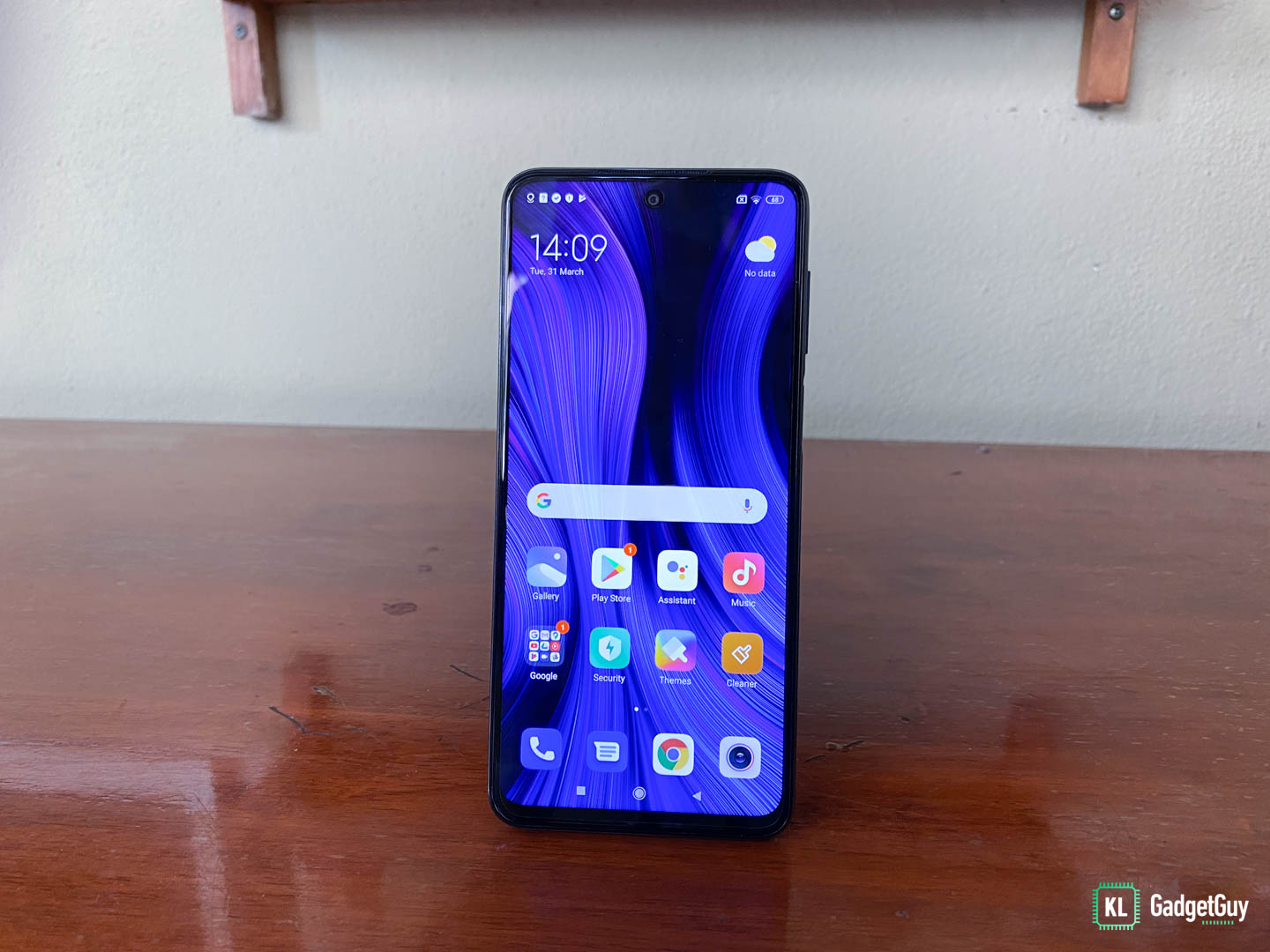 The phone comes with a sizeable 6.67-inch FHD+ display – and it's nothing to shout about. With a pixel 395ppi pixel density, output is sharp enough while colours are on the duller side. Meanwhile brightness is not its strong suite – under sunlight, I struggled to see what's on my screen even at max brightness.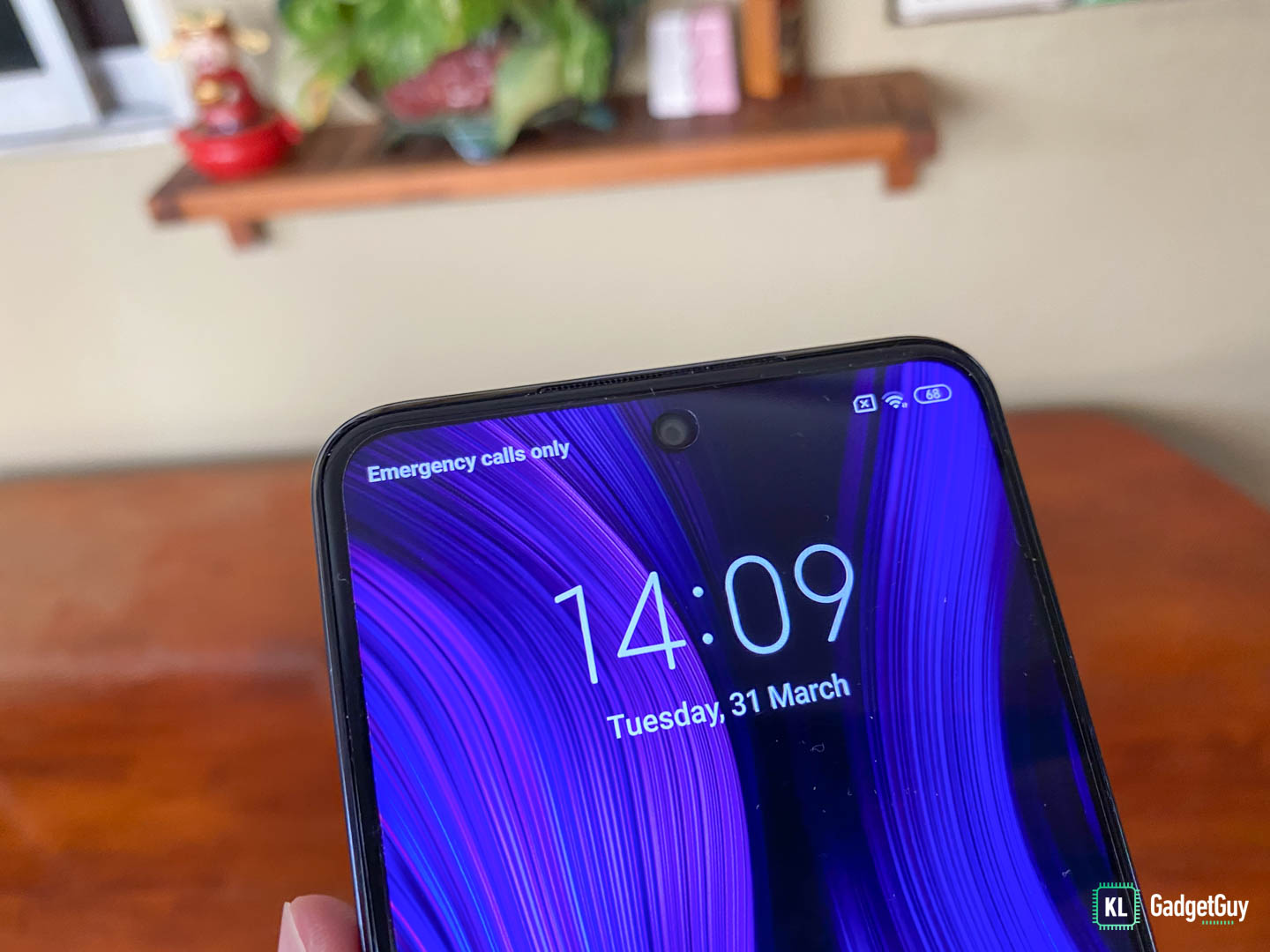 There's a punch hole cut-out where the phone's 16MP selfie lens sits – this allows the top bezel to remain thin, but the notch can be a hit-or-miss with some – but then again, so are all forms of camera notches to be honest.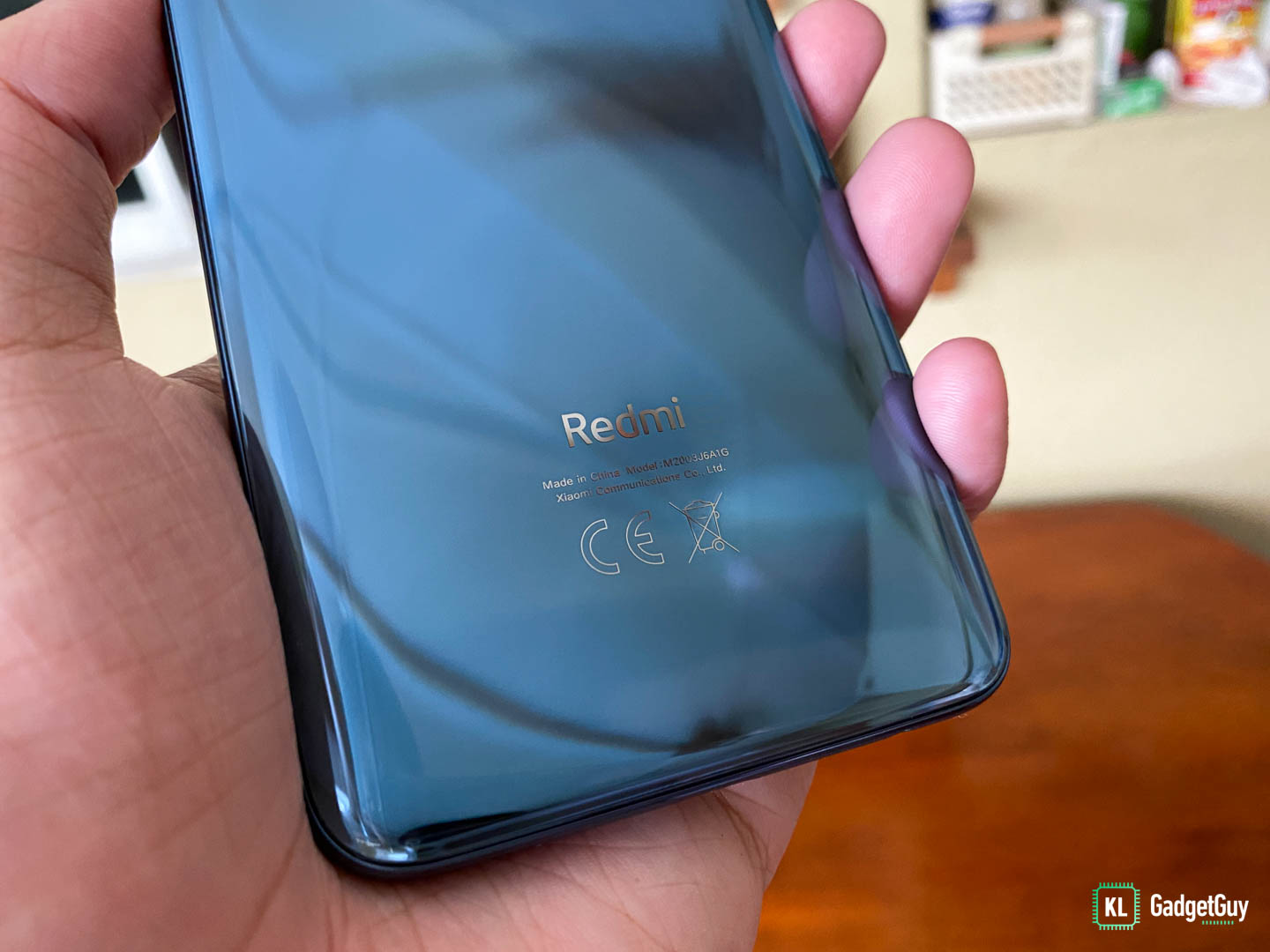 The body of the phone does feel sturdy and comes equipped with a Corning Gorilla Glass 5 back panel – its mirror-like finish is gorgeous but saying it's a fingerprint magnet is an understatement. The transparent case that comes with the phone should help, but it diminishes the Redmi Note 9S' aesthetics – so pick your poison, I guess. Colour options for this phone include Glacier White, Aurora Blue and Interstellar Gray. Mine is the latter and it looks more blue than grey – just thought I'd point out the oddity.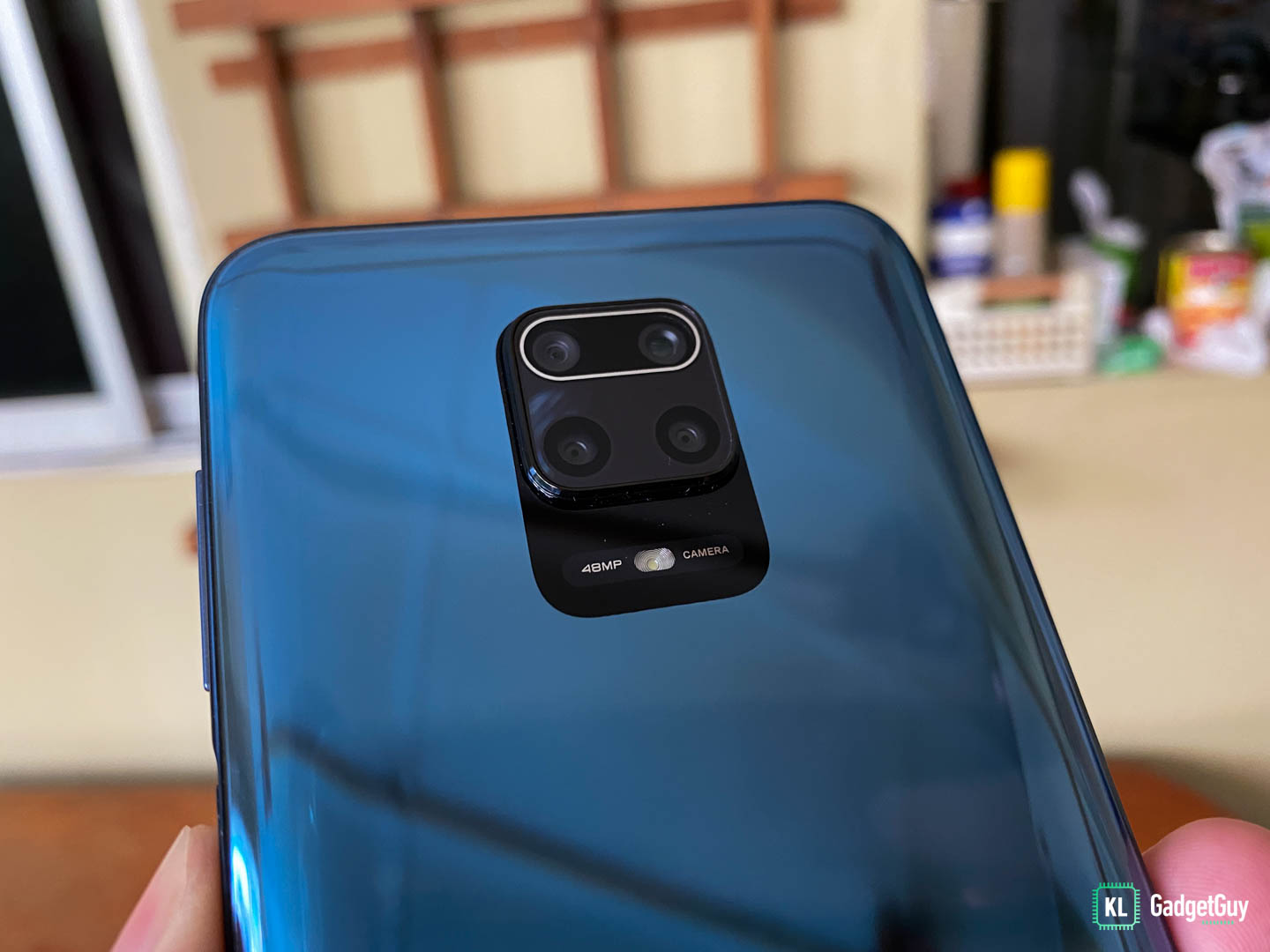 When it comes to imaging, the 48MP main lens shoots at 12MP at default thanks to pixel binning; and images turn out sharp when fed with enough light. I had AI scene recognition turned off with HDR set to auto – the result is occasionally over-saturated colours – especially in the greens. The software tries to pick out objects in the photo it thinks you want a burst in colour – so my images always had overly-green plants. The sky and concrete come out looking more natural to be fair. 
Turning on 48MP isn't as exciting as it once was a year or two ago, but it's a reliable camera resolution to offer you high-res photography without sacrificing brightness, storage space and shutter time. The Redmi Note 9S is exactly this – it only loses a tiny bit of brightness but makes up for it with more details. 
Its ultrawide camera does a fine job at including more subject matter – plus, edge distortion is minimal. Also impressive are portrait shots – subject-background separation is great and the bokeh effect doesn't look too artificial.  
When it comes to zooming you get up to 10x digital enhancement – in terms of image quality, up to 5x is where I'd draw the line. If you max it out at 10x zoom, the images get too fuzzy to be of any use other than to read a far-away sign. 
Night time photography on this phone is surprisingly disappointing – it takes seriously steady hands to get clear shots; even with night mode on, there is obvious noise and makes certain objects muddy. Images are bright, but the quality just isn't what you're expecting of a Samsung ISOCELL Bright GM2 sensor. 
Thankfully, the 16MP selfie lens here redeems the phone a little bit with decent day time shots – when using portrait mode, the bokeh effect doesn't look great and can eat up bits of hair, but it's serviceable.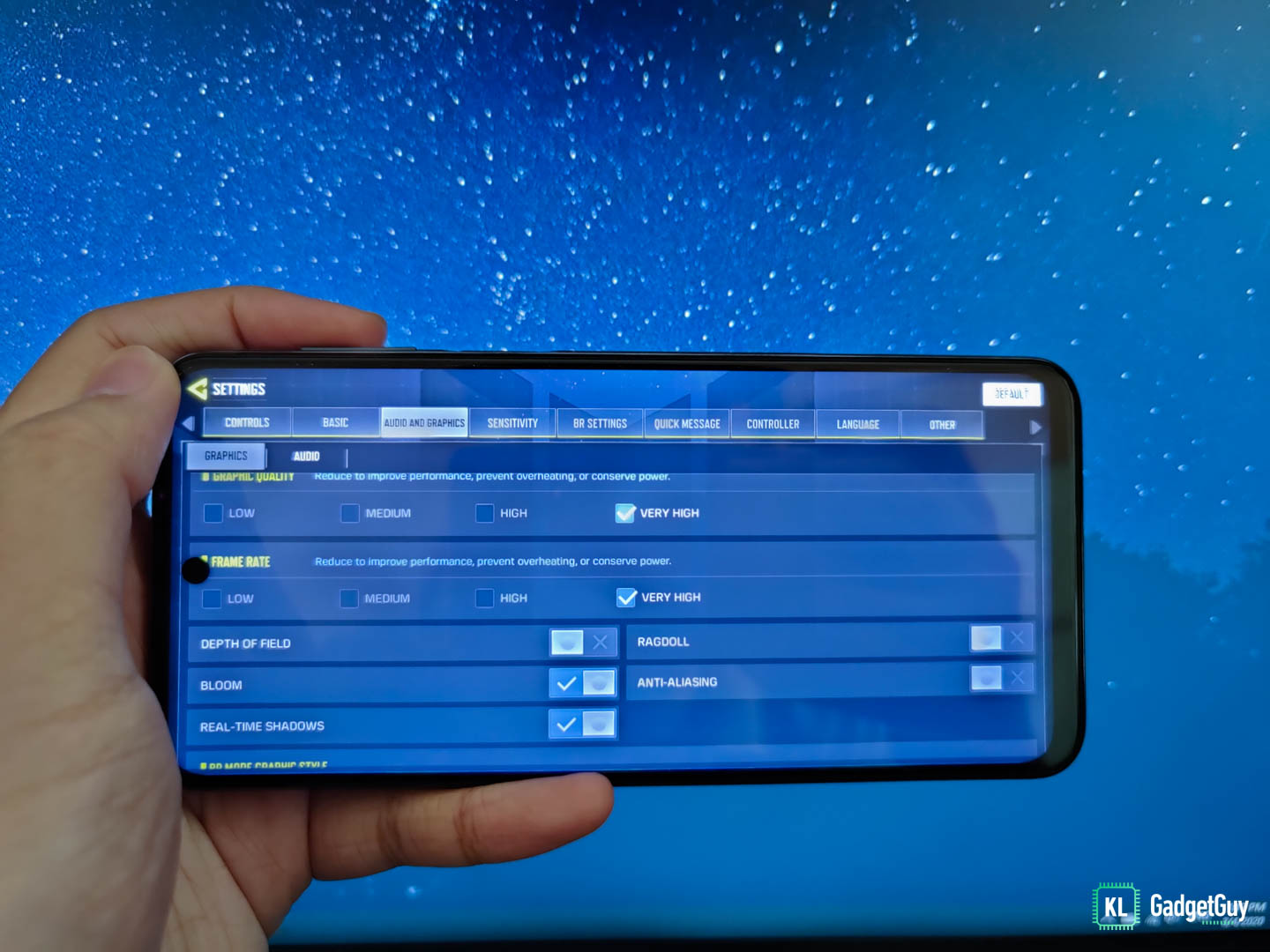 Under the hood, you have an impressive Snapdragon 720G chipset that's a gaming-oriented processor – it passed my tests with flying colours; there wasn't any noticeable stuttering when I played Mobile Legends and Call of Duty: Mobile at max graphics settings. The phone did get warm after about two hours of gaming, but it doesn't get to the point of being unbearable. 
Our variant of the phone comes with 6GB RAM and 128GB internal storage which you can expand up to 512GB via a microSD card. I never encountered any slowdown in performance while multitasking; which makes it a good daily driver in my books. 
To drive home that sentiment is its massive 5,020mAh battery that supports up to 18W of fast charging – the phone lasted me an entire day of gaming, video consumption and social media browsing; but charging time can take a while – getting it fully juiced from 20% took me a bit over one hour.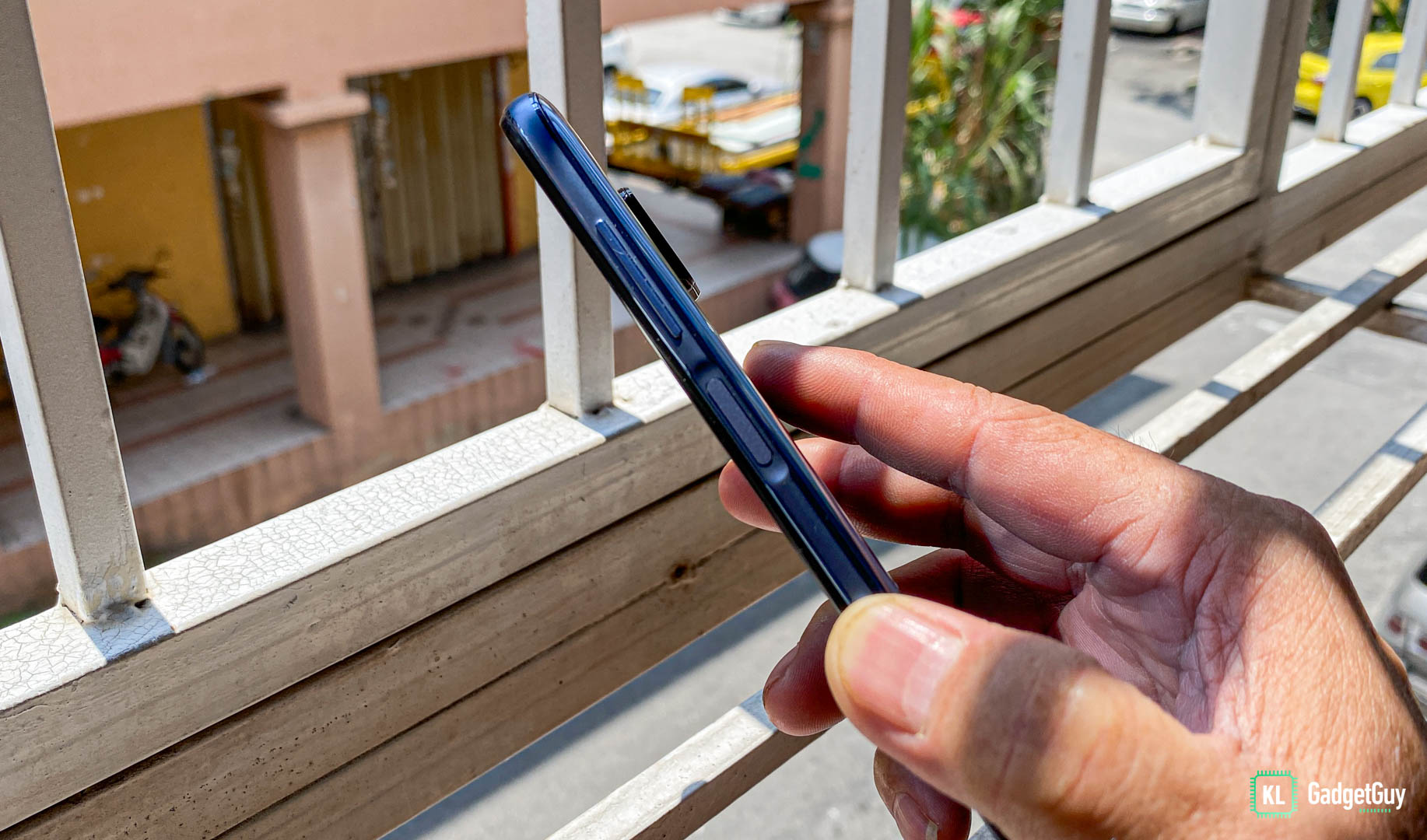 The phone ships with Android 10 with MIUI 11 layered on top – it's a no-frills experience, keeping layout simple and easy to see. There's also a side-mounted fingerprint sensor that also doubles as the power button. It's reliable and snappy – but with side-mounted scanners, it's practical to only have one thumb registered, so using other fingers to unlock your device is not helpful here.
Verdict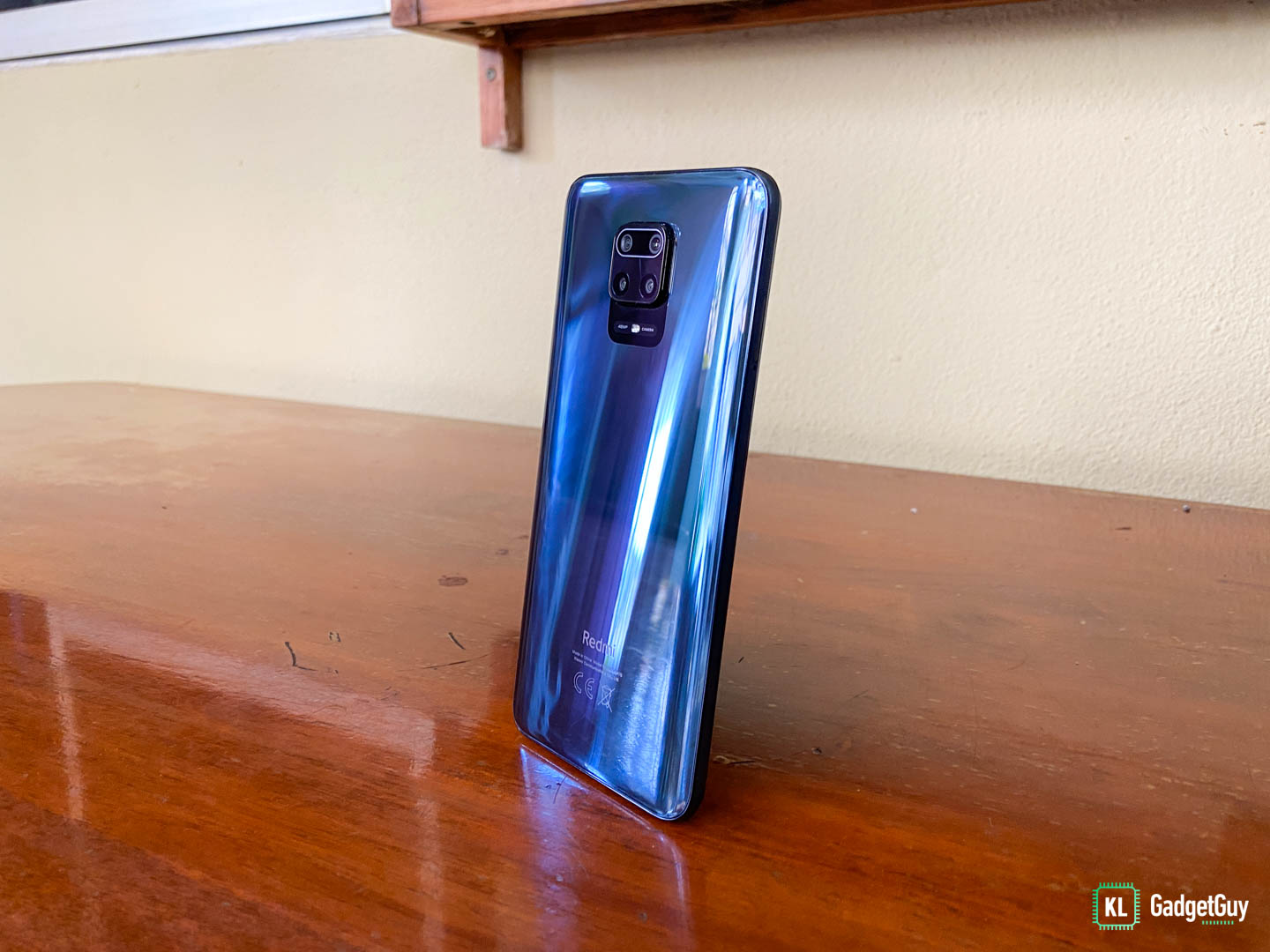 The Redmi Note 9S is an almost complete package – the only department it scores poorly is in lowlight photography; perhaps this is something that could be fixed with a software update since the sensor is capable of much more. Despite that, the cameras still perform well in well-lit areas.  
I've had a straightforward experience with the Redmi Note 9S so far, which is all you really want with a budget smartphone – for RM799-RM899, you're getting a smartphone that's reliable and most fronts, and has the hardware and battery to see you through the day without any problems. You can purchase the phone at Xiaomi's official Shopee and Lazada pages.
The Good
Impressive performance
Long-lasting battery life
Solid build quality
Good daytime photography
The Not so Good
Poor night time photography
Dim display
Sub-standard audio quality
Fingerprint magnet back panel