On top of introducing the ROG Zephyrus Duo 15, ASUS has also launched two new devices in the Zephyrus S series – the ROG Zephyrus S15 and Zephyrus S17. 
The larger ROG Zephyrus S17 comes with a 17.3-inch display panel  while the Zephyrus S15 packs a 15.6-inch screen – both displays push a refresh rate of 300Hz making them ideal for esports titles. What sets the Zephyrus apart from its Strix SCAR cousin is its more portable size.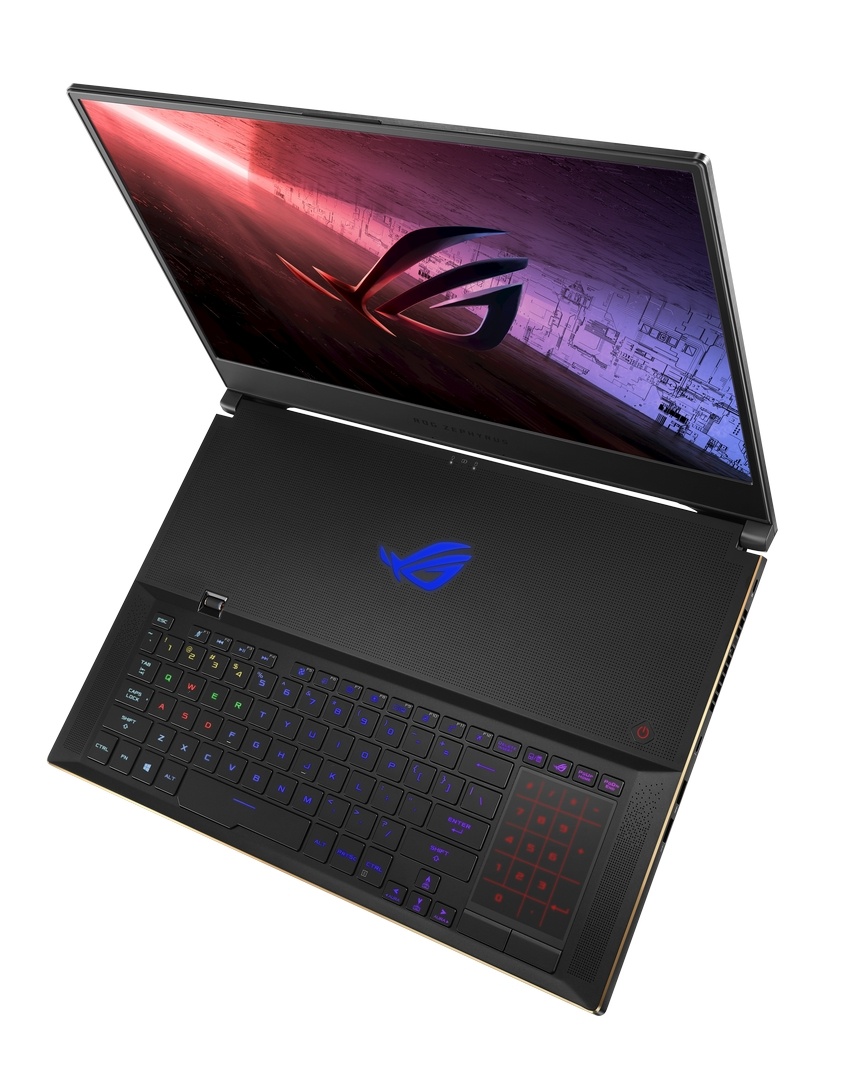 ASUS markets the Zephyrus as thin laptops, which they are – despite that, both models can be equipped with an Nvidia GeForce RTX 2080 SUPER GPU. They'll both also come with Intel Core 10th-Gen CPUs to boot.  
Both laptops also come with backlite keyboards, however it lacks the Strix SCAR's RGB borders – but that makes the Zephyrus more school/work friendly.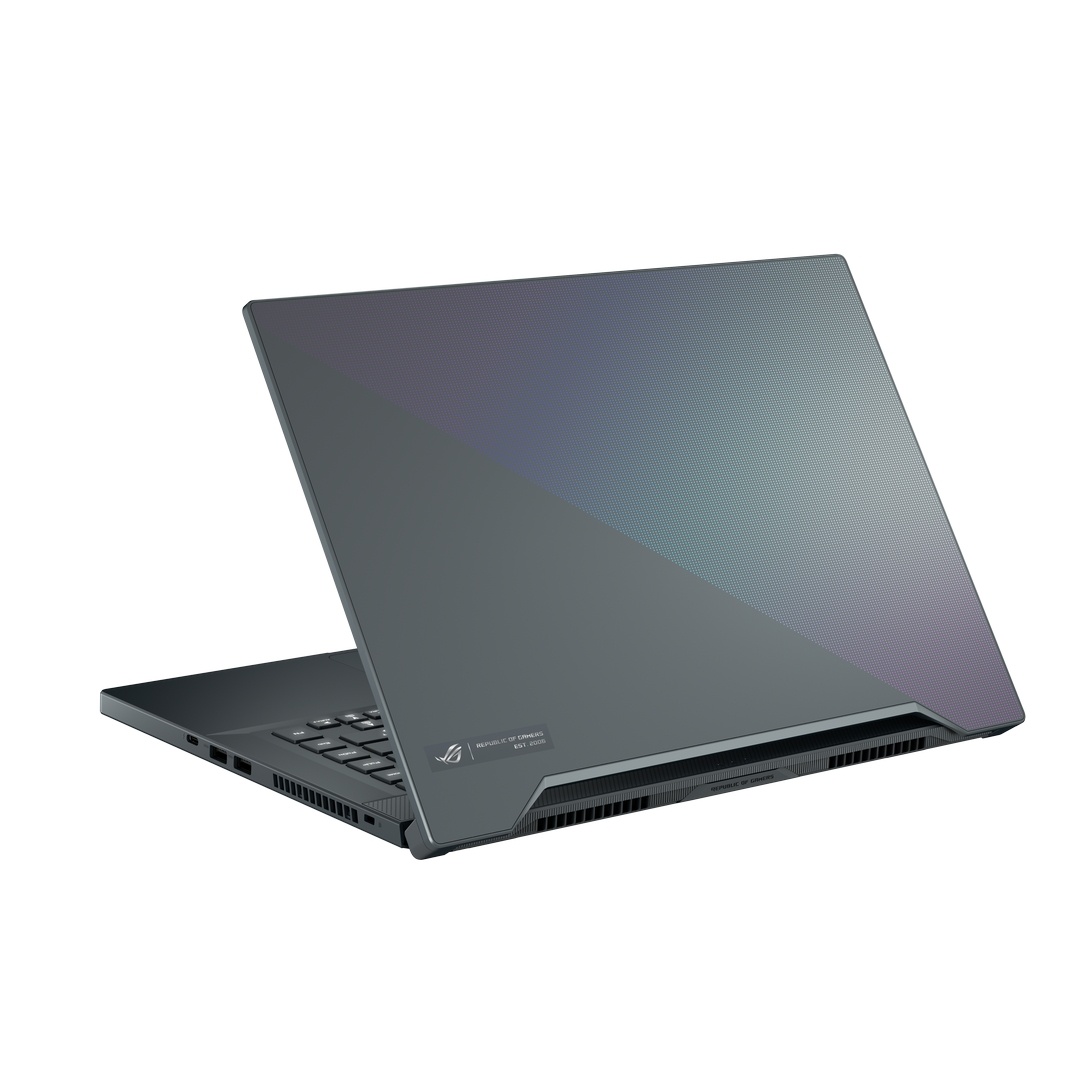 ASUS today also announced the more affordable ROG Zephyrus M15 variant which will come with your choice of a 240Hz or 144Hz display panel.  
In terms of hardware, this too comes with an Intel Core 10th-Gen processor. You can this with up to an Nvidia GeForce RTX 2070 SUPER, or keep things wallet-friendly with a GTX 1660Ti if you don't mind bumping down the graphics settings a bit. 
The ROG Zephyrus M15 has two M.2 slots for storage, Thunderbolt 3 connectivity, and more, making it a great value option for gaming and productivity.