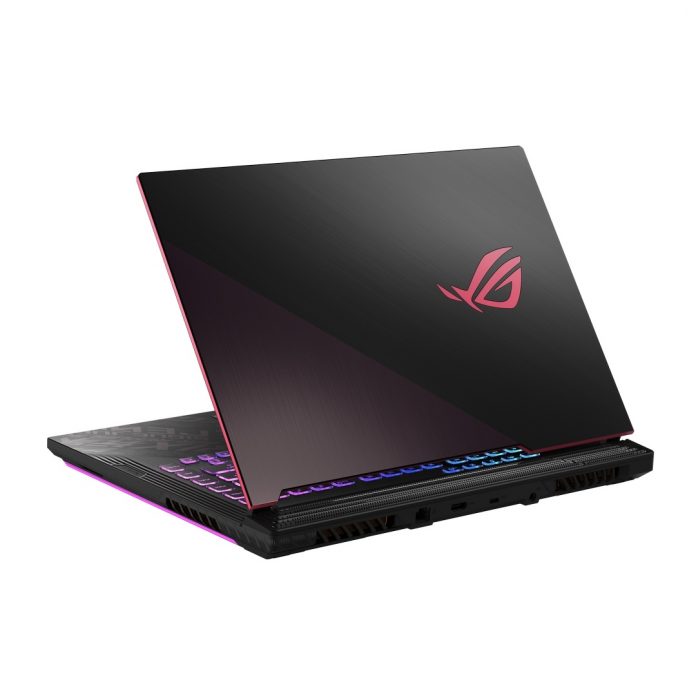 If you're all about the aesthetics, and you particularly like pink, then ASUS has got you covered – they've just introduced a list of ROG products which have been given an 'Electro Punk' makeover, boasting a black and pink look.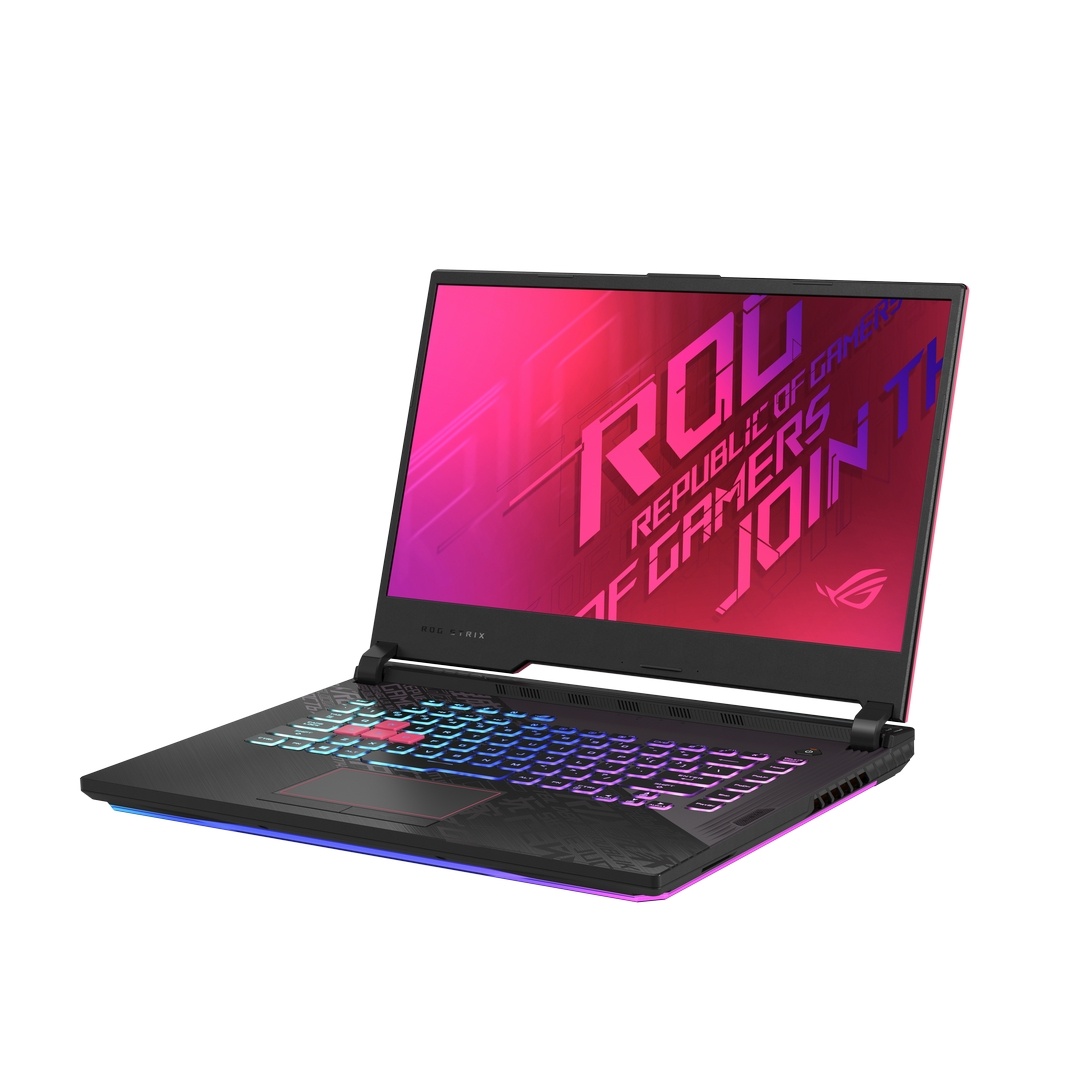 The biggest item to receive the facelift is the ASUS ROG Strix G15 Electro Pink Edition gaming laptop. The 15-inch laptop will have pink accents around its cover, while the ROG logo will be pink too. On the keyboard, the WASD keys are also pink for good measure. The ROG Strix G15 has RGB lighting around the bottom of the laptop, so you can tweak that to match your pink look if you wanted. 
On top of its new look, are the new Intel Core 10th-Gen CPUs (up to Intel Core i7) that's paired with up to an Nvidia GeForce RTX 2070 SUPER. The laptop supports up to 32GB of DDR4 3200MHz memory and up to 1TB of PCIe NVMe SSD for storage. 
To go with your laptop are a list of ROG peripherals as well – the ROG Strix Go 2.4 Electro Punk headset is a USB-C 2.4GHz wireless headphone that lets you connect to a PC, or console.  The headset is predominantly black with pink ROG logos to add some flare. The ear pads and frame are pink too. 
Next you, you've also got the ROG Strix Scope TKL Electro Punk keyboard which is RGB backlit.  ASUS doesn't hold back with the pink for this item – the whole bottom row of keys, including the spacebar, is painted that colour . The arrow keys and backspace button is also pink, while the ROG logo can be lit up in the same colour too. 
To complete your setup is the ROG Strix Impact II Electro Punk gaming mouse – the scroll wheel, ROG logo and side macro-buttons are painted pink. It's also RGB-lit because why not? It packs an impressive 6,200 dpi sensor for responsive gaming. While you're at it, why not slap on an ROG Sheath Electro Punk mouse pad too? It's a mousepad that's half pink and half black – that's it. Lastly, you can lug your awesome pink gear in the ROG Electro Punk backpack – it fits a 15-inch laptop so even your ROG Strix G15 can go in here.