So, this is apparently how the upcoming Samsung Galaxy Note 20 looks like – and this is supposedly a still from an official Samsung ad by the way, not some digital render of the phone. 
The ad in particular is called 'Wind free', which is was created to market Samsung's air-conditioner – and eagle-eyed folks over at BGR (via Forbes) spotted a peculiar looking smartphone that was is squarish in shape and has very thin bezels all around. 
Conclusions are being drawn towards it being the Galaxy Note 20 because it doesn't sport a front camera – at least not in first sight; Forbes reports that serial leakster Ice Universe and Korean site The Elec had both claimed that the upcoming flagship will ship with an in-display selfie module.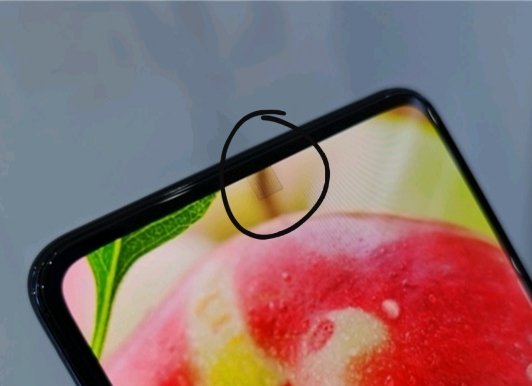 You may remember when Xiaomi and OPPO showed off their own take on the technology last year – basically the a glass display covers the selfie lens, and when not in use, it display pixels, blending in with the rest of your display; when in use, the tiny dot goes blank, revealing the camera underneath.  
So with the phone in the ad showing no visible front-facing shooter, it isn't too far-fetched to assume it could be the new Galaxy Note device. In usual circumstances, this would excite us a bunch – but with the current situation with the pandemic, we can't help but think the device's launch could be delayed.
Samsung typically launch their Galaxy Note smartphones later in the year – but with supply chains for parts disrupted, and manufacturer plants closed, it leaves us to wonder how big names like Samsung and Apple will roll out their smartphones in the coming months.