It's business as usual for Huawei after launching the much-anticipated P40 series – there are three variants available in fact; so at least on surface level, Huawei doesn't seem to be riding the trade-ban storm quite well. 
The US Government looks to put a halt to Huawei's momentum by halting all global chip suppliers from providing Huawei with the Hardware they need. A report by Reuters say that any company that use American-made equipment to produce chips for Huawei, will need a license to continue supplying goods to the Chinse phone maker. 
The companies who will be affected by this law will include the Taiwan Semiconductor Manufacturing Co, who's a major producer of chips for the HiSilicon unit. Many other chip-making companies also use American-made equipment including KLA Corp, Lam Research and Applied Materials. 
According to the report, this moves comes after rising tensions between the two nations over who's to blame for the spread of the coronavirus. The article quotes a trade lawyer as saying the new law to negatively affect the US more than Huawei, as the latter will have the means to develop their own supply chain anyways.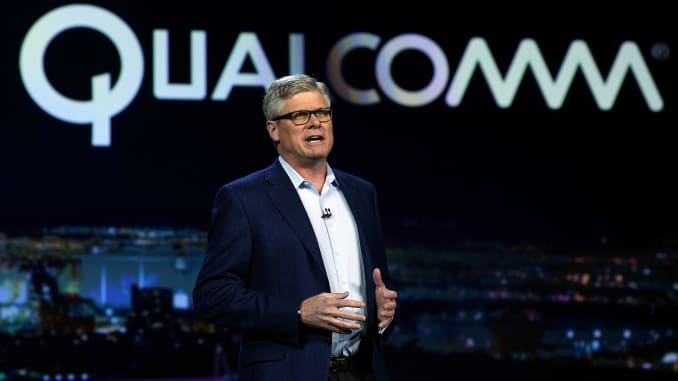 It is also clear that many companies, even American ones, want to continue working with Huawei – the likes of Qualcomm and Microsoft have already continued doing business with Huawei, while Google has come out to say they want Huawei to resume using their software – which includes Google Mobile Services. 
The whole issue stemmed from President Turmp's suspicion of Huawei developing hardware to spy on the US – this, of course, was never proved to be true; the trade ban has happening for nearly a year now. But during this time of global emergency, this matter seems trivial, but all the same, we hope for a positive conclusion to all this bickering soon.