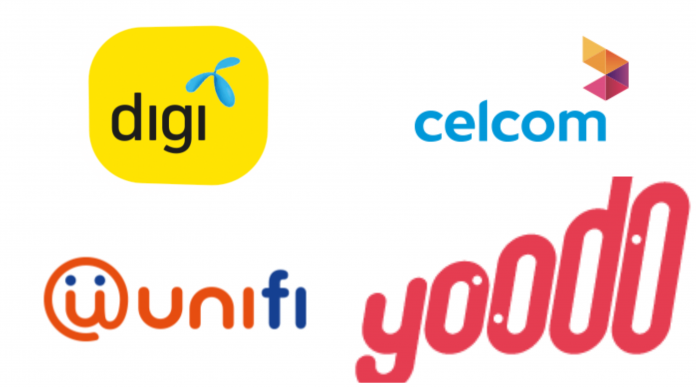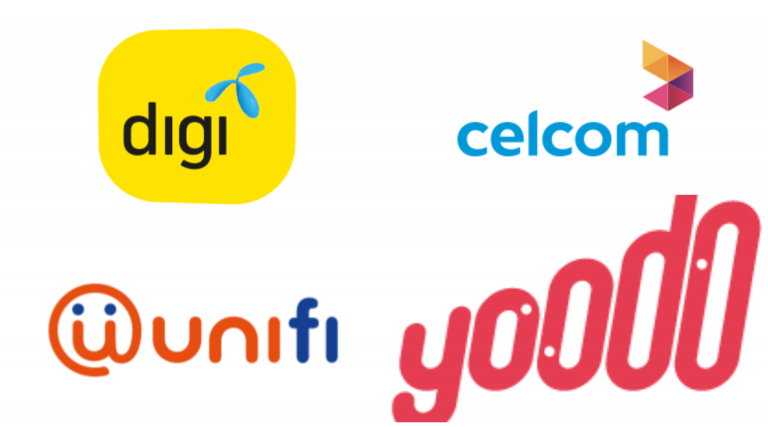 Several major companies in the country are doing their part in helping the rakyat cope with the Restrictive Movement Order that is keeping Malaysians at home until the end of the month. 
Among those helpful companies include our local telcos – over the past three days, each major brand has come out to announce their commitments to help us while we're stuck at home. 
Digi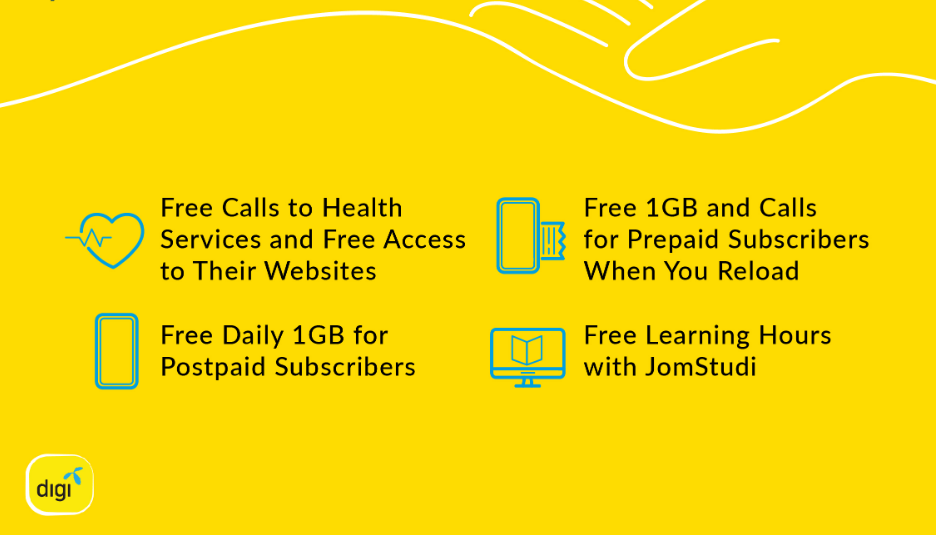 [Update, March 31] : Digi has today announced that its postpaid and prepaid users will get 1GB of free internet on a daily basis until the end of the RMO period this 31 March. The free internet is available to use from 8am to 6pm every day. You'll have to claim your free internet via the MyDigi app.
On top of that, prepaid as well as Digi Prepaid Broadband customers can also enjoy free 300MB + 5 mins of calls with every RM10 reload. The quota is valid for three days. Meanwhile, if you top up RM30, you'll get 1GB internet + 15 mins of calls; this is valid for 7 days upon activation.
Digi is offering free calls to all State Health Department lines across the country; while web access to the Ministry of Health and online medical video consultant platform Doctor On Call are made free during the RMO period. Meaning you can browse these websites without eating up your mobile data. 
Unifi 
For unifi subscribers, you can enjoy unlimited data via the BEBAS prepaid pass for RM0 (from RM20). The deal lasts until the end of the month, and since the pass lasts seven days upon activation, you can apply for it another time until 31 March at no cost. 
You can subscribe to this even if you have no money in your prepaid account. On top of that, you also get 999GB of LTE hotspot quota so you can share your internet access with your entire household. 
Yoodo

Yoodo is also offering free internet data, but will last until the end of April. Active users can get up to 1GB free weekly data today, and every Monday until the 27 April. Yoodo wants you to make use of this data to get your work done as many of you are continuing to work while still at home. 
Celcom

Celcom's contribution includes free unlimited WhatsApp usage from 8am-6pm daily; free unlimited access to Microsoft 365 from 8am-6pm daily, free browsing on the Ministry of Health's website; free calls to Crisis Preparedness Response Centre and the Movement Control Order Hotline.  
Xpax users can also get 10% e-wallet cashback upon a reload purchase. All services can be attained via the Celcom Life App, online customer service and online shop. 
U Mobile

U Mobile is doubling up your data and hotspot quotas so you can share it with your family – the promo is applicable to Unlimited Hero P139, P99, Giler Unlimited GX50 and GX68 subscribers during the RMO period.

On top of that, the telco is also offering free calls to Crisis Preparedness Response Centre hotlines.
Maxis (Updated: 23 March)

Like the other telcos, Maxis will not be charging for data and calls when users visit to government-health websites and makes calls to medical hotlines. The zero-call rates offering will be in effect tomorrow, March 24.
Through its mobile apps MyMaxis and Hotlink RED, users can enjoy 3GB mobile internet pass for all Maxis, Maxis Business and Hotlink postpaid plans. This will take effect this 27 March.
On top of that, other benefits include 30% cashback via digital top-ups, Free 20GB internet with HotlinkMU purchases and SOS top ups for every everyone who are in an emergency.
YES 4G (Updated: 23 March)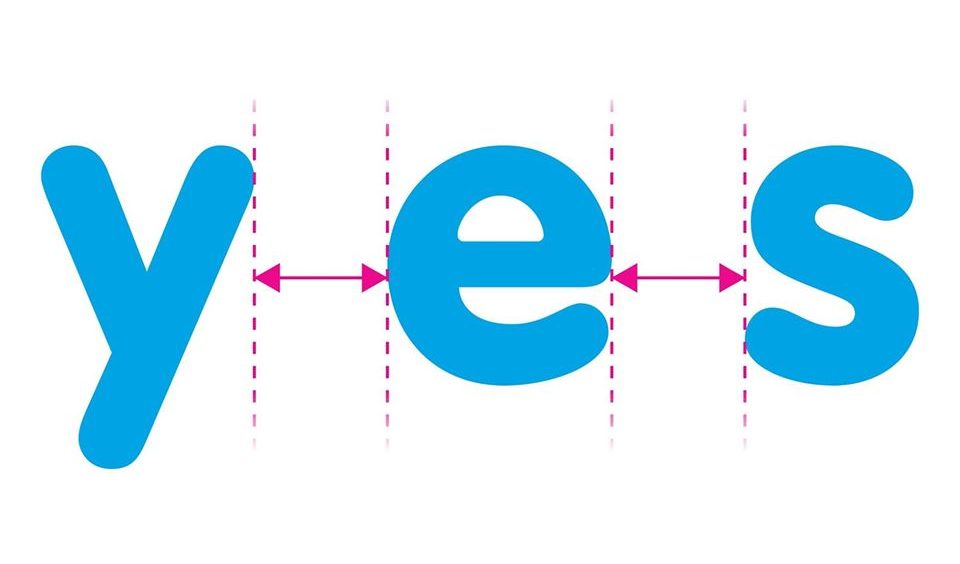 YES 4G's contribution remains basic at the moment by offering free phone calls to all emergency hotlines across the nation. It's still something; and YES could announce more in the coming days, so watch this space for updates.
At this point, we have all we need to stay productive while at home, even if you're not working. We think some folks living in dorms or have housemates that hog up the bandwidth, can make use of these services without breaking the bank. Stay safe, stay clean, and stay away from other people.