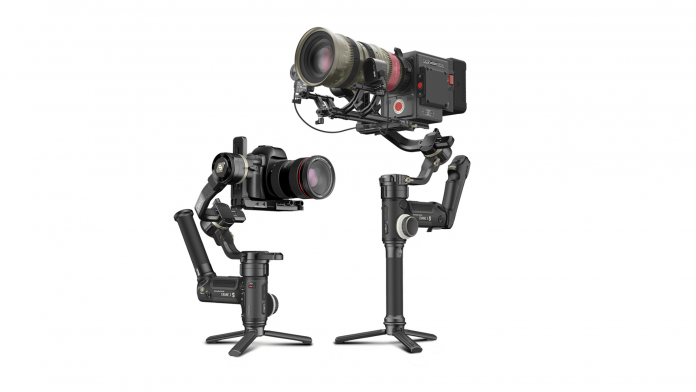 Zhiyun is known for their reliable smartphone and DSLR gimbal products and have a repretoire of items from small to large – this time, they're adding to their inventory, the new Zhiyun Crane 3S. This is a follow-up to last year's Crane 3 LAB with several improvements across the board. 
The Crane 3 is a heavy-duty handheld gimbal and Zhiyun builds upon that on the Crane 3S by allowing you to pack more equipment onto it – you can equip a variety of setups from large cameras to small DSLRs and fit up to 6.5KG in gear.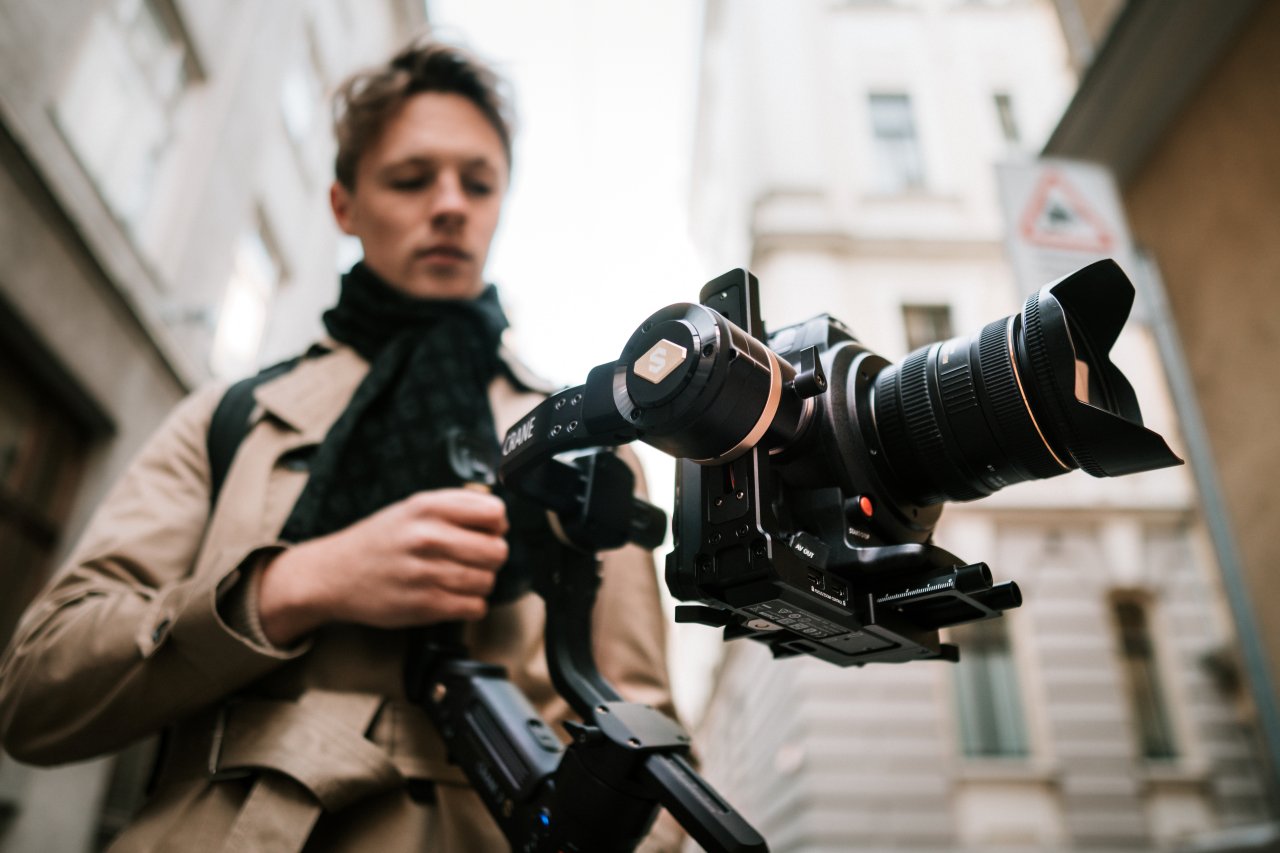 Speaking of gear, the Cranse 3S supports a variety of cameras including the Sony FX9, Canon 1DX, RED cameras, Canon C300 and more. 
To balance the weight – you can now detach its modular arms and extensions to get a form that's suitable to you. Dubbed the EasySling Handle and SmartSling Handle, you can either get upright grips, or have an undersling operation. On top of that, you get a familiar OLED panel for control and parameter adjustments.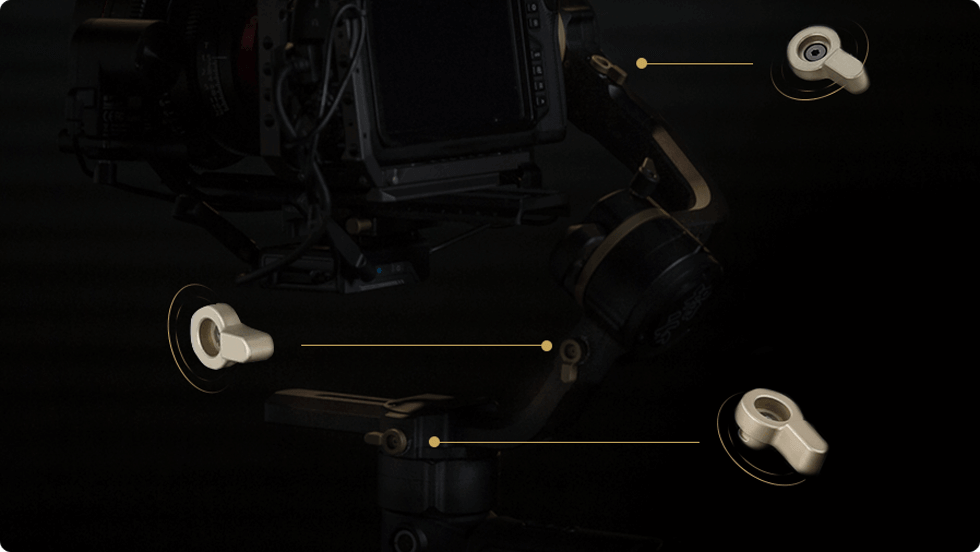 With modular arms, and more capacity, Zhiyun improves the handheld's security with integrated double locks for each joint.  
As a heavy-duty handheld, it's batteries can last up to 12 hours, while a DC-IN port supports up to 25.2V charging which would take up to 4 hours to completely charge the device. It will also come with a TransMount PowerPlus Battery Pack that houses six 18,650 cell batteries which provides a total of 18 hours of runtime on a single charge.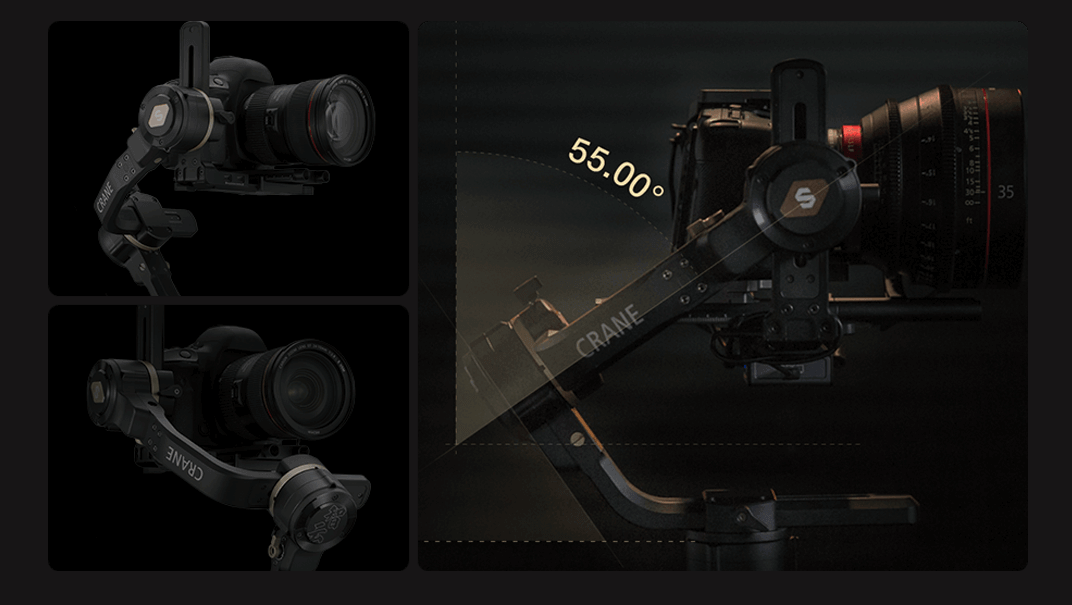 For action shots, Zhiyun claims that the new Crane 3S is packed with a new algorithm that enables the handheld to react nimbly to movement while moving at high speeds. It also withstands high winds and have a 55-degree tilted roll axis for an optimal viewing angle. 
The Zhiyun Crane 3S is available in three equipment options – With the SmartSling Handle, it's priced at $739 (RM3,258); with just the EasySling Handle, it's priced at $649 (RM2,861); and if you opt for the complete package with the battery pack, transmitters and controllers, it will set you back $1,149 (RM5,065). We will keep you updated on the official pricing and availability of the Zhiyun Crane 3S when we get more information.