Just a day after Microsoft revealed the specs for their upcoming Xbox Series X console, Sony quickly follow suit. 
The Sony packs an eight-core AMD Zen 2-based CPU clocked at 3.5GHz – what's interesting is that the processor will function more like PC chips where it can be utilized by developers in single-threaded mode or multithreaded mode. On top of that, the CPU can boost itself should the conditions allow it – in single-threaded mode, the CPU boosts up to 3.8GHz, while in multi-threaded mode, it boosts up to 3.6GHz.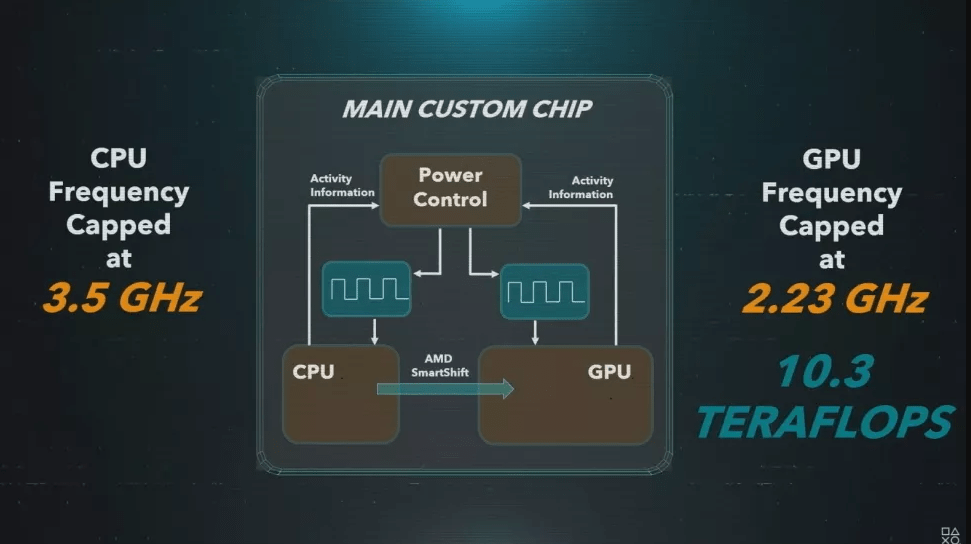 The AM RDNA 2-based GPU here pushes 10.3 Teraflops of performance, which is lower than the Xbox's 12 Teraflops – the Sony's GPU however is clocked higher at 2.23GHz compared to 1.8GHz on the Xbox. The Sony also has less compute units at 36 compared to 52 – so it will really be interesting to see how the PS5 runs games, especially at 4K resolution or with RTX turned. The Xbox claims to be able to run that high at 60 frames, so if the PS5 can achieve that, then the difference in specs is inconsequential in the end.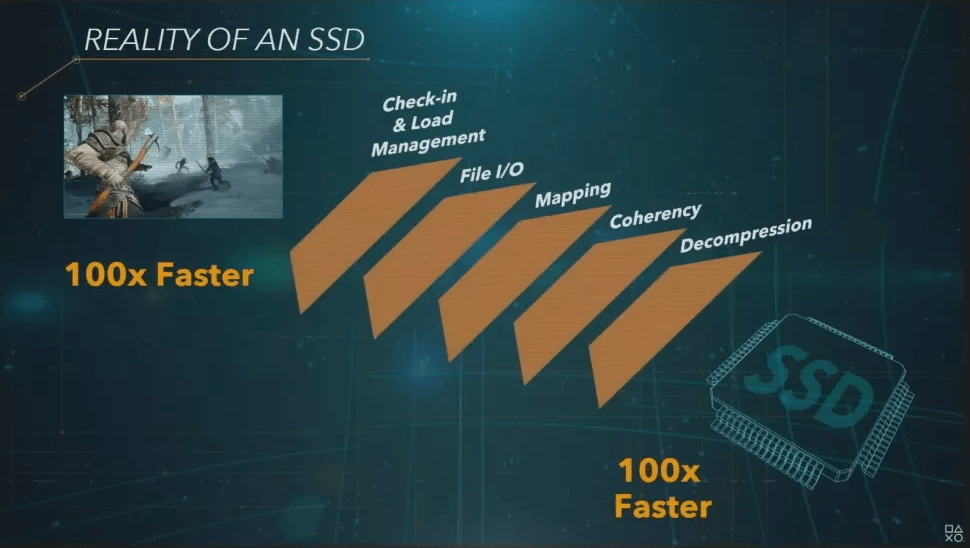 For storage, the PS5 packs a custom 825GB SSD that has a bandwidth of 5.5GB/s – Sony claims that it'll run games 100 times faster than its predecessor. You can also expand storage with a NVMe SSD, unlike the Xbox's proprietary expansion card. Plus, you can connect a HDD externally via USB too. The PS5 packs 16GB of GDDR6 RAM to top it off. 
That's really all there is to talk about right now since Sony didn't reveal the device itself – but in some areas, the PS5 does look to lack behind the Xbox; at the same time, the Sony will most likely be cheaper too by $100 as usual. It doesn't matter to us because the Xbox has never really been officially available to us; plus people would argue that Sony has the better exclusives. At the end of the day, if the Sony can perform as well as the Xbox, we might see another top seller on our hands again. On top of that, the PS5 will be backwards compatible with PS4 games, adding to the appeal to those who want to revisit older games on a more powerful machine.