When the Samsung Galaxy S20 series was launched, reviewers and many users have noticed an autofocus issue that was then promised to be fixed by Samsung in its next software update. Well, that update is here.
Galaxy S20 users have been complaining about the slow speed of autofocus when they're using the cameras, hindering them from focusing on a subject properly in videos. In addition, taking picture of a subject consecutively will also cause some pictures to turn out blurry. But Samsung has a fix for that now in its newest update.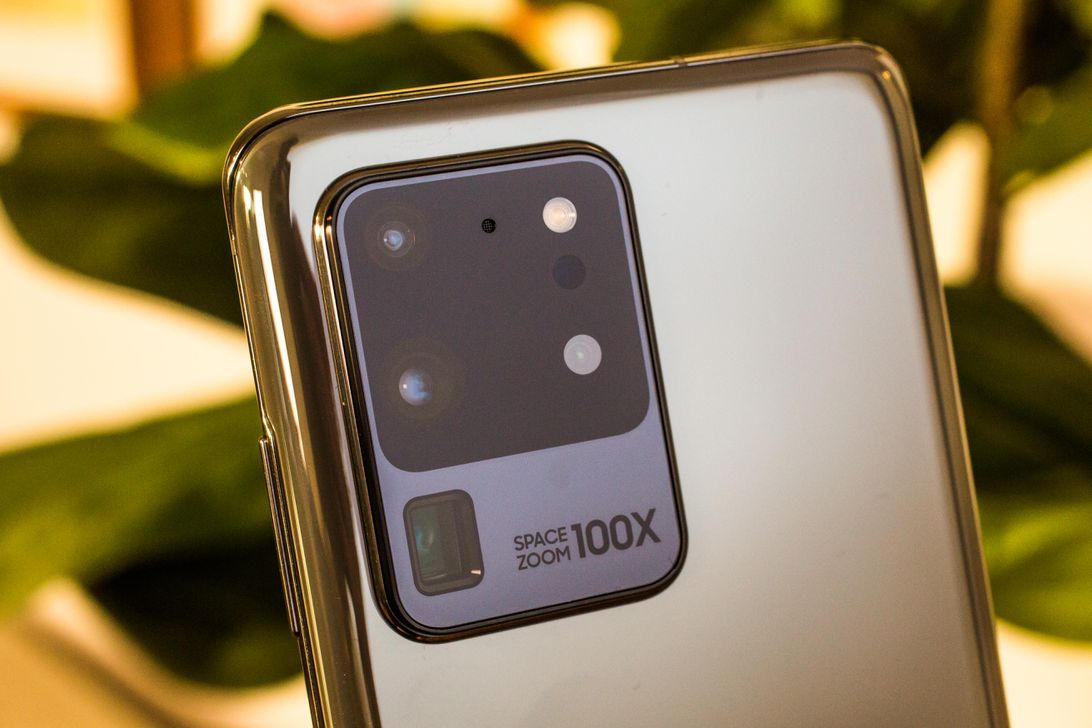 The update is currently only available to Exynos variants of the Galaxy S20, S20+ and S20 Ultra. However, this is not an OTA update yet, so users will have to sideload it via Samsung Smart Switch.
As for those with Snapdragon variants of the phone, you'll have to be more patient. Luckily for us Malaysians, the Samsung Galaxy S20 series uses the Exynos chipset here.