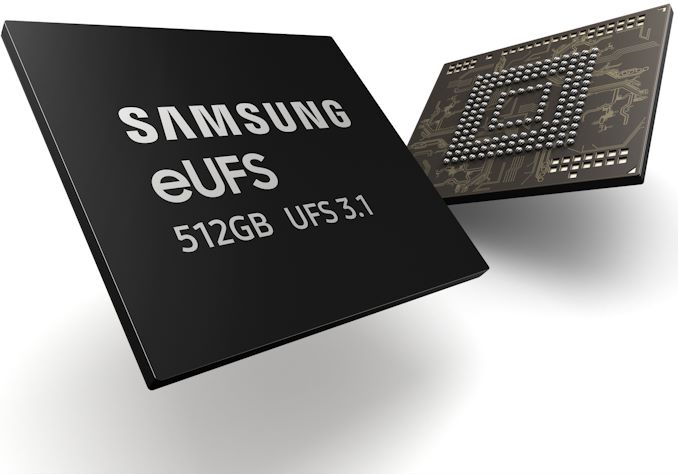 Samsung has been at the forefront of smartphone storage technology for the better part of the decade now; and it's no different this time around as the Korean giants have announced they have started production of their new eUFS 3.1 storage. 
Up until now, UFS 3.0 was considered to be the fastest storage tech you can get on smartphones – the newest Samsung Galaxy S20 series, OPPO Find X2, Realme X50 Pro 5G, and more use this for storage. 
With the advent of its successor, UFS 3.0 will be outdone by the new eUFS 3.1 by some margin as Samsung claims the latter to be able to 1.5 minutes to move 100GB worth of data, as opposed to the four minutes that UFS 3.0 would take.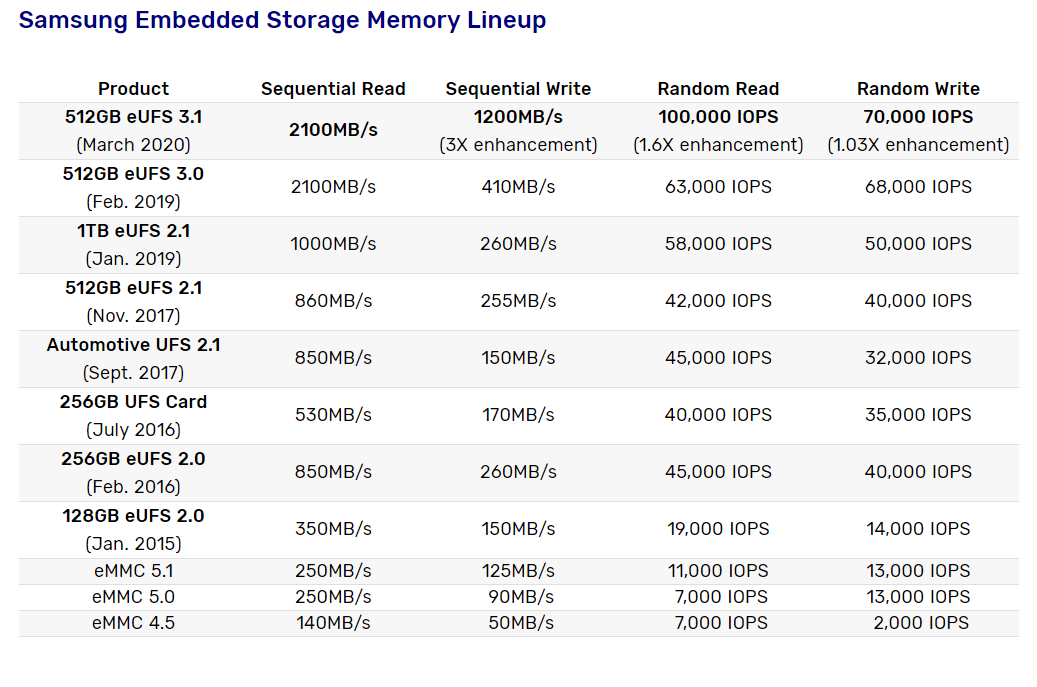 On top of that, they also claim that it has more than twice the transfer speed of a conventional SATA SSD you use for your PCs. Samsung says that its eUFS 3.1 has a sequential write speed of over 1,200MB/s, which is indeed faster than the 600-750MB/s speeds of a SATA SSD. 
In terms of storage capacity, Samsung will be rolling out 128GB, 256GB and 512GB options – and we can expect to see them arrive late this year, perhaps with the upcoming Galaxy Note series flagships.