Today marks the first day of the Movement Control Order, meaning that we Malaysians should be staying home as much as possible and avoid going out unnecessarily. However, this led to selfishness in some us — people were panic buying all over the nation. In fact, there's no need to overreact and stockpile as you'll be robbing the chance for the elderly and the poorer families to get their necessities. Plus, doesn't crowding the supermarket defeats the whole purpose of the Movement Control Order? 
So, what should we do instead? It's 2020 guys, almost everything can be done online. If you really want to stay safe and reduce your chance of being infected, online shopping is the way to go.
Groceries

You don't have to stand in a long queue or go to grocery stores just to find the shelves emptied out before you can even grab a pack of instant noodle (or toilet paper); just download apps like MyGroser, Tesco and HappyFresh. Whether you're looking for poultry, meat, seafood, or vegetables, these apps have them all. You can stay in the comfort of your own home and get all the things you need — just make sure you sign up for an account and opt for online payment to avoid unnecessary contact. You can also ask the rider to drop your items at your doorstep if you're worried about being in close distance with him/her.
Hair care and body care

Just when you thought you have everything you need, you run out of shampoo/body shampoo. Of course, you can also rely on the apps above to get these items, but some of us are more particular than others. What if we also ran out of moisturisers, serums, or masks? I won't call this a necessity but hey, a girl gotta do what a girl gotta do. In this case, we can rely on online apps like Watsons, Sephora and Hermo. Covering an extensive range of brands, you can get various makeup and skincare products from these apps without needing to step out of your house. Fenty Beauty, Estee Lauder, Miss en Scene? Don't worry, they're all there.
The only downside is that they'll take a few days for delivery, so make sure you start ordering when you realise your products are almost running out.
Food

Ahh yes, what if you can't even order your groceries online because they're all out of stock? There's always food delivery apps like Grab, foodpanda and dahmakan, so you really don't have to worry about starvation. Worried about your parents and grandparents who are far away from you, aren't tech savvy and also couldn't get any physical shopping done? Just order food to be delivered to them. Foodpanda now offers contactless delivery, but if I'm sure you can do the same with the other two delivery apps by letting them know when they arrive. Dahmakan will be a better choice if you're looking for healthier meals, while the other apps will provide more food options.
Anything else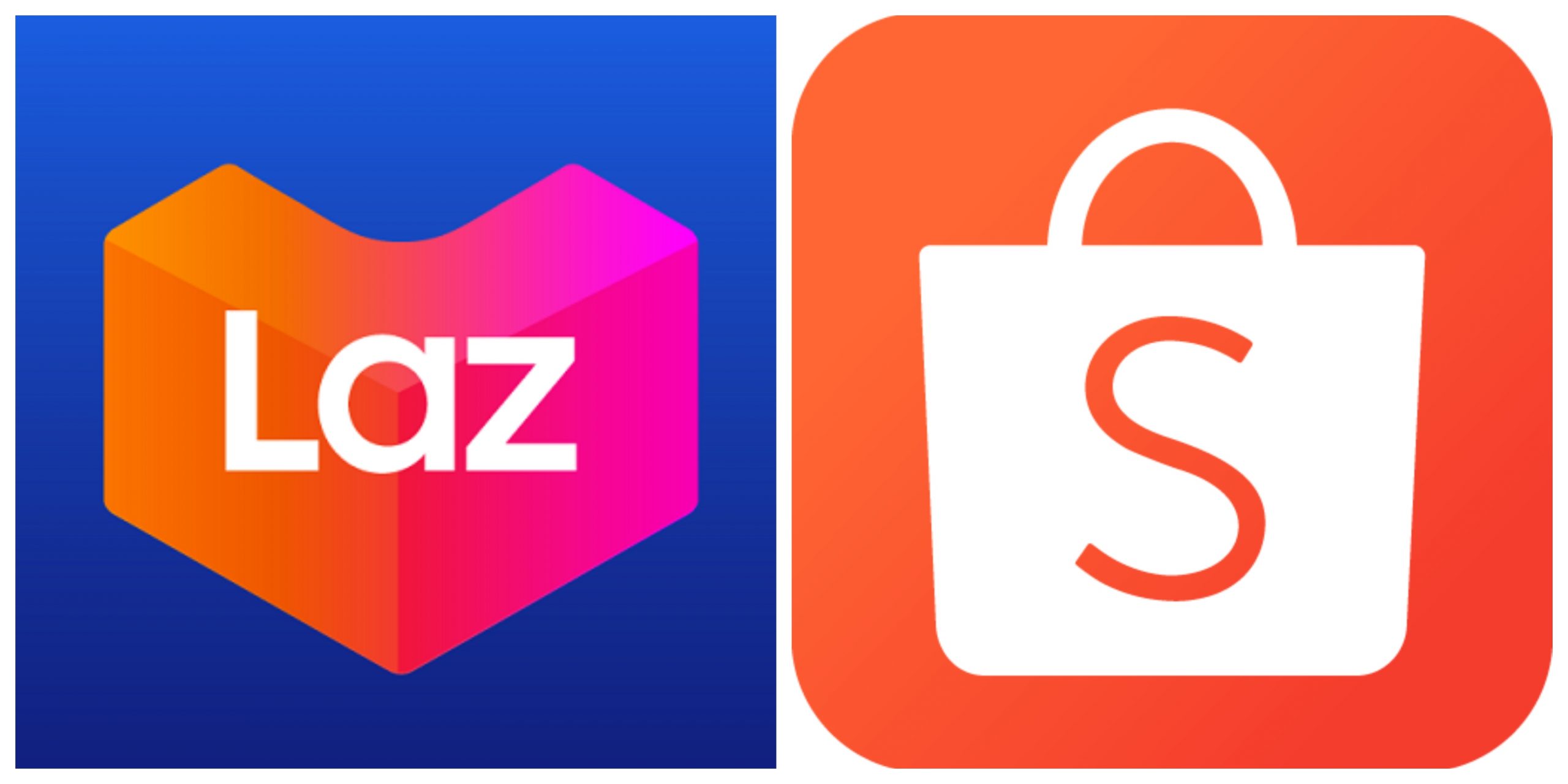 If there's anything else you really need during this period of restricted movement, you can always go on Lazada and Shopee to get your needs. Shopee even has its own Shopee24 Express Delivery that guarantees delivery within 24 hours, so you can get your disinfectant cleaning supplies, baby milk powder, or even gastric medication within a day.
What's important at times like this is that we remain calm and rational; get only what you need, don't spread information without confirming its sources and most of all, sanitize and wash your hands often.