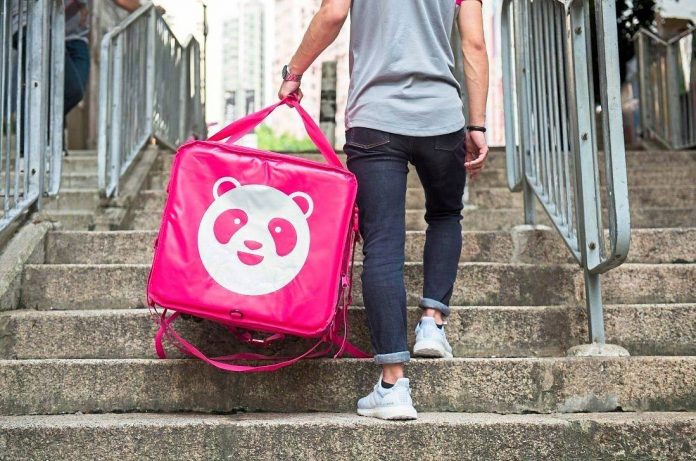 Due to our government's implementation of Movement Control Order, most of us have to stay home as often as possible for the next two weeks. However, this does not mean that we need to panic-buy our groceries — food delivery app foodpanda is going to continue its operation and launch contactless delivery to abide by the safety measures.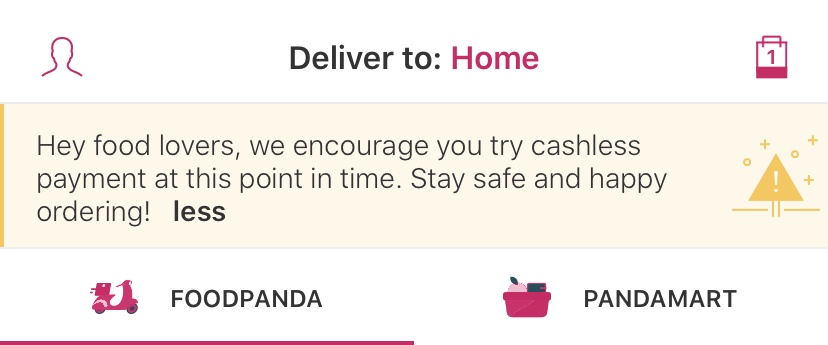 There are a few things to take note of if you want to get your food delivered without having to be in contact with the rider. First and foremost, you should opt for online payment, either paying via credit/debit card or online banking. 
Secondly, you should use the chat function to let your rider/customer know that you're opting for contactless delivery. This will give them a heads up so riders can use the chat function to announce when they've arrived at the destination. They will also drop off the food at the entrance and remain 1m distance instead of directly handing the food over to the customers.
Foodpanda also took precautionary measures by providing all its riders with masks and hand sanitizers. In addition, all riders are asked to wash their hands after each delivery and every two hours. The contactless delivery will officially begin from March 18 onwards, just like the Movement Control Order.