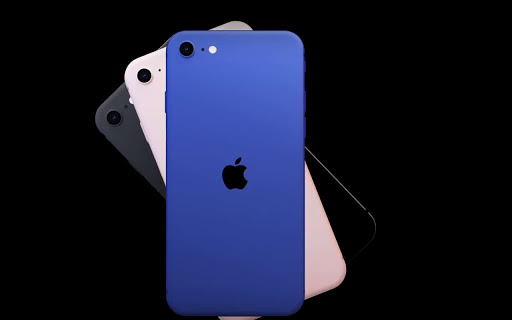 The outbreak is causing many events to be cancelled or postponed, including the iPhone 9 launch that is supposed to happen this month. Don't be too disappointed though, because a hidden code in iOS 14 suggests that there will also be a larger model of the iPhone 9.
According to 9to5Mac, the iPhone 9 Plus will be using the A13 Bionic chip that is currently used in the iPhone 11 models. Both the iPhone 9 and 9 Plus will be the successors to the iPhone 8 and iPhone 8 Plus, so we should be getting Home buttons for Touch ID too.
The new budget iPhones aren't the only products Apple planned to launch; there are also new iPad Pros that will supposedly come with a 3D ToF sensor. However, with the launch delayed, there's no telling when we'll get our hands on these devices.
On a side note, the name iPhone 9 is still not official — the new iPhones could easily be called the iPhone SE 2 and iPhone SE 2 Plus, but that'll be rather long names that no one would prefer.