Serial leakster Evan Blass has taken to Twitter, as he always does, to show off the brand new colours which could come with the Huawei P40 series. The phone is set to be announced this 26 March via an online stream so these newer leaks could very well be real. 
In the picture, there are six colours in total – black, blue, gold, grey, silver and pearl white (or something like that). One colour that seems to be missing however, is mint green – this was teased a couple of months ago and had garnered attention as a result.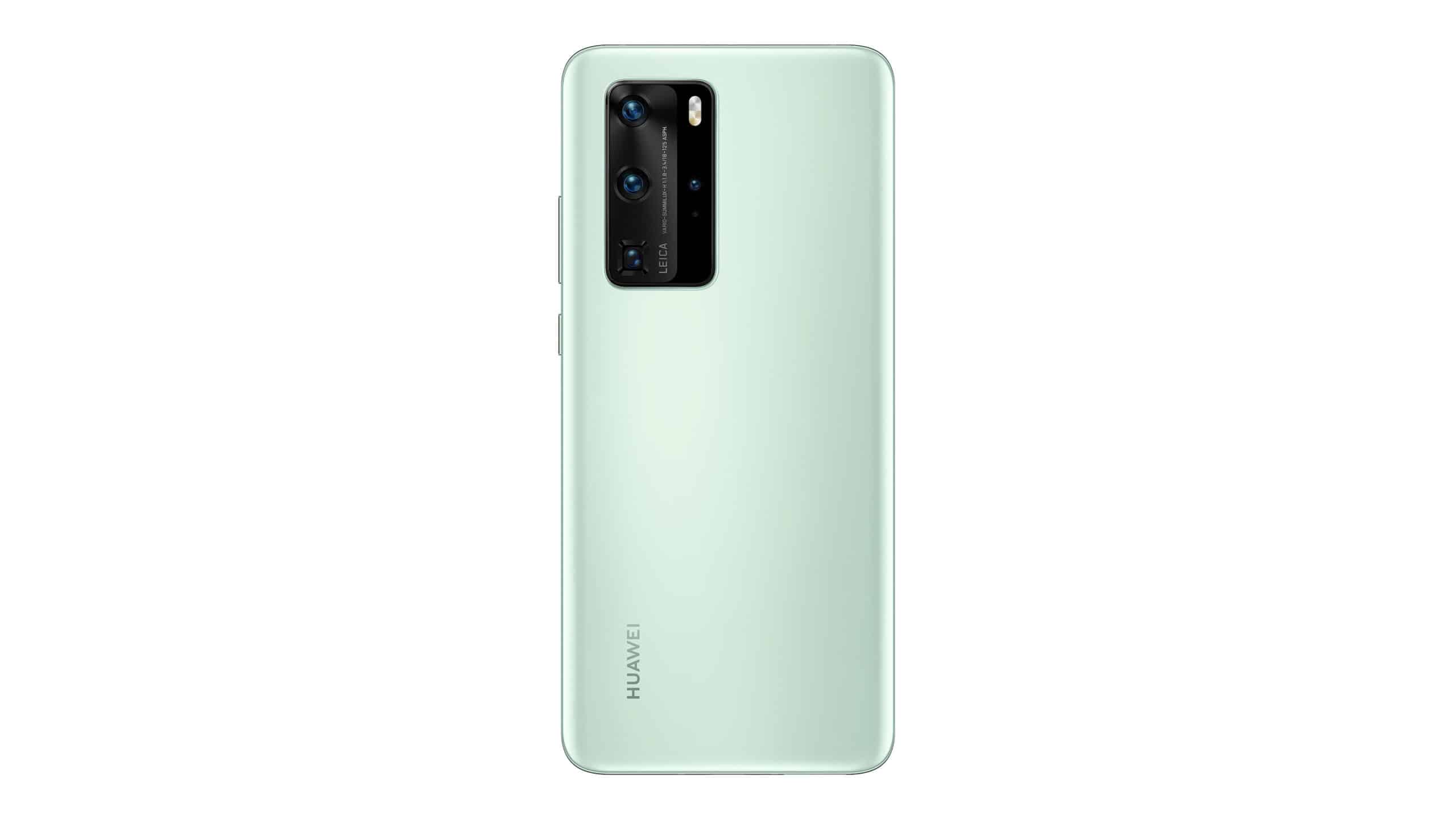 Regardless, the leak has drawn pokes at Samsung for their lack of colour variants for their Galaxy S20 series. It's petty, but if you're going to charge a phone RM4,000, the least you could do is offer more than two or three colours. 
The Huawei P series is obviously known for their photography prowess and the P40 series is touted to come with a 52MP main lens alongside another 40MP shooter. The phone will also have a double pixel binning feature, that just means the main camera gets pixel-binned twice up to 3.25MP which will be used for low-light photography and night mode. 
We've still got 10 days left for the offical launch, so we'll have to see what colour options we get for the P40 series then.