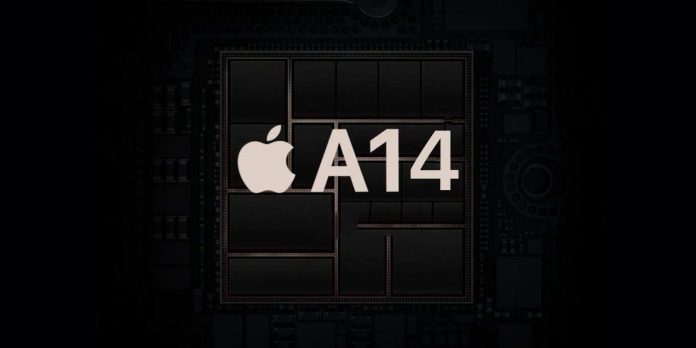 There's no doubt that when the iPhone 12 models arrive this September, they'll be equipped with Apple's A14 chip. Each year Apple makes sure that the chipset will be better than the previous one, but what makes the A14 chip outstanding is the rumour that it will be the first chip of its series that will exceed 3GHz.
Based on Geekbench, the new A14 chip will be more powerful compared to the A12X chip used in the iPad Pro. The new chip achieved a score of 1658 on single-core performance, 4612 on multi-core performance and achieved 3090Mhz processor frequency.
Research Snipers also mentioned that the A14 chip will be using TSMC's 5nm process, so we should be expecting faster and smoother performance when it comes to the new iPhones this year.
The A14 will not be the only exciting chip we're seeing from Apple; rumour has it the company will also be manufacturing an ARM processor for its Mac.