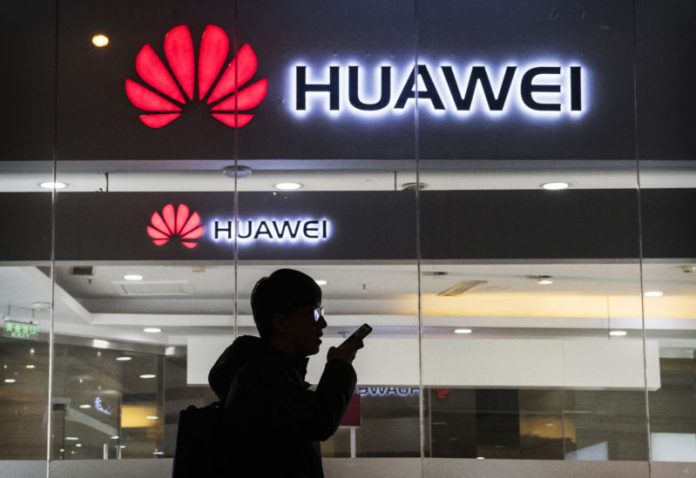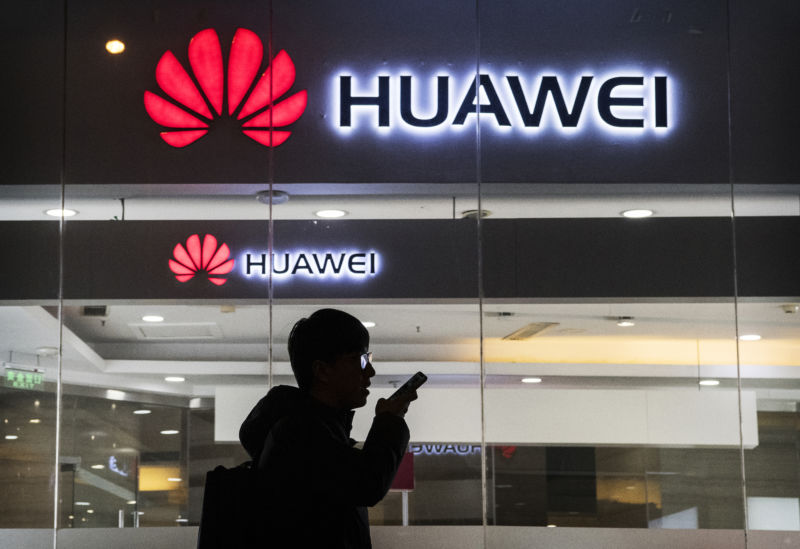 With everyone's attention turned towards the COVID-19 outbreak – major issues plaguing our very existence have been swept under the rug temporarily, not least the US-China trade war; which heavily involves giant smartphone maker Huawei.
Since being on President Trump's entity list which prevents them from working with American companies – Huawei has received several temporary licenses from the US Government to continue trading with American-based entities.
Initially, this was to allow Huawei to provide vital software updates to exiting smartphones until August 2019 – later in November last year, Huawei received another extension to allow Huawei to continue working with American companies; this time it was to let the Chinese company continue to provide cellular technology to rural areas in the States.
With the fourth extension given to Huawei now, all parties have until May 15 to do business; and the US Department of Commerce had also issued a request for public input on the issue – is this a sign of undecidedness regarding blacklisting Huawei in the first place?
The first three extensions have made clear how important Huawei in the telecommunications sector, even in the US – you have companies like Microsoft and Qualcomm who've resumed regular business with Huawei since last year; and Google has publicly said that they want Huawei to continue using GMS in their upcoming smartphones. Perhaps this shows how much these giant companies actually need each other – how sweet!
This looks like positive signs for Huawei and the tech industry at large – despite the COVD-19 outbreak hitting productivity across the globe, we can at least be optimistic about a chance being able to buy a Huawei loaded with GMS and all its goodies again.