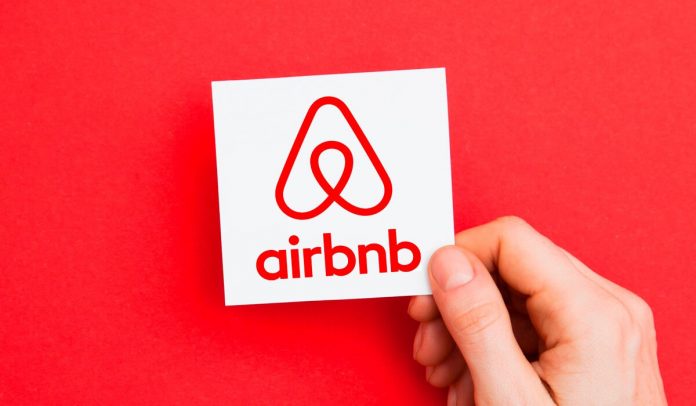 As the COVID-19 outbreak progresses, Airbnb decided to update its reservation policies by offering a new suite of tools called "More Flexible Reservations".
With the new tools, there are already over 60% of active listings that come with flexible and moderate cancellation policies. This will help guests to make safe (finance-wise) plans and help hosts reduce their loss when dealing with cancellations.
Airbnb will waive its 3% host fee on all listings that are willing to offer higher refunds than required from the Airbnb cancellation policy. This will benefit travellers who decided not to travel during this outbreak period. If hosts agree to do so, Airbnb also promises to increase the visibility for these listings. However, this is only applicable to reservations made from now till June 1, 2020.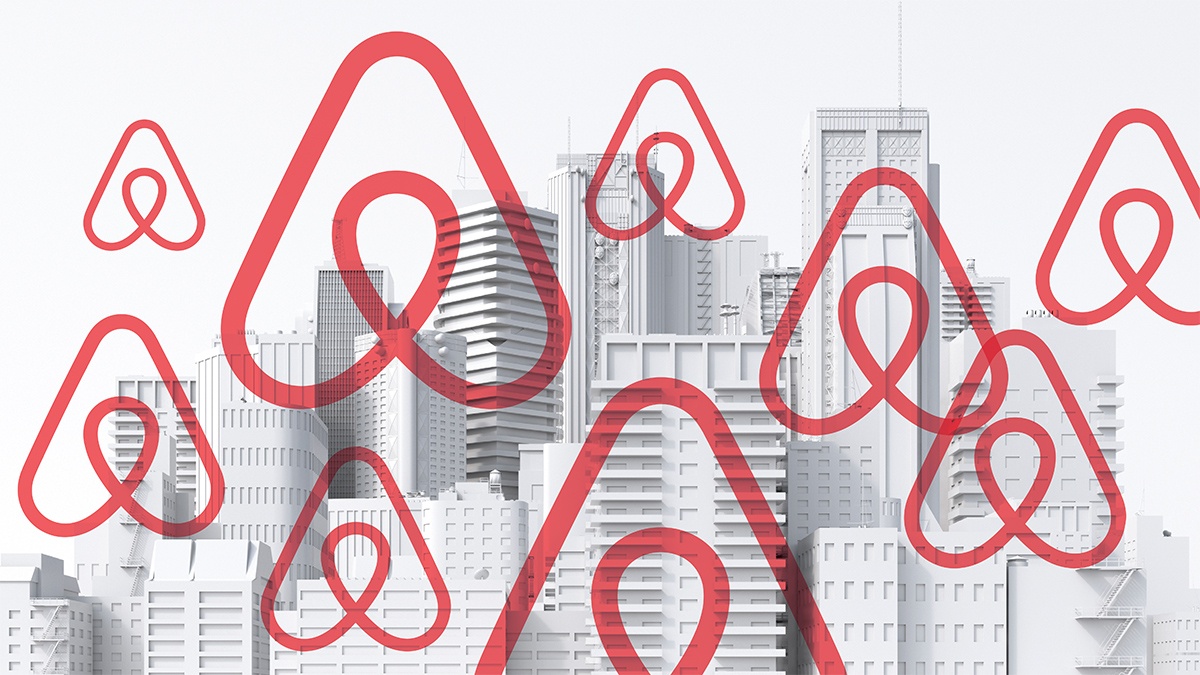 As for travellers, Airbnb will include cancellation policy filters — Flexible, Moderate or Strict. This will help them pick the most suitable accommodation based on the current COVID-19 situation. In addition, travellers who choose to cancel any booking that was made now through June 1, 2020 will also be refunded with travel coupon — this is only if they were charged for the Airbnb guest service fee.
Airbnb will be offering a full refund if you're eligible for an "extenuating circumstances" cancellation; this means that if you're a guests who've recently visited high-risk areas, you or your host can choose to cancel without charges. You'll also be eligible for this policy if you can't travel due to official orders related to COVID-19.