In a display-centric smartphone climate – major players like Samsung, Huawei, vivo have all showed off their crazy display tech; this time however, a lesser-known brand joins the fray.
TCL is more well-known for its impressive TVs, but have put out a few decent smartphones too, such as the TCL Plex. They recently showed off concept triple-folding smartphone – the phone apparently uses two different hinges – DragonHinge and ButterflyHinge – to achieve this.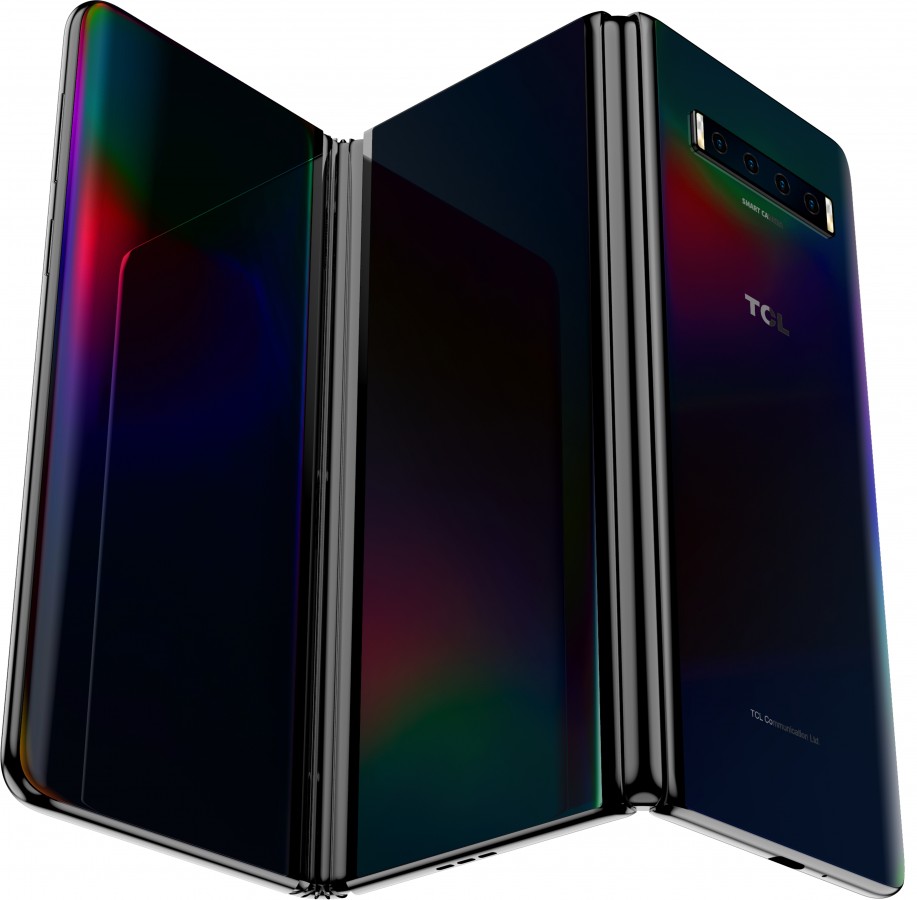 When unfolded, you get a massive 10-inch tablet – when folded, you have a relatively compact 6.65-inch smartphone with a 20.8:9 aspect ratio that pushes 3K resolution.
According to rendered images, how it works is that one park of the display folds inwards, and another folds back, both hinged on the middle display panel – so essentially three display panels.
TCL also adds to their repertoire with another kind of foldable smartphone – this time, it employs a rolling mechanism instead. One panel slides under the main display – and when extended, you get a 7.8-inch tablet.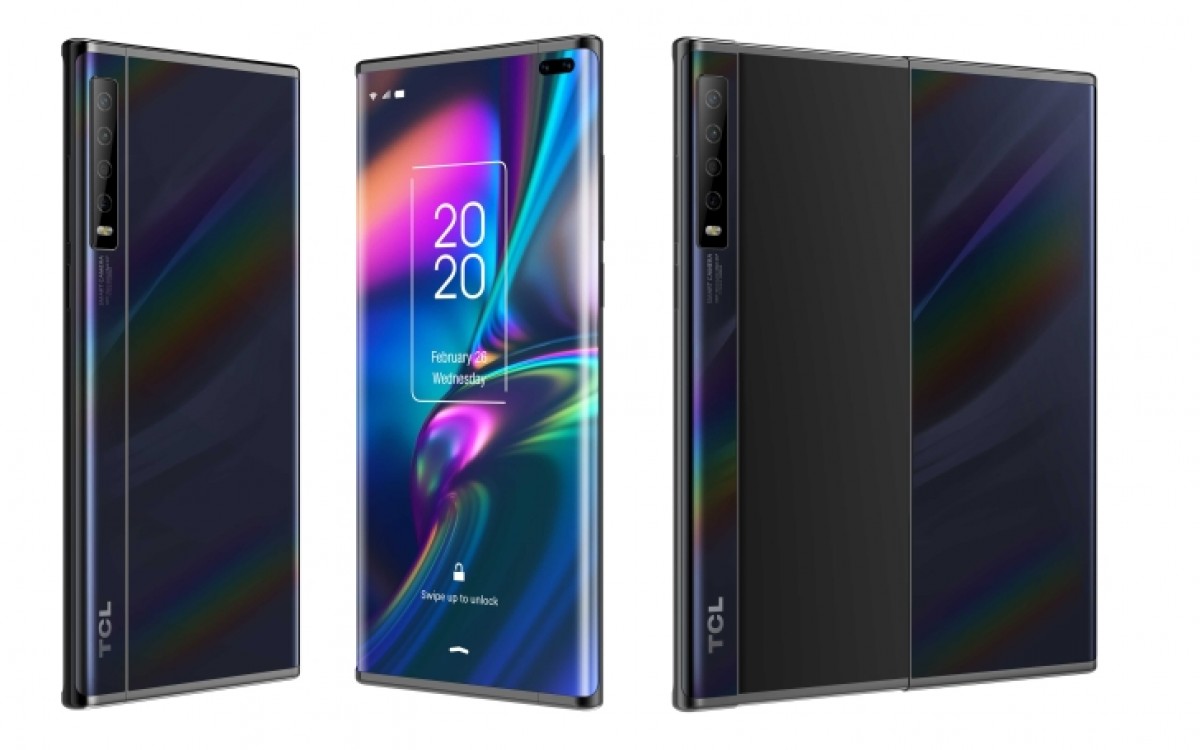 The mechanism is motorized and is set in motion with a single button. It does not allow for manual pull-push operations which we think is to prevent users from damaging the parts inside.
These are currently just concept phones, but considering what we've seen exist so far, TCL's foray into the foldable market seems likely with these designs.