COVID-19 has affected many brands' operation system, and tech giant Apple is one of them. The company recently warned its employees that there may be shortages on individual parts and replacement iPhones, so if you're an iPhone user, try not to wreck your phone within these few months.
Geniuses (that's what Apple calls their employees) were told that the supply shortage can last up to a month. The company also gave them a memo to tackle the current issue — Geniuses can offer mail delivery for the replacement iPhones, in addition to loaning temporary devices to their customers who couldn't get back their iPhones immediately.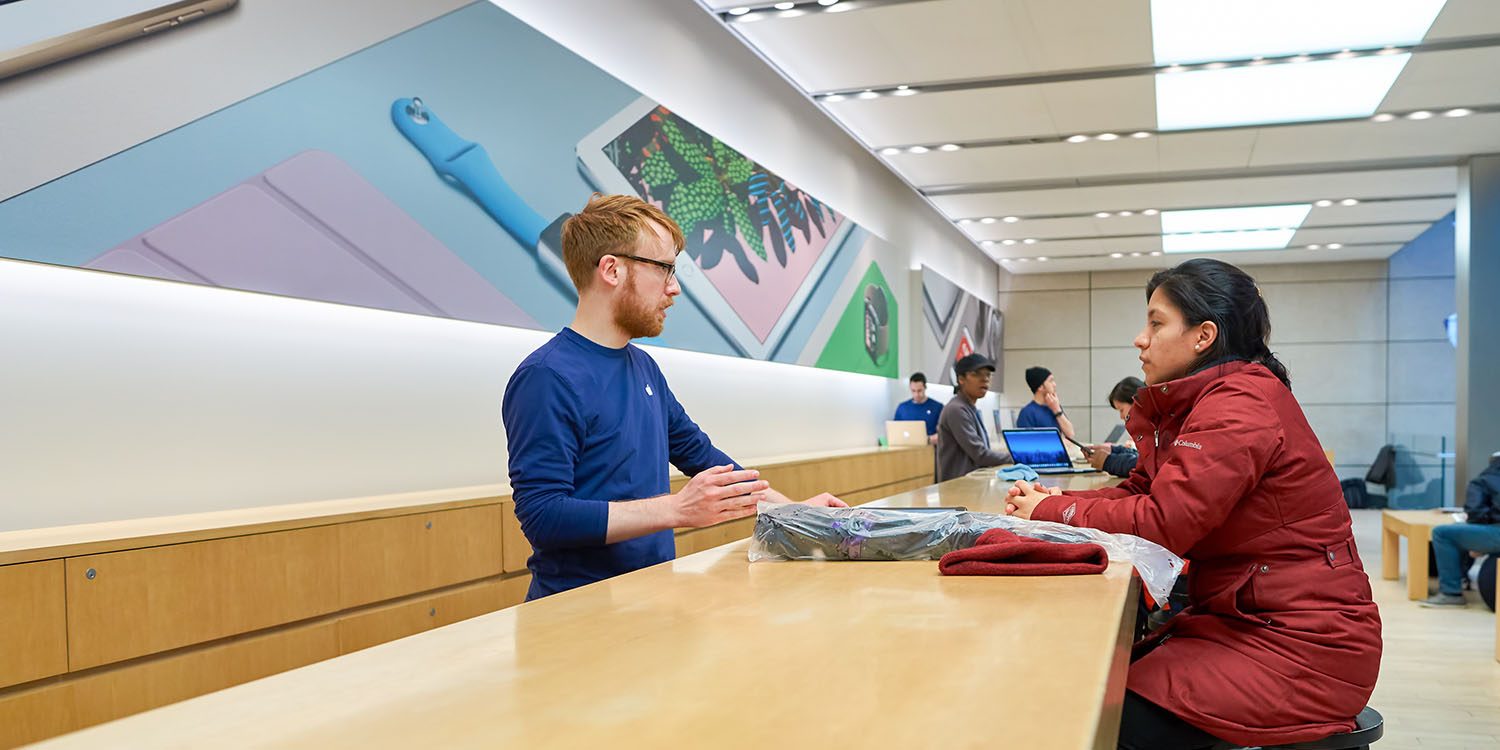 Apple's operations being affected by the outbreak isn't surprising; after all, the company's largest production factory is located in China. This has also affected the supply for the hot-selling iPhone 11 and the iPad Pro.
In WHO's latest report, China already has over 80,000 cases and almost 3,000 death tolls.