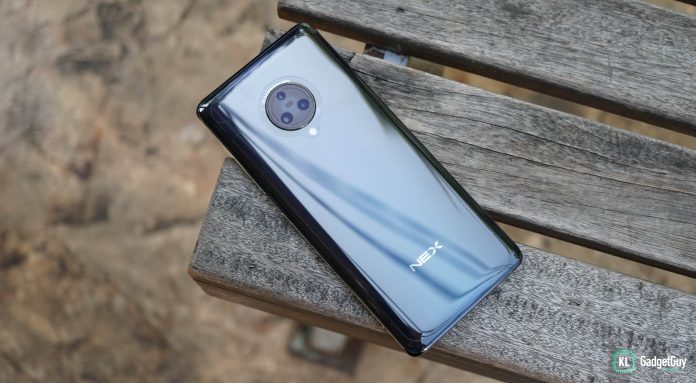 The smartphone market landscape may be competitive, but that isn't stopping Vivo from achieving a significant growth over the past year. According to independent analyst firm Canalys, vivo has achieved 41% of growth and is the fastest growing smartphone brand in the competition, it has also exceeded Huawei in terms of market share as well.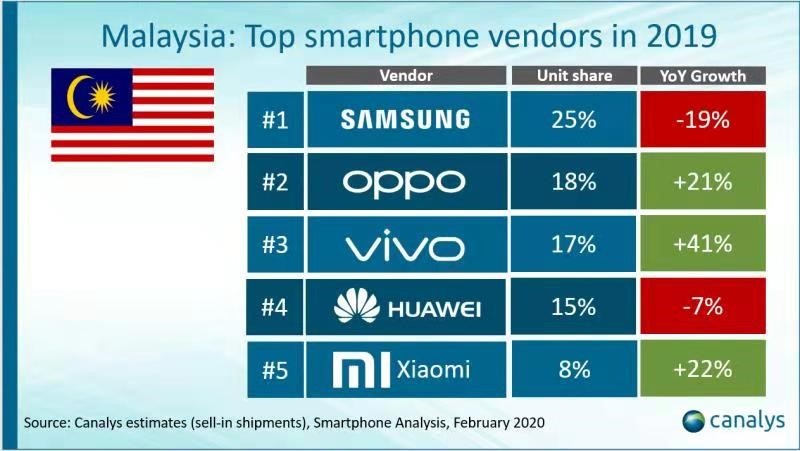 Canalys ranks Vivo at third place in the Malaysia smartphone vendor list, with a 17% unit share behind Samsung and OPPO, this is all attributed to the company's V and S series smartphones, including the V15, V15 Pro, V17, V17 Pro, S1 and S1 Pro. Vivo Malaysia also claims that its flagsihp NEX 3, has received positive response for its performance and display, as well as being the first 5G phone to be sold in the nation.
Vivo Malaysia has also reiterated that the NEX 3 is the first 5G enabled smartphone in Malaysia, which will only be activated once 5G networks are made available for consumers in Malaysia. It sure is a good 2019 for Vivo Malaysia, and there is more exciting things to expect from the company's smartphone offering in 2020.