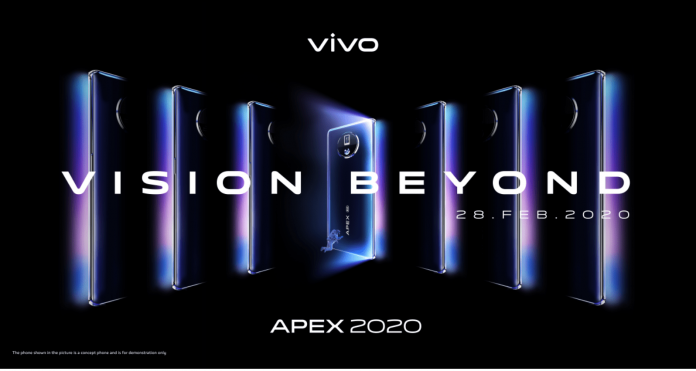 We're all for innovative smartphone designs – even outrageous ones; and vivo has been at the forefront of the avant-garde with devices like the NEX 3 with its buttonless layout and the V17 Pro with the dual pop-up selfie camera.
This time around, vivo continues pushing in this front with the introduction of concept phone, vivo APEX 2020. The previous iteration saw the omission of buttons and ports altogether – this time is no different, except with a NEX  3-like 120-degree FullView Edgeless Display.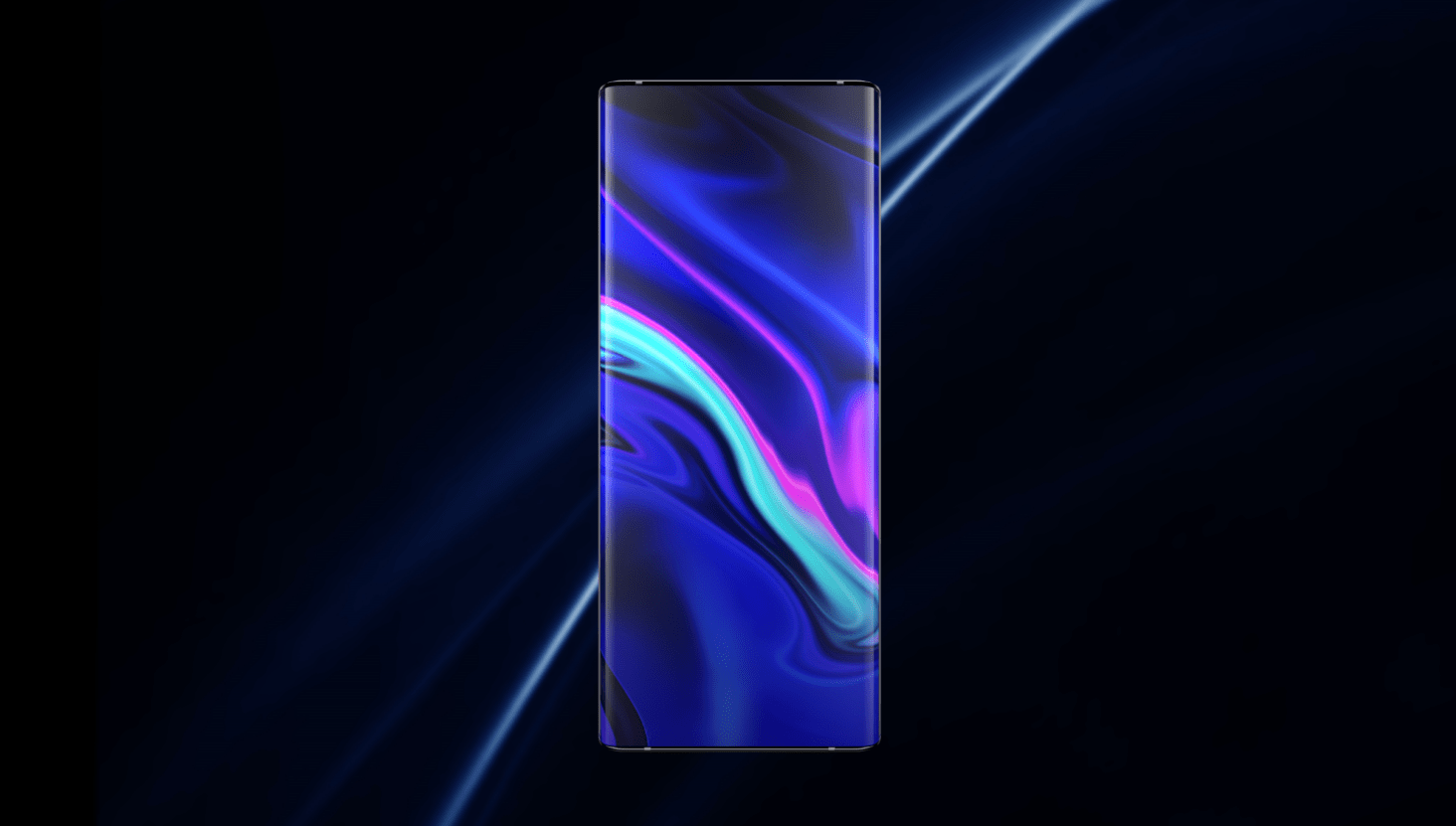 The phone sports a 6.45-inch panel that has curved edges that spill over at a 90-degree angle. Like the NEX 3, this means that it has no room for any side buttons – replacing it are pressure-sensitive capacitive buttons. For audio, the display vibrates to cast audio – vivo says the phone uses the third-generation Screen SoundCasting technology to make this happen.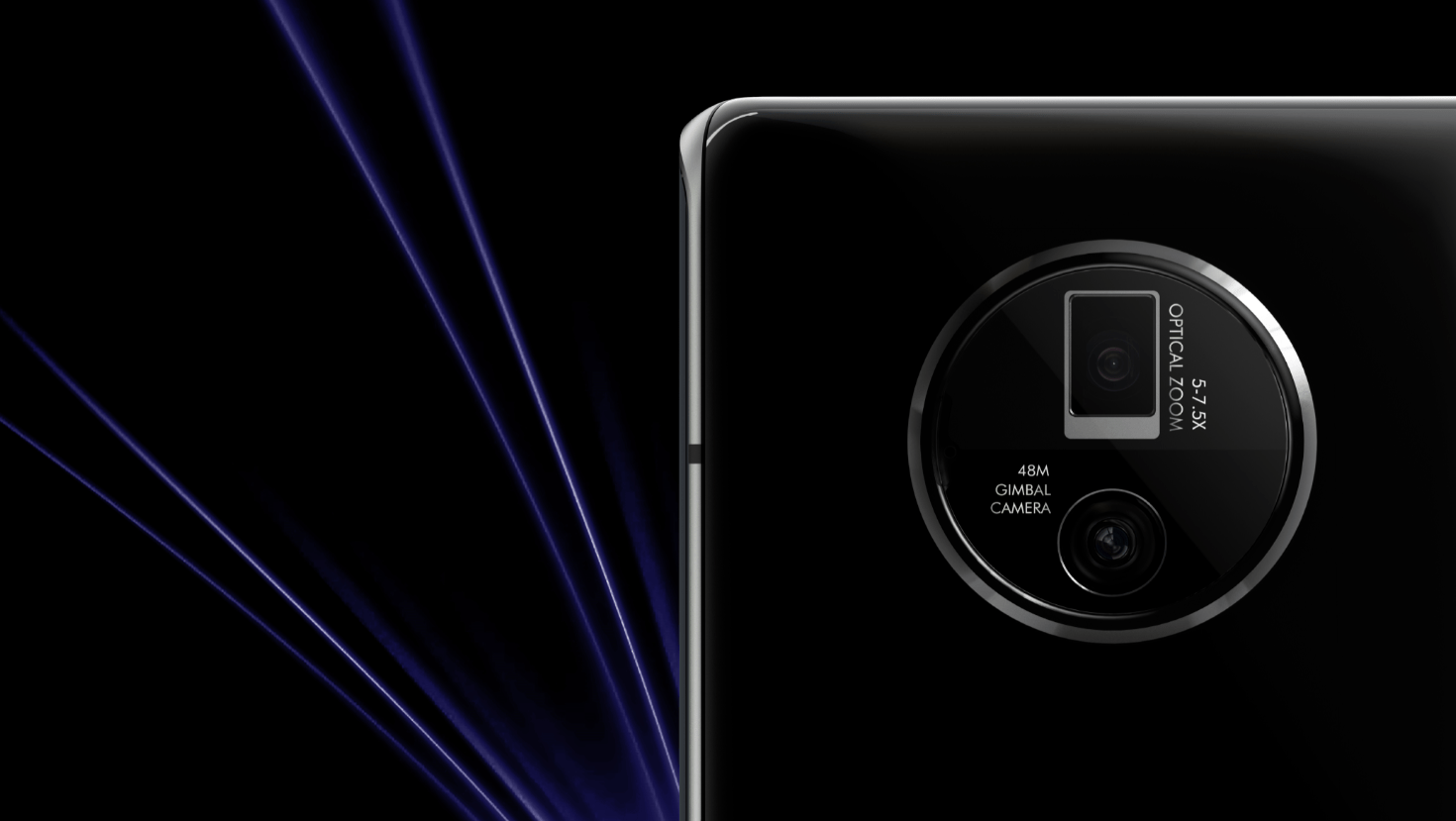 You'll also notice that there isn't a selfie lens present – that's because it's equipped with a much anticipated in-display lenses. The 16MP-shooter is apparently able to receive more light through a blanked-out portion of the display when you turn on the camera.
For imaging, you'll find a 48MP lens alongside an optical zoom camera – the zoom capabilities of the lens is up to 7.5x optical zoom. The camera setup is also bolstered with a Stable Mechanical Structure which vivo says functions like a gimbal.
Under the hood, there hasn't been a lot said about its specs, but it's likely to be packed with a Snapdragon 865 processor with 5G connectivity support; plus 12GB RAM and 512GB storage – this is just us making educated guesses by the way.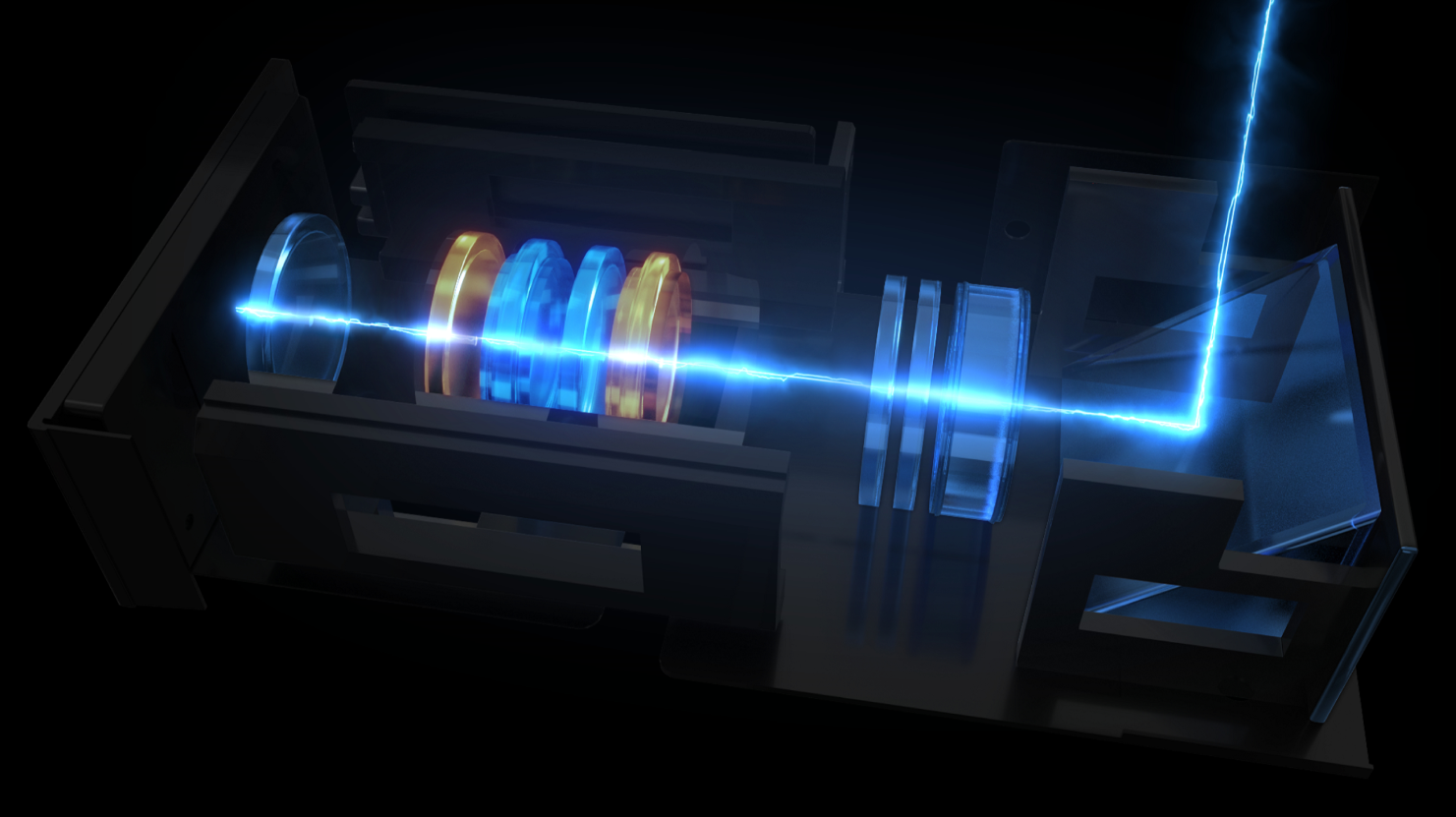 But what is confirmed is that the phone supports up to 60W fast charge which vivo claims can charge a 2,000mAh battery in 20 minutes. But don't worry, it's unlikely to sport such a tiny battery pack – we're thinking something along the lines of 4,000mAh.
Since there are not ports, the phone will most likely charge with via a magnetic pin placed around the back.
Like the previous APEX concept phone, this one is not available commercially yet, and it's unsure if it ever will be. But it's the kind of forward-thinking we need from smartphone brands – something that breaks away from the typical, even foldable phones.