While our politicians are sorting themselves out for the betterment of our beloved nation, the media have been hard at work too, camping out at Istana Negara to report on the latest developments to come out of the palace.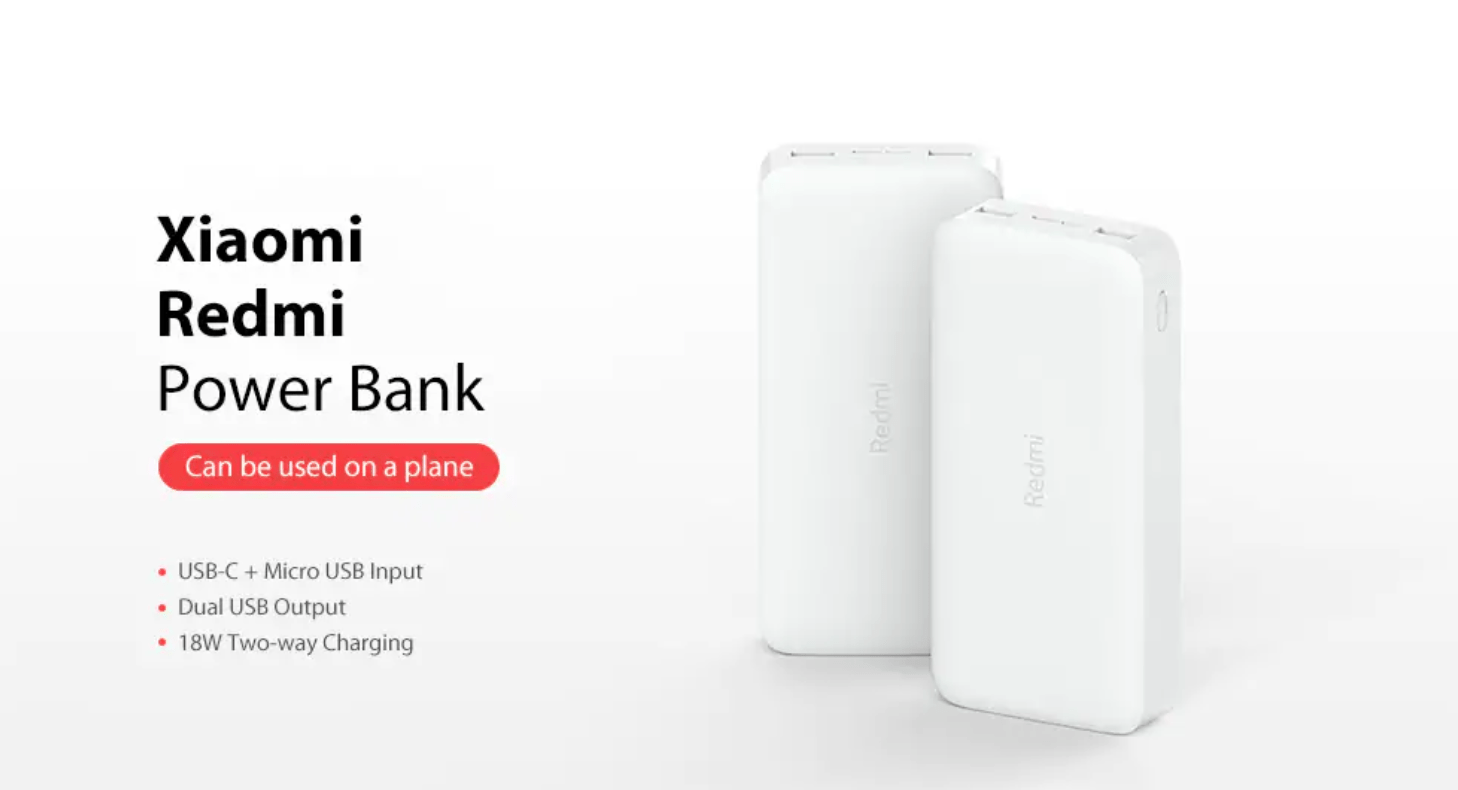 In recognition of their efforts, they've even been treated by the Yang di-Pertuan Agong to a meals from our favourite burger joint McDonald's; meanwhile, Nestle's Milo also camped alongside the crowd, serving up cold chocolate beverages to quench the parched throats of these reporters.
Since we're a tech media outlet, this write-up needs a tech element, and this comes by way of Xiaomi – they've sent out a team to provide those out on the field with a Xiaomi powerbank. Not just any powerbank – but one of their 20,000mAh Redmi 18W packs that could essentially power each reporters' devices for the entire day.
Call it a PR stunt – but we can't deny that we need every little good in this world right now what with COVID-19, and our disheveled political climate; so we say kudos to Xiaomi for taking it upon themselves to help our fellow media friends out on the field!